Digital Humanities
The Digital Humanities Research Theme provides a crossover between humanist and technological methodologies, creating a network of research and collaboration through multidisciplinary scholars.
Digital Humanities offers new frameworks and modalities to explore what it means to be human. It is methodological by nature and multidisciplinary in scope, involving the investigation, analysis, synthesis, and presentation of information in electronic form. Researchers from across Trinity collaborate in applying information and communications technologies to explore our past and understand our present.
Digital Humanities research not only creates and interrogates digital artefacts, but studies how new media are transforming the disciplines in which they are used, from publication to teaching. The computational tools and methods used cut across traditional disciplinary practice to provide powerful shared focal points ranging from the visualisation of massive and complex datasets, to the representation of our analogue heritage in digital form, to the evaluation of digital scholarship.
Particular research strengths within Trinity include digital textual scholarship and editing, virtual/augmented/ mixed reality performance, data mining and visualisation, time-series analysis and historical modelling, personalisation and localisation, digital curation, 3D worlds, and music and new media.
Research Institutes / Centres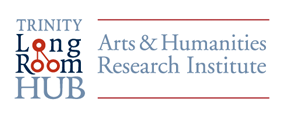 Digital Humanities is one of the two priority themes of the Trinity Long Room Hub - the Arts and Humanities Research Institute of Trinity College, which is dedicated to promoting and facilitating innovative research across its seven Arts and Humanities member Schools.
Featured Publications & Research Outputs
Featured Trinity Researchers

Theme Champion and main contact
Associate Professor in Digital Humanities
School of English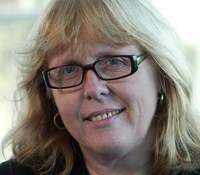 Prof of Modern History
School of Histories and Humanities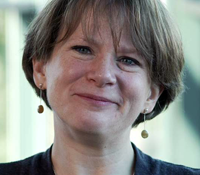 Director of Strategic Projects
Faculty of Arts Humanities & Social Sciences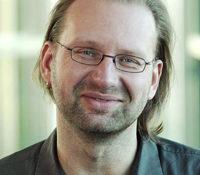 Prof of Computer Science
School of Computer Science & Statistics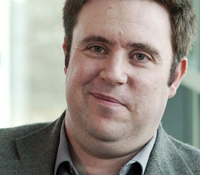 Prof of Computer Science
School of Computer Science and Statistics
Search for Expertise
Find out more about Trinity Researchers by entering a name or research topic in the search box below