Identities in Transformation
The Identities in Transformation Theme is a priority research theme of the Trinity Long Room Hub – Trinity's Arts & Humanities Research Institute.
Identities, both on the level of the individual and the collective, are formed and develop in complex processes that negotiate attitudes, values and behaviours and shape our social and cultural practices. Cultural memory, how it is constituted and contested, plays a central role in the formation of such identities. The complex and shifting dynamic between memory and identity becomes particularly relevant in times of crisis, disruption and rapid change. This research field undertakes a multi-facetted investigation of how the negotiation of identity is linked to processes of transformation on the level of history and culture; an investigation which allows deeper insight into the dynamics between social and political change, shifts in cultural memory, cultural and artistic practices and human agency.
Identity and memory is fundamental to how we understand and interpret ourselves, they are not in the blood but are culturally and historically constructed. Research into the dynamics of identity and memory sharpens cultural awareness, and allows us to better understand and navigate intercultural communication with other societies and cultures in a global age.
Identity politics and memory contests are central research topics for political and social historians as well as for cultural studies and literary scholars. There are distinctive viewpoints which researchers from across the Arts & Humanities bring towards an investigation of identity and memory such as national identity and the identity of social groups, linguistic identity, religious identity, identity of gender or the way identity is narrated, translated, performed in arts and culture or reflected in historical and philosophical discourse.
Research Institutes / Centres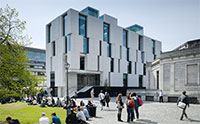 The Trinity Long Room Hub - the Arts and Humanities Research Institute of Trinity College  is dedicated to promoting and facilitating innovative research across its seven Arts and Humanities member Schools
Featured Publications & Research Outputs
Featured Trinity Researchers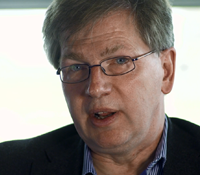 Theme Champion and main contact
Professor of Germanic Studies and Director of Long Room Hub

School of Languages, Literatures and Cultural Studies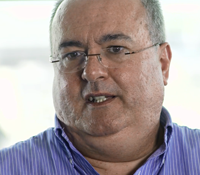 Professor of Drama and Theatre Studies

School of Drama, Film & Music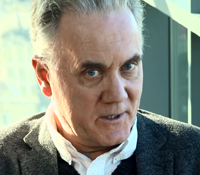 Prof of Modern European History

School of Histories and Humanities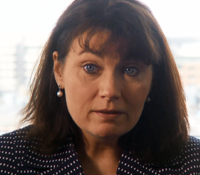 Professor of Clinical Speech and Language Studies

School of Linguistic, Speech and Communication Sciences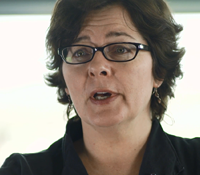 Professor of English

School of English
See more Trinity researchers for Identities in Transformation
Search for Expertise
Find out more about Trinity Researchers by entering a name or research topic in the search box below