Telecommunications
The Telecommunications Research Theme in Trinity is multi-disciplined and varied. It focuses on the infrastructure that will underpin the wireless and optical networks of the future, the applications and services that will be delivered over those networks, the mechanisms for managing and securing the networks as well as the political, business and economic issues that underpin the communications sector. Telecommunications is more than the software and the hardware but is the wider ecosystem that surrounds and is part of the networked world. The Telecommunications Research theme asks what will telecommunication networks of the future look like. This research aims to build future proof networks, sustain new forms of connectivity, while also ensuring that these networks continue to deliver what is needed.
Research Institutes / Centres

Trinity is host to the headquarters of the national telecommunications centre, CTVR, an SFI-sponsored research centre. CTVR focuses on the design of future wireless and optical networks. It comprises seven national institutions and collaborates with over sixty industry partners. The CTVR research focuses on designing networks that are flexible, sustainable and not restricted to any one model of ownership and control. There is expertise in wireless networks, optical networking, dynamic spectrum access networks, machine-learning and game theory for networks, cognitive radio, software radio, photonics systems and thermal management for telecoms.
Featured Publications & Research Outputs
Featured Trinity Researchers

Theme Champion and main contact
Director of CTVR & Professor of Electronic and Electrical Engineering
School of Engineering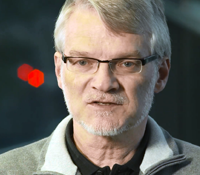 Bell Labs Ireland & Adjunct Professor of Computer Science & Statistics
School of Computer Science and Statistics

Stokes Professor of Telecommunications
School of Engineering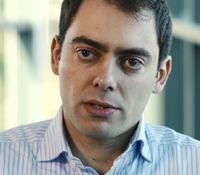 Assistant Professor of Optical Network Architectures
School of Computer Science and Statistics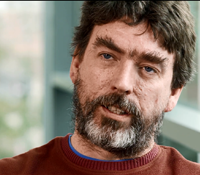 Research Fellow
School of Computer Science and Statistics
Search for Expertise
Find out more about Trinity Researchers by entering a name or research topic in the search box below