Launch: Want free lunch, to win a bike, to hear the Trinity Belles?
Trinity is celebrating 10 years as a TFI Smarter Travel campus. We'll be celebrating by singing, speaking and giving away prizes, free bike lights and free lunch on Front Square at 1pm on Monday, 21st March. It's our opening event for Health and Sports Week. Here's what's happening:
Free lunch
Sandwiches and water will be provided for the first 40 students who attend. Generously provided by Dunnes Stores.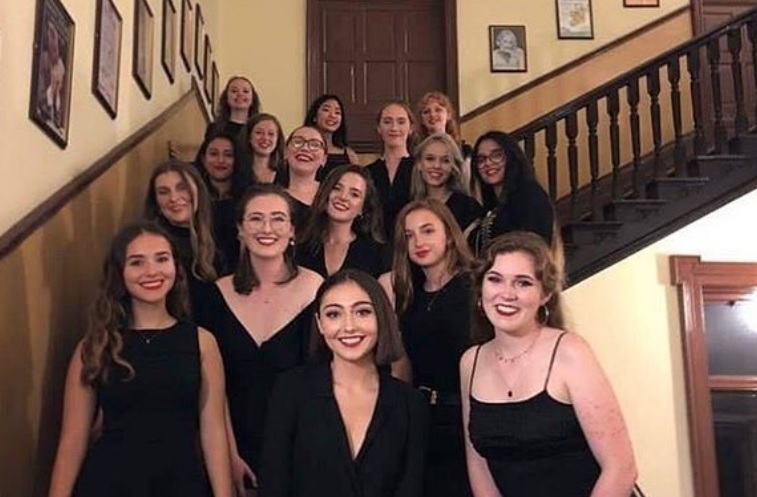 Singing
The Trinity Belles will sing "I want to ride my bicycle" by Queen. We're delighted to have a women's group sing as so few girls and women in Ireland cycle (have you seen the #AndSheCycles campaign or Women on Wheels?)
After the speeches, the Trinity and Boydell Singers will sing one of their concert pieces.
Prize Draw
Win a bike! Thanks to TravelHub who provide Trinity's Bike to Work Scheme, a lucky student could win the Sona Cheetah 46cm single speed bike pictured.
Win a hop on hop off bus tour! Thanks to DoDublin, you could win a hop on hop off bus tour for two. Perfect for anyone who is new to Dublin or wants to learn more about it.
Win an Irish Rail travel voucher! Thanks to Irish Rail, you could see Ireland by train with a €50 web voucher.
Speeches
The Provost Linda Doyle, the CEO of the NTA Anne Graham and the TCD SU Welfare Officer Sierra Mueller-Owens will make short speeches.
Showcase
Bleeper Bikes - provide sustainable urban mobility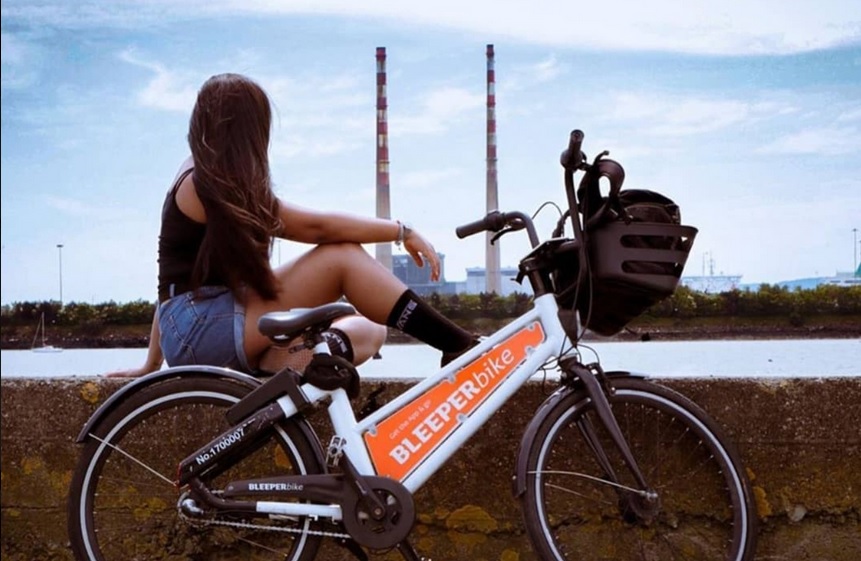 through smart active mobility. They will showcase their bikes and e-cargo bikes on campus. You can download the bleeper app and use their bikes all over Dublin. They're already on campus and in Trinity Hall. On the day you can check out:
Bleeper public bikes
Bleeper e-bikes
Cube e-cargo bikes
Call down to learn more.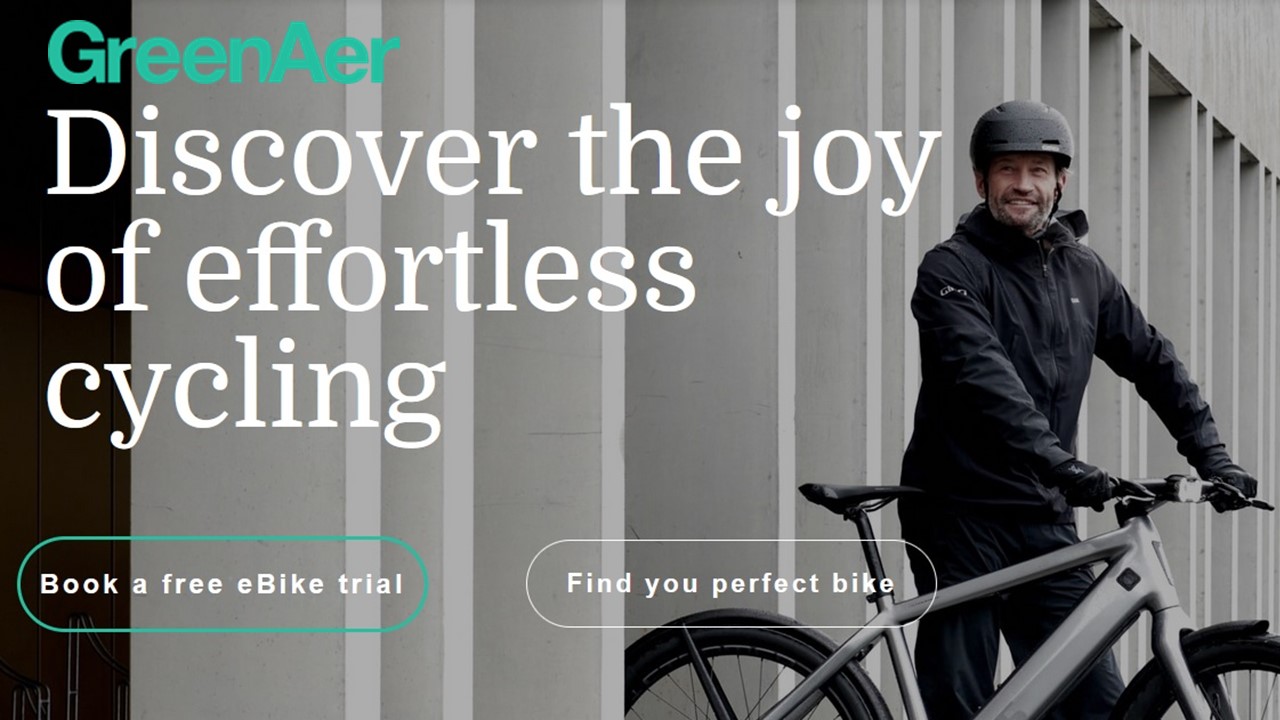 Green Aer -Trinity's local e-bike shop will showcase some of their e-bikes which are available through HR's Bike to Work Scheme.Green Aer are located on Pearse Street diagonally opposite the Science Gallery entrance to Trinity so even if you can't call to our event, you can easily call to their shop.
Free Bike Lights
The National Transport Authority will provide free bike lights to the first 100 student and staff attendees as part of their light up your life campaign.
What do Trinity and the National Transport Authority have to celebrate?
Since 2011, Trinity and the NTA have worked together in lots of really positive and constructive ways . Details below: