Health & Sports Week: 21st-25th March 2022
Theme: Finding Your Balance
Everything is almost back to normal. Lectures in real life, clubs and societies open. It's great. But how do you find the balance between the sheer joy of getting back out into the world, and minding yourself so you have the health to complete your studies and feel good, mentally, physically and socially? We hope we can help. Check out the list of activities in our programme.
Launch: Want free lunch, to win prizes and to hear the Trinity Belles sing?
Trinity is celebrating 10 years as a TFI Smarter Travel campus. We'll be celebrating by singing, speaking and giving away free lunches and prizes galore on Front Square.
The Trinity Belles will sing "I want to ride my bicycle" by Queen. We're delighted to have a women's group sing as so few girls and women in Ireland cycle (have you seen the #AndSheCycles campaign or Women on Wheels?).
The Provost Linda Doyle, the CEO of the NTA Anne Graham and the TCD SU Welfare Officer Sierra Mueller-Owens will speak, the Trinity singers will sing and we will raffle a bike, free bike lights, free rail tickets and free bus tours.
Details here - All welcome
How to live a long, healthy life - Prof. Rose Anne Kenny
Do you know what daily habits you should engage in, to live a long, healthy life? Professor Kenny will be joining us in an online lecture on 22nd March, and the habits she recommends based on her research in TILDA and beyond are probably not what you expect.  They include lovely things like friendship, laughter, sex and taking rest every day as well as the usual suspects like exercise, diet, attitude and more. 
Professor Kenny is one of the world's leading scientists on ageing and will present ideas from her new book, Age Proof: The New Science of Living a Longer and Healthier Life which is a number 1 international bestseller. 
Go to the programme to register - Tuesday 1.00pm
Gut Health - Our Microbiome!
Everything you wanted to know about gut health but were afraid to ask!
There is a lot of talk currently about our microbiome. But what is it and what does it mean if we don't pay attention to it? In support of Trinity Health Week we are delighted to present Dr Sinead Corr Associate Professor based in the Department of Microbiology here at Trinity College. Her research looks at our microbiome.
Specifically in this session we will hear about
What is our microbiome and why we should know about gut health
How lifestyle choices can impact our microbiome & health
Supporting our microbiome through diet
If you want to know more about Dr Corr's research please read on here.
Go to the programme to register - Thursday, 2.15
Free Exercise Classes from Trinity Sport
As always, Trinity Sport are being incredibly generous with free classes all week. Exercise is for what ails ya and the enthusiam of the team in Sport is infectious. Gareth, Caitriona, Naz, John, Charlotte, Jesus, Mark and Deirdre will all be giving classes.
Go to the programme for classes throughout the week.
Knitters and Crafters Social Sessions
Purely social event for health and sport week. In exploring the topic of 'find the balance', we were discussing the role that hobbies play in our life, whether it be the calm at the end of the day, the mindful knitting/crocheting, the relaxation or just the wonder of creating something beautiful of out yarn. We have a knitting group that just started, and we would, for health week, like to extend to all those interested in yarn activities etc
All staff are welcome to join us enthusiastic crafters to have a 'crafting' lunchtime chat. Whether you are a complete beginner but think you might enjoy, or always wondered what it would be like, to those who are experienced. We will be knitting while we chat, but you can do your preferred craft, and we are happy to do a show and tell of what we are knitting /crafting right now.
Go to the programme to register - Wednesday, 1-2pm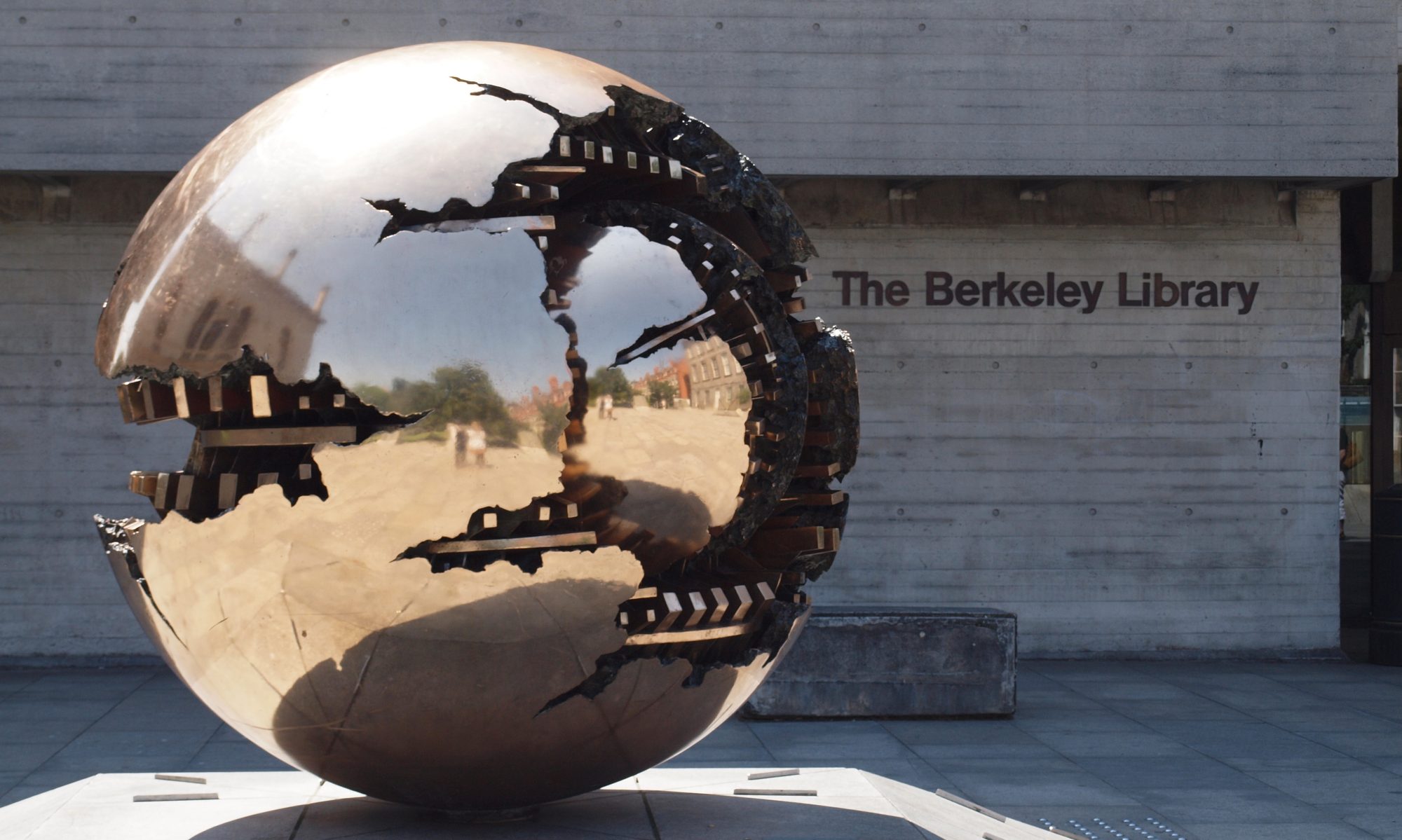 Healthy Library
We get it, you're busy. You don't have time to exercise But what if we bring the exercise to you? Trinity Sport and Trinity's Sports Clubs are offering Healthy Library sessions in the Library or just outside. You can nip out in your own clothes (but flat shoes please) and try Pilates in the BLU training room, Frisbee on New Square, Tennis on the Tennis courts and more.
Go to the programme for details - ongoing throughout the week
Sports Club Come and Try Sessions
Feel like trying something different? Badminton, Climbing and Trinity Sport are offering free come and try sessions. The Trinity Sport is a mystery sport. You won't find out until you get there, what you're doing. Feeling adventurous?
Go to the programme for details - ongoing throughout the week
Global Healthy Lunch
Lunch in Global with DU Food and Drink: The Global Room and DU Food and Drink will host a healthy lunch to celebrate the week that's in it. All welcome.
Go to the programme for details - Wednesday, 1-2pm
Morning Mindfulness Drop In Sessions
Karita, the College Physio and Mindfulness Instructor will give early morning guided meditation sessions where you become aware of the thoughts, body and emotions which will help you to make the best choices for the rest of your day and life perhaps! Karita's advice includes
Take time to be quiet with yourself. Meditate, pray or go fishing!
Savour the moment. Enjoy what you are doing now, instead of re-living the past or anticipating the future.
Link in the programme - ongoing throughout the week
Celebrate your wild self by using natural creativity to manage stress!
This EAP talk for staff only will discuss how we physically react to stress, how the body speaks to us and why we need to listen. We will work on reactivating our intuition to help us manage stressors better and finding our passion for physical activity. We will learn about the role our brain plays in the stress reaction and what we need to do. Let's celebrate our 'wild self' – using our natural creativity to manage life!
Details in the programme - Thursday, 11am
Mural Reveal
You may remember this call to paint a mural in the Buttery.  Trinity student Irina Georgantzis Garcia has completed it and we will reveal her (marvellous) work in the Buttery.
Details in the programme - Wednesday, 12 pm
Plant Based Coffees Announcement
We will also announce what's next for Trinity student Heather McClean's Plant Based Coffees initiative with Trinity Catering.  The Buttery was delighted with the response from students to the initiative.
Details in the programme - Wednesday, 12 pm
Sponsorship
DUNNES STORES South George's Street
Trinity Sport
College Health Service
Students Union
Human resources
The Buttery