Clemens RuthnerAssistant Professor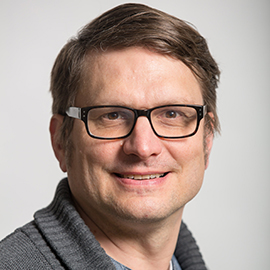 Clemens Ruthner was born in Vienna, Austria, where he studied German philology, philosophy, history and communication studies at the local university (Alma Mater Rudolphina). However, he has been living & working abroad since 1991: in Budapest (Hungary), Antwerp (Belgium), Edmonton (Canada) and Birmingham (UK), before he came to Trinity in 2008. Visiting professorships in Leuven (Belgium), Vienna (Austria), Sarajevo (Bosnia-Herzegovina), Leipzig (Germany), and Berkeley (USA). Aside from his academic work, Dr Ruthner is a publicist and translator.
His research focusses on German and Austrian literature (19th-20th c.), Central European Studies, Otherness (e.g. ethnicity, foreignness, sexuality, monstrosity / vampirism), Postcolonial Studies, literary and cultural theory.