Law and German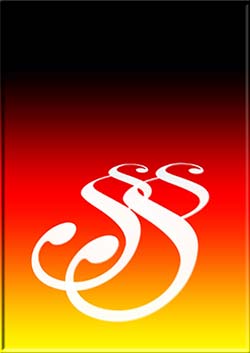 Law and German: The Law element is sufficiently specialized to meet entry requirements for postgraduate legal training.
The German modules focus on developing an advanced level of spoken and written German, including German law and its cultural context. The third year of the degree is spent in a German university. For details of the German language and German law element of the course go to:
For entry requirements, application procedures and other general College admissions information, please contact the Admissions Office.
For details on the Law element of this degree you may also check the Law and German section on the School of Law website.