Business Studies and German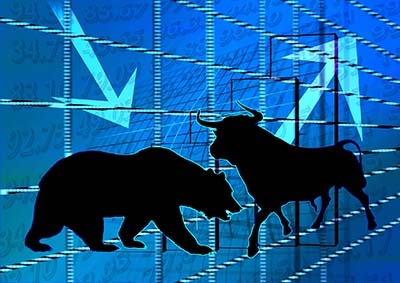 This degree is the ideal preparation for a career in international business, whether in management, marketing, finance or HRM, and is also a springboard to any number of other careers, for example, in the Civil Service, the EU and the legal profession. The TCD Business Studies and German degree programme has been running since 1992 and is designed to provide you with the linguistic, cultural and business skills to operate successfully in an international commercial environment. If you are negotiating, working in multi-cultural teams, dealing with clients and customers in different countries, managing a multi-ethnic workforce, knowing one language is not sufficient. Contrary to what you might think, English is simply not enough! Fluency in a second language such as German provides you with major competitive and communicative advantages. Graduates are employed in a range of professions both in Ireland and worldwide. Some examples include investment banking, management consulting, human resource management, accounting and international marketing.
We concentrate here on giving you as much information as possible about the German part of the programme. For more information on the Business Studies elements of this degree, please take a look at the Business Studies and a Language page.
Interesting Links below:
For entry requirements, application procedures and other general College admissions information, please contact the Admissions Office.