Courses (Undergraduate)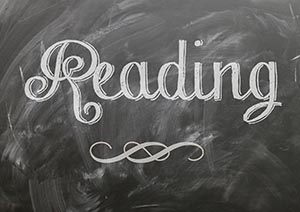 The department runs a wide range of courses in German language, literature and linguistic.
For enquiries about admissions to any of the department's courses, please see Admissions.
Undergraduate Courses
B. A. (Mod.) in:
Year abroad:
Students of Business and German, European Studies and Law and German spend their Junior Sophister Year in a German or Austrian University. For details, see course websites.
Joint Honours students do not have and integrated Sophister year at a German university. For information on a year abroad, see the Joint Honours website.