Contact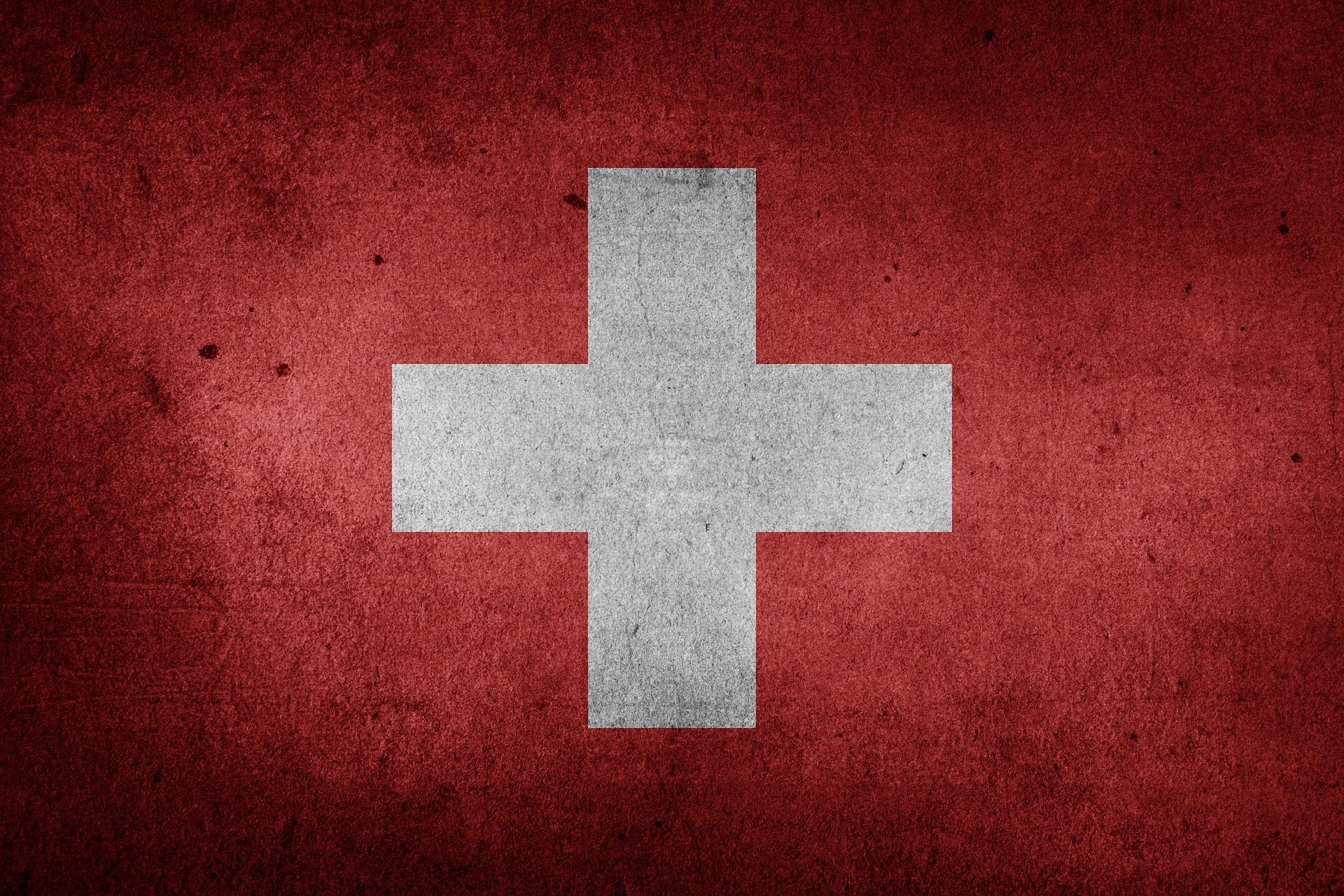 We hope that this website can answer many of your questions about Germanic Studies at TCD. Further enquiries are welcome; please contact:
General enquiries about undergraduate admissions: Admissions Office.
General enquiries about postgraduate admissions: Taught Courses and Research Programmes.
TCD Alumni & friends: Alumni
For specific information on the following degree programmes: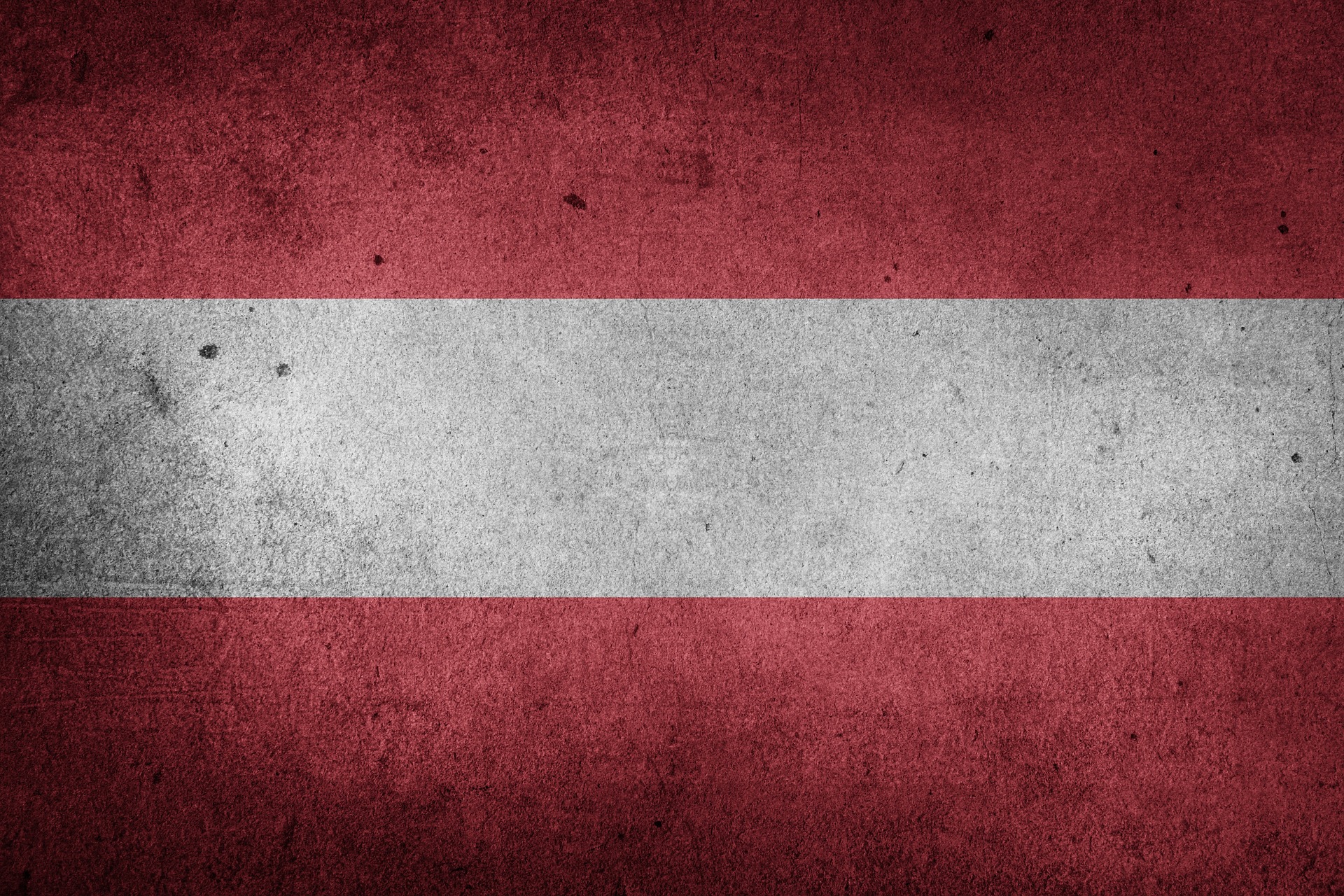 For general information about the Department: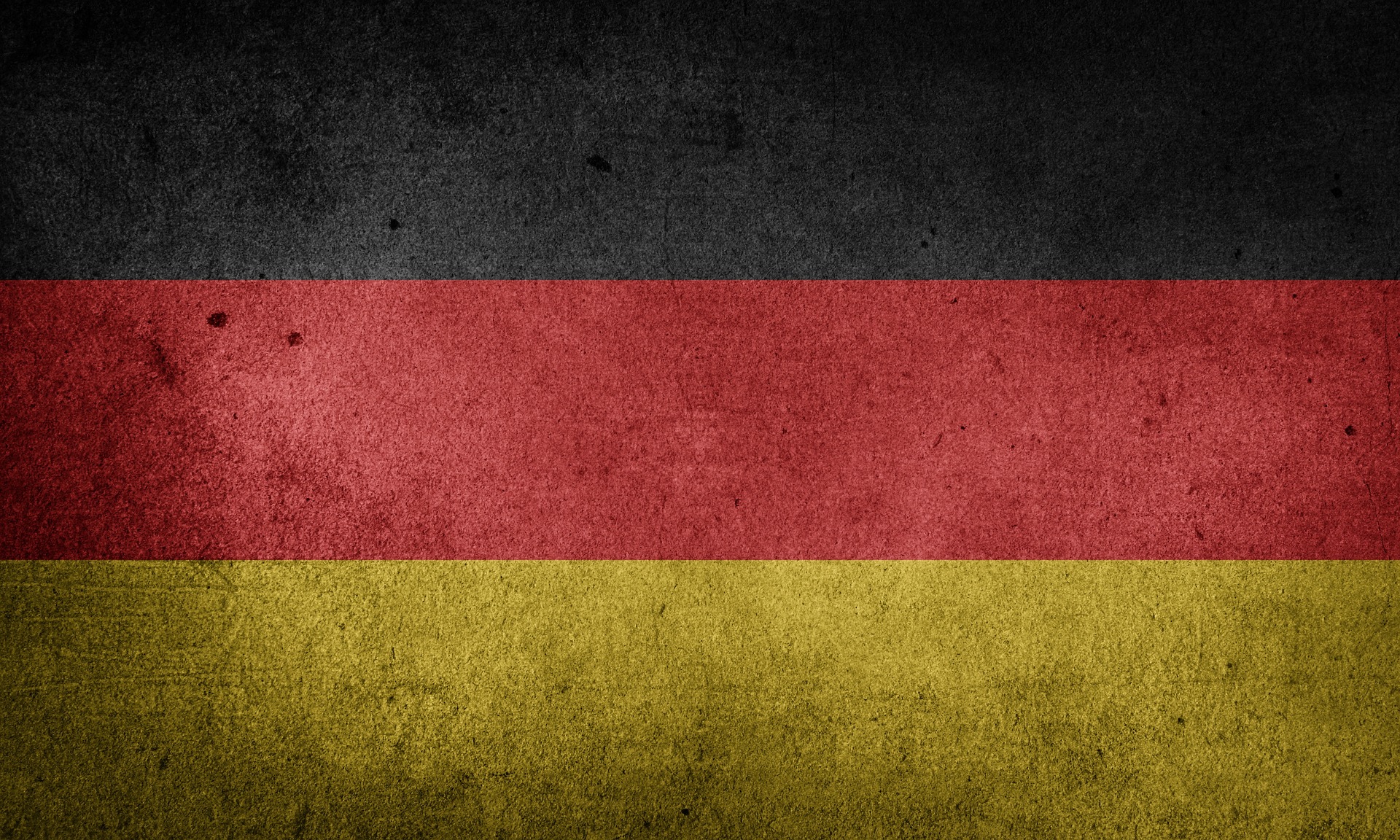 Executive Officer
Department of Germanic Studies
Trinity College Dublin
Dublin 2
Ireland
Phone: +353 1 896 1373
Fax: +353 1 896 3762
germanic@tcd.ie
See also our full staff list.