TRiSS Bite Size Talks and Pizza Lunchtime Series
In the
TRiSS Bite Size Talks and Pizza
lunchtime sessions, three speakers provide a taster of their research.
All TRiSS member schools academics and PhD students are welcome to attend. However please ensure to register. More information on the upcoming sessions below
The Bite Sized Talks will be back next term!
Previous Bite Size Talks and Pizza - 5th April 2018
Join us for our next Bite Size Talks and Pizza session on 8th March between 1pm and 2pm in the TRiSS Seminar Room.
The theme of this event will be Brexit. Speakers include: Prof Frank Barry, the Chair of International Business and Development, Business and Administrative Studies and author of Multinational Firms in the World Economy.
Prof. Louis Brennan, a Fellow of Trinity College and Professor in Business Studies at the Trinity Business School. His passion is around mediating and shaping the future. Louis is a frequent contributor to the global discourse offering perspectives on many facets of globalisation including the emergence of China and its firms, global corporations, global value chains and foreign direct investment.
Register to attend here!
8th March, Womens' Day
Come along to hear three new speakers from different disciplines, including Dr Justyna Pyz, Project Manager/Research Fellow, Gaming for Peace (GAP) from the School of Sociology.
Prof Gail McElroy, Head of School, Sch Office Social Sciences & Philosophy at TCD.
A Fulbright Scholar and winner of Best Paper Award, Political Research Quarterly 2011, she will be discussing the topics women raised in the Dail from 1919-2017. Her areas of interest are: European Union Politics, European Parliament, European Political Parties, Electoral Politics. Some of her publications include: The Impact of Gender Quotas on Voting Behaviour in 2016 in, ed. David Farrell, Michael Marsh and Theresa Reidy and The 2011 Election in Context in: ed. Michael Marsh, David M. Farrell, and Gail McElroy, A Conservative Revolution?
Justyna Pyz - Project Manager/Research Fellow, Gaming for Peace (GAP), School of Sociology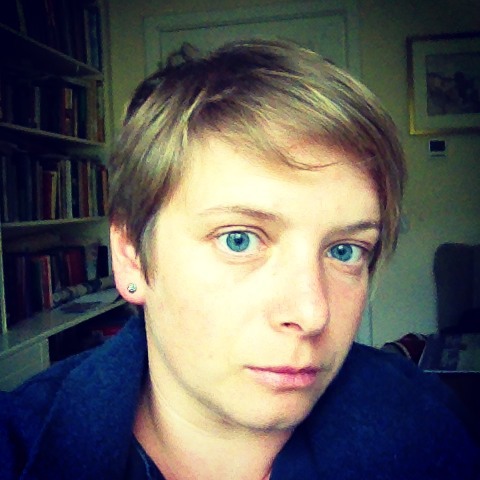 Gaming for Peace (GAP) is a 30 month project funded by the European Commission under Horizon 2020 program and it has the Irish Defence Forces, the Finnish, Polish, Bulgarian military, Polish and Portuguese police among 15 partners and is led by the Department of Sociology, Trinity College Dublin. The work of the project is to develop a curriculum of soft skills (gender awareness, cultural competency, communication, cooperation, stress management) and embed a selection of these in a digital role-playing game. The curriculum was developed by interviewing personnel from our end user partners about their experiences on deployment, and we are verifying the authenticity of the details and storyline as it develops with these end users. The GAP curriculum and game offers built in soft skills assessment in the game and also pre and post tests, to allow for standardization of assessment and training across different organizations. Missions have different types of organizations mandated to cooperate together, but there is currently limited training in the soft skills that facilitate cooperation between organizations and with the local population. GAP is an efficient, inexpensive and effective way to offer standardized training in soft skills to all personnel going on deployment, as it is delivered through mobile devices in a classroom context by each organization.
Alejandra Ramos - Assistant Profesor at the Department of Economics, Trinity College Dublin
Alejandra Ramos is an Assistant Profesor at the Department of Economics, Trinity College Dublin. She is an applied microeconomist with a focus on development. Her research interests are Intra-Household Decision Making, Intimate Partner Violence, and Education. Alejandra obtained her Ph.D. in Economics from Universitat Autonoma de Barcelona in July 2017. She holds a master in Economic Analysis from Universitat Autonoma de Barcelona, an MSc in Economics from the University of Lausanne, Switzerland, and a master in Economics from Universidad de los Andes, Colombia.
If YOU would like to give a 10 minute overview of your research over lunchtime at a future date, let us know!
Previous Bite Size Talks and Pizza - 1st February 2018
Julian Friedland - Assistant Professor in Business Ethics, Trinity Business School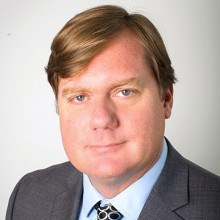 The continuing preponderance of high-profile ethics scandals from Volkswagen and Wells Fargo to Über and Facebook is causing concern that the global push toward freer markets may not maximize human flourishing and social welfare externalities (Pirson & Lawrence, 2010). Educational exposure to neoclassical economic theory reifying the homo-economic conception of human nature has been shown to substantially increase self-interested behaviour (Ifcher & Zarghamee, 2016). Furthermore, the ubiquity of this framing within organizations has created a cultural environment in which financial incentives may crowd out prosocial behaviour (Bowles, 2016; Sandel, 2012). While there is no shortage of good arguments for why business should be conducted more ethically, including that it tends to be a more effective long-term strategy, the main obstacle is a persistent and widespread lack of motivation to do the right thing when shorter-term financial incentives contradict higher-minded concerns.
My research offers a novel moral-motivational tool leveraging the power of moral self-image, which has been shown to be morally motivating (Aquino & Reed II, 2002), and playing a key role in inspiring prosocial behaviour (Friedland & Cole, 2017). Ultimately, each of us wants to think of ourselves as a basically good person. It turns out that this psychological and philosophical appeal may be more effective in inspiring socially-responsible behaviour than other approaches. My work presents a four-stage system-theoretical model of moral self-awareness, comprising three fundamental aspects of virtue-oriented reasoning: pride, shame, and guilt, and yielding ever more refined motivating strategies for inspiring civic and prosocial behaviour across all stakeholders.
Contact: friedlaj@tcd.ie
Derina Johnson - PhD Candidate, School of Social Work and Social Policy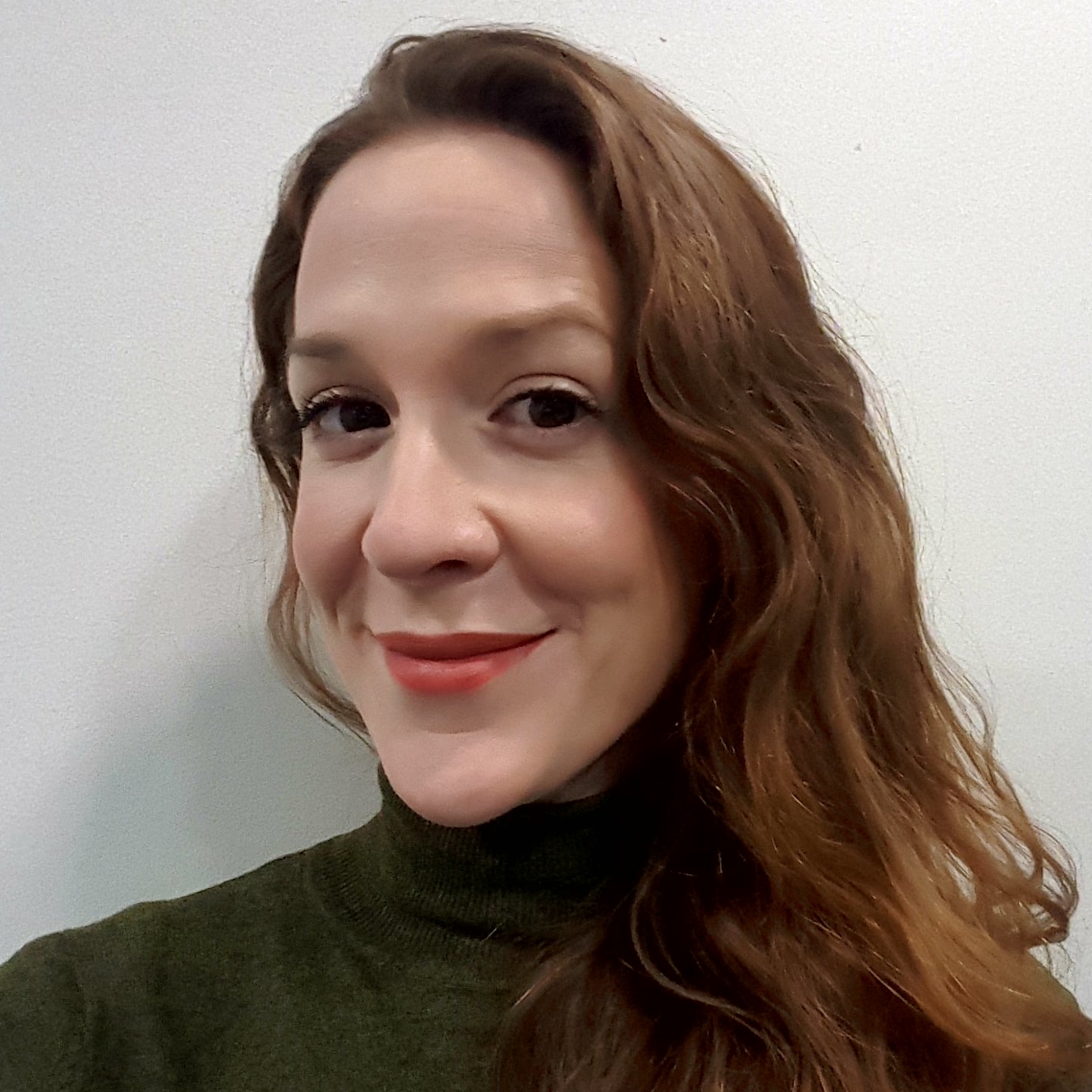 My PhD study explores the lived experience of young people growing up in contexts of displacement and lack of documentation along the Thailand-Myanmar border. Their realities echo evolving global dynamics of cross-border population flows and protracted displacement, in which "refugee" and "migrant" populations overlap and interweave, and young people spend their formative development years in legal and social marginalisation.
Through a qualitative case study methodology, underpinned by social constructionist principles, this study reveals nuanced insights into the lived experience of growing up as an "illegal migrant". Legal and social precarity characterises lifeworlds and defines young people's ways of being in the world. Fear and risk accompany "everyday 'illegality'". However, despite living in extraordinary circumstances, the young people strive for ordinary lives. Suffering and struggle are expected and accepted in order to create a better future for them and their families. The young people's endurance, persistence and resistance extends our understanding of youth agency and resilience in extreme adversity.
Contact: johnsode@tcd.ie
Evgenia Likhovtseva - PhD Candidate, School of Education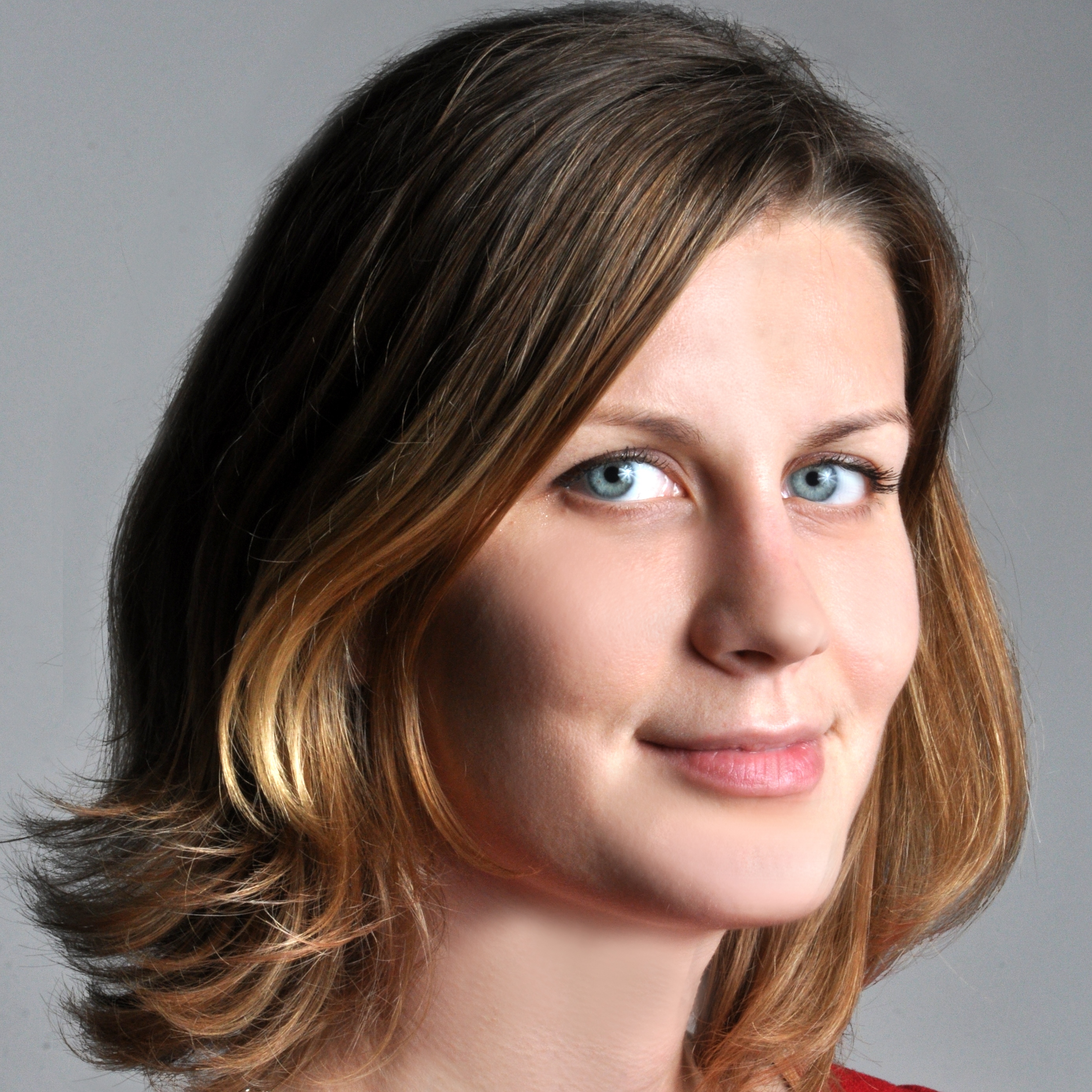 My PhD project is devoted to an investigation into the formation of World-Class Universities in BRICS (Brazil, Russia, India, China and South Africa) countries, focusing on how higher education policy aimed at producing this class of university is implemented in the national settings. The main methodological approach is one of interpretative policy analysis and the signal impact of this research will be the generation of a more culturally and socio-political informed perspective on university excellence.
Contact: likhovte@tcd.ie