TRISS Visiting Scholars
The TRiSS Visiting Scholar programme allows leading international researchers to spend periods of time at TRiSS ranging from one week to one year. This programme expands the research capability of TRiSS and encourages the development of collaborative projects between local and external researchers. The visitor programme is intended to help build the research capacity of TRiSS and its associated Schools by promoting interaction between visitors and TRiSS researchers. This is done by the presentation of work in seminars, collaborating with TRiSS researchers, being available to talk to TRiSS postgraduate students, participating in conferences & seminars as well as other informal activities.
Current Visiting Scholars 2017-2018
Sugio Baba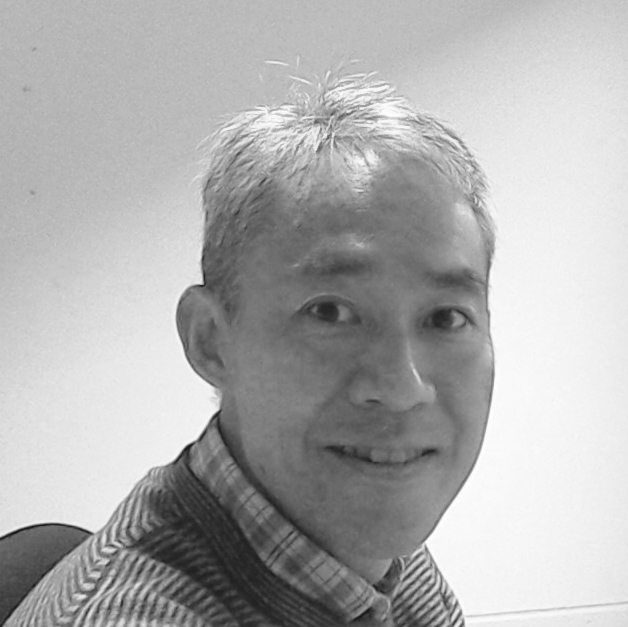 Professor Sugio Baba is Professor of Management at School of Business Administration, Senshu University in Japan. Professor Baba received his PhD in Business and Commerce from Keio University (The dissertation title: "Management to Recognize and to Respect Front-line Employees' Attitudes of Autonomy and Positivity,") and his Master in Business and Commerce from Keio University in Japan.
He was previously Interim President (27/4/2016-31/8/2016), Dean, School of Business Administration (1/9/2012-31/8/2016), and Member of Administrative Board (1/9/2012-31/8/2016) in Senshu University. He was also Visiting Scholar, Anderson Business School, UCLA (9/2003-8/2004).
Professor Baba currently focus on organization and human resource management that create value sustainably using statistical data and empirical study.
Contact: scbaba@isc.senshu-u.ac.jp
Riikka Korkiamäki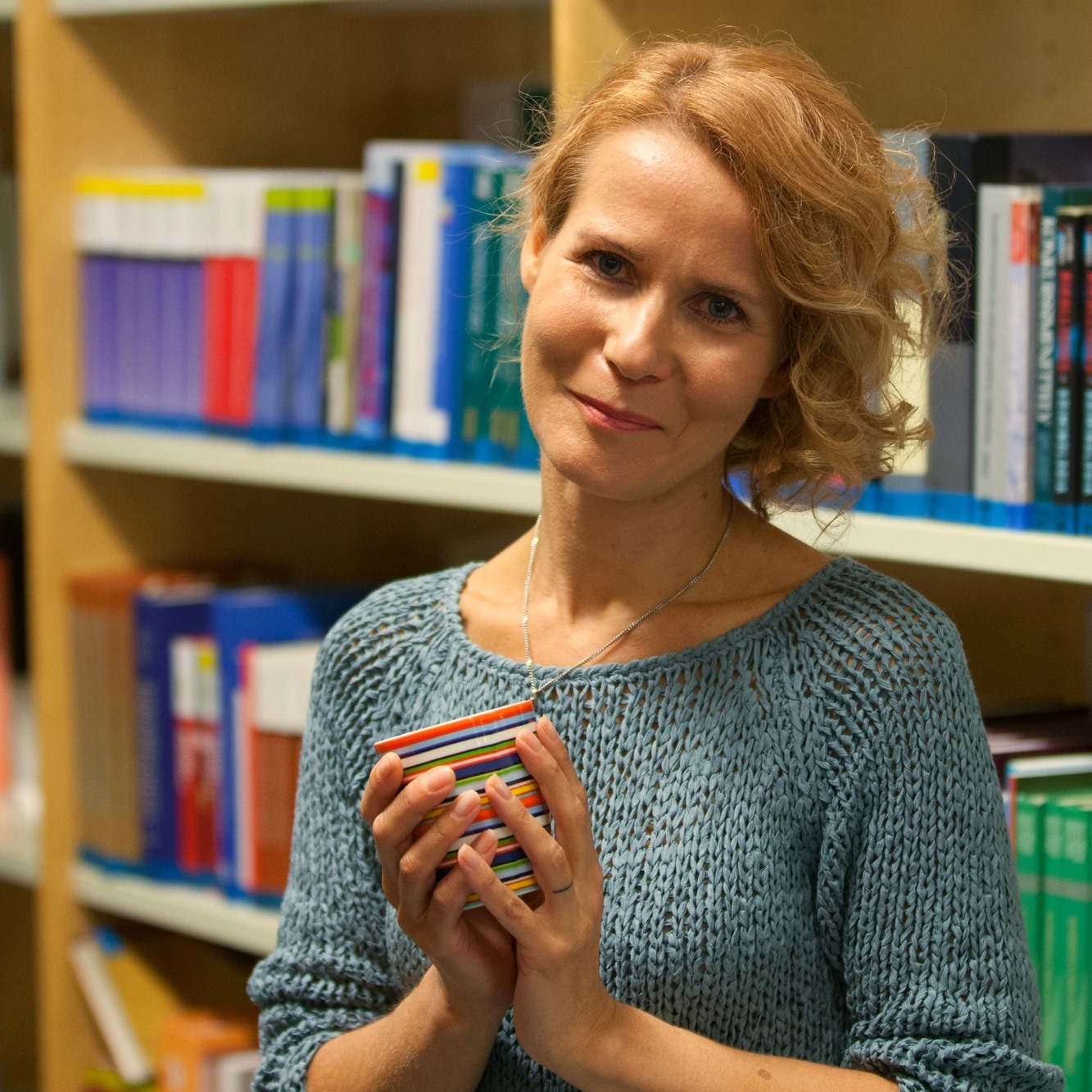 Dr Riikka Korkiamäki, from University of Tampere, Finland, is a Visiting Research Fellow with the School of Social Work and Social Policy. Riikka holds a three year post-doctoral research award from the Academy of Finland, and will spend one year of this study time here in Trinity. Her research project explores vulnerable young people's social networks, and friendships in particular, as means of support and coping, and studies how friendships are negotiated in relation to broader communal and societal inclusion.
During her time at TRiSS, Riikka will be working on data produced with asylum-seeking children and young people in Finland.
Contact: korkiamr@tcd.ie
Previous Visiting Scholars 2016-2017