News and Events
Tuesday May 1st 2018 - Science Gallery Dublin
Joan Cahill will be discussing Quantified Wellness and Assisted Living on Tuesday May 1st 2018 in Dublins Science Gallery
New digital devices allowing self-tracking of health are gaining popularity. This 'self-monitoring' approach is changing how health care delivery is managed, and how health related information is shared with others and used.
In this session, we will discuss issues and demonstrate technology pertaining to monitoring and evaluating wellness for older people with different levels of ability and care support, domicile in diverse community settings (home, assisted living community, residential home).

In aged care, the point of reference for monitoring, evaluating and reporting on wellness can be usefully extended to include other actors (care assistants, nurses, family members) and sensors.
Critically, wellness monitoring and evaluation should span all three pillars of wellness (i.e. physical, psychological and social). Further details available here.
Wednesday May 9th 2018 - Trinity College Campus - Open Evening: Online Masters in Managing Risk and System Change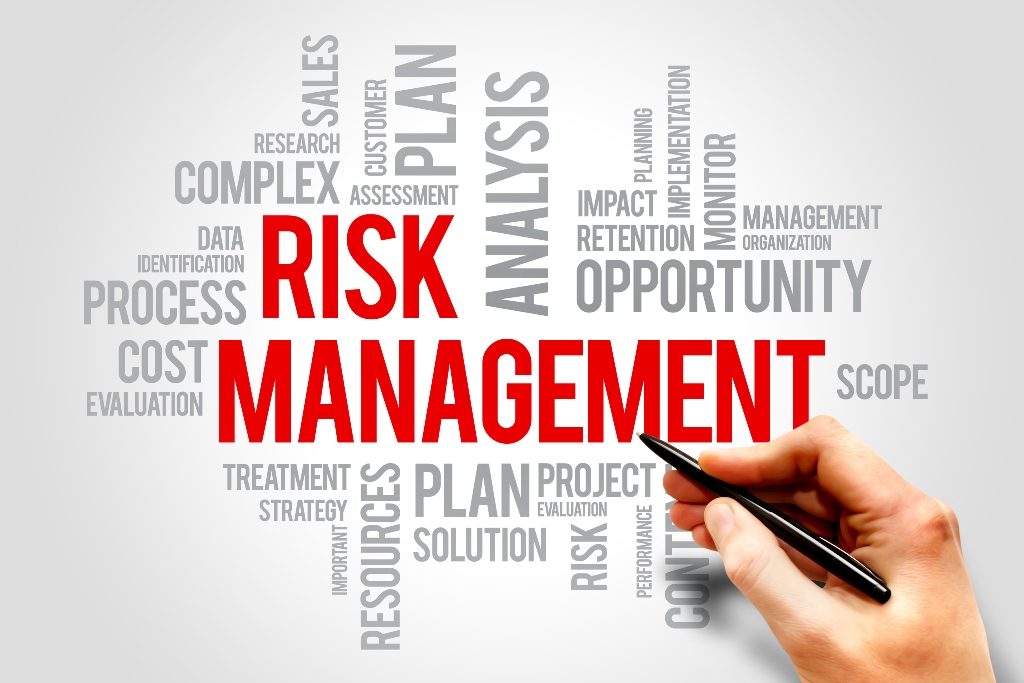 We will be holding a Trinity College Campus Open Event on Wednesday May 9th from 6pm to 7.30pm. Prospective students will be able to view a short presentation on the course, meet some of the lecturers and have their questions answered. We will also be serving some refreshments on the evening.
On the night learn more about:
Course Structure
Is This Course For You
Timetable
Assessments
Entry Requirements
Tuition Costs
25th April 2018 – Innovation Forum/CIHS Trinity College Breakfast Seminar - "Managing the Demands for Innovation and Industry Change"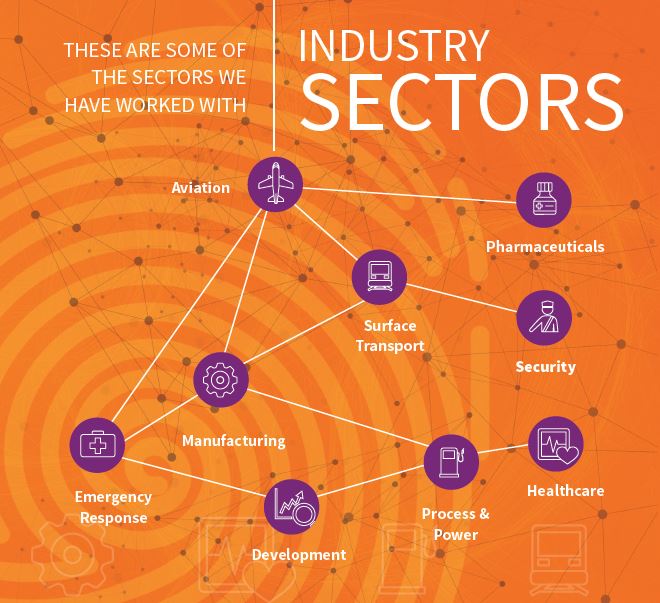 This seminar will focus on why people are said to be a business's greatest asset. Processes are designed, operated, and managed by people, yet often these systems and the people that run them are taken for granted until there is a problem. Some problems result in failures that can be catastrophic, both for a business or an individual. Only then are these processes challenged or examined. We are delighted to welcome Prof. Sam Cromie Director of the Centre for Innovative Human Systems (CIHS) to share with us his experience of understanding and changing systems and processes.
Based in Trinity College Dublin, over the past 25 years the CIHS has collaborated with a range of national and international industries including Boeing, Airbus, Pfizer, and Statoil. Its unique offering has focussed on bringing together a range of perspectives to develop a better way of describing, understanding, and effectively changing these systems and processes. Targeted at CIO, CTO, Project Managers, Business Analysts, and Risk Managers.
Project Update: SEAHORSEwins prestigious RINA-LR Maritime Safety Award
The SEAHORSE project consortium has received the prestigious RINA-LR Maritime Safety Award, which was presented at the Royal Institution of Naval Architects' (RINA, UK) annual dinner on 27th of April 2017. The award was presented by Tom Broadley, the EVP of Lloyds Register & the President of the Institution of Naval Architects and Joanna Pohorski, UK & Ireland Area Manager at Lloyd's Register.
The SEAHORSE project, of which TCD is a consortium member, was an EU funded maritime safety project, focusing on human factors and organisational issues. The project was completed in November 2016 and used Resilience Engineering principles to transfer best practice methodologies from the aviation transport sector to maritime transport in an effective, collaborative and innovative manner.
Dr. Paul Liston, of the Centre for Innovative Human Systems (CIHS) was the Principal Investigator for TCD, developed a systemic and systematic methodology for transferring learning and innovation across sectors. Read the full press release here.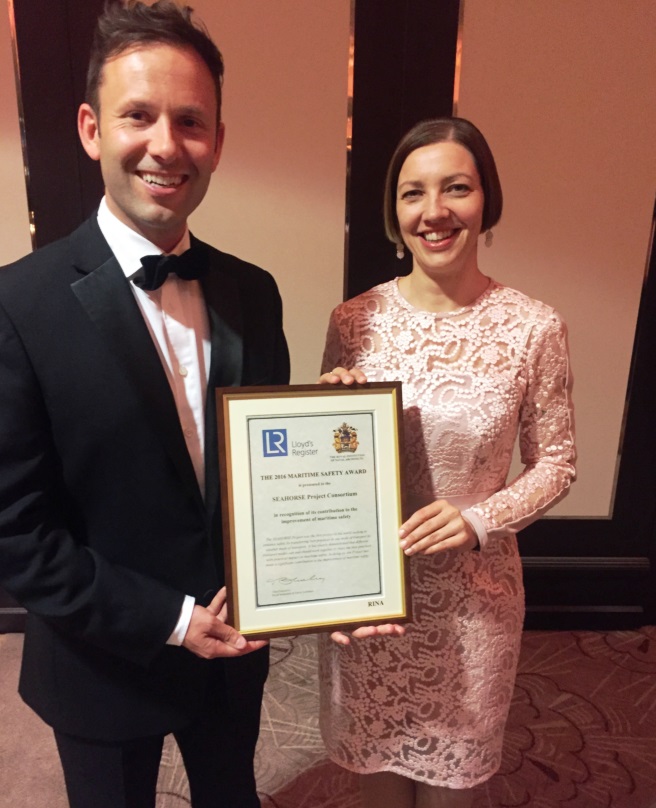 ACROSS: This video shows the main technologies used during the piloted assessmentsof the ACROSS FP7 project on GRACE, the full flight simulator of NLR. View here.
CIHS has been shortlisted in the category: Aviation R&D Award-Centre for Innovative Human Systems at the Aviation Industry Awards 2015
MEPs attend PROSPERO Project Event to Learn About Groundbreaking Advances in Aviation Safety Systems