Latest Discoveries & Publications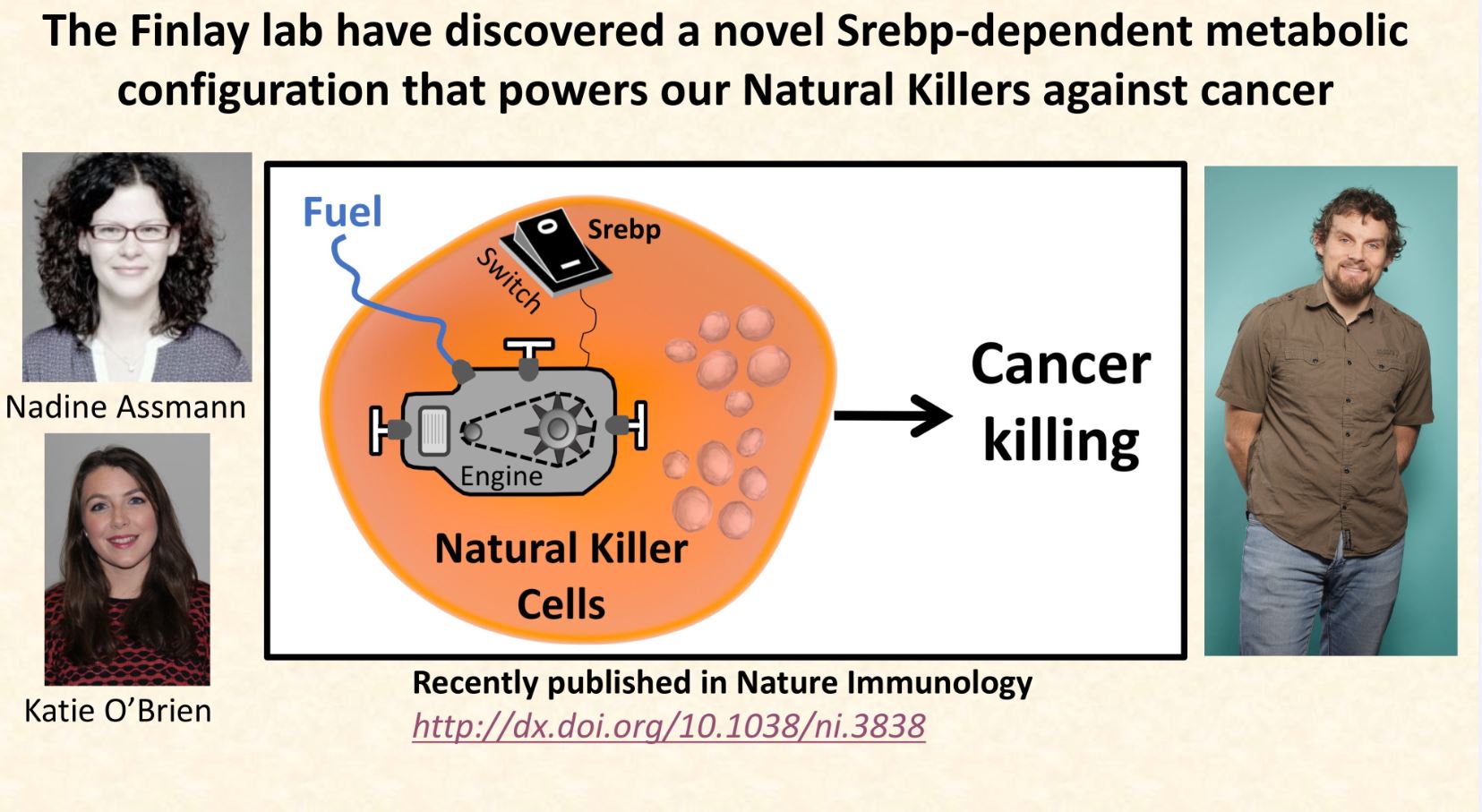 Nature Immunology paper published today 18 September 2017. Scientists have just discovered how the engine that powers cancer-killing cells functions. Crucially, their research also highlights how that engine is fuelled and that cholesterol-like molecules, called oxysterols, act as a "cut-off" switch making it hard for our Natural Killer cells to win the war against cancer. The scientists, led by Ussher Assistant Professor in Immunometabolism at TBSI, Dr David Finlay, have just published their findings in leading journal Nature Immunology They report a previously unknown metabolic switch, which is essential for initiating the anti-tumour actions of Natural Killer cells.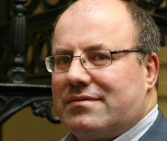 Breakthrough that could Lead to New Treatments for Asthma and Eczema. The team of scientists was led by Science Foundation Ireland Stokes Professor of Translational Immunology, Padraic Fallon, of the School of Medicine in the Trinity Biomedical Sciences Institute. In a press statement, TBSI'S Padraic Fallon said the discovery "has important implications for the development of new therapeutic approaches for asthma and other allergic diseases". JEM
Congratulations to the Membrane Structural & Functional Biology Group on the publication of their article in Nature Communications. Lipoproteins serve essential roles in the bacterial cell envelope. They are molecular fingerprints by which our immune system recognizes and responds to bacterial infections. The enzymes that synthesise lipoproteins are potential targets for the development of urgently needed new antibiotics. The high-resolution structure of one of these enzymes, Lnt, is reported here. It can now be used to understand how Lnt works at a molecular level as a nanomachine and for the design and discovery of new antibiotics with minimal off-target effects. "Structural insights into the mechanism of the membrane integral N-acyltransferase step in bacterial lipoprotein synthesis" Nat. Commun. 10.1038/NCOMMS15952, 2017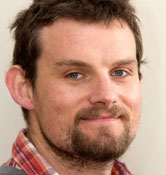 David Finlay, TBSI's Assistant Professor of Cancer Biology &Therapeutics: "The discovery that T Cells and dendritic cells compete with each other for glucose offers a new and exciting insight into how glucose can regulate dendritic cell function". Nature Communications article 30 May 2017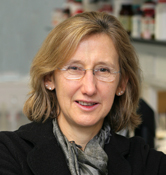 Scientists discover shared genetic origin for MND and Schizophrenia: Motor Neurone Disease (MND) (also known as Amyotrophic Lateral Sclerosis (ALS)) and schizophrenia have a shared genetic origin. TBSI's Academic Director Orla Hardiman, is the senior author and lead investigator on the project. Dr Russell McLaughlin, Ussher Assistant Professor in Genome Analysis at Trinity College Dublin, is lead author of the paper. Nature Communications Paper Press Release 24 March 2017
Trinity scientists discover shared genetic origin for ALS/MND and schizophrenia from Infocus Media on Vimeo.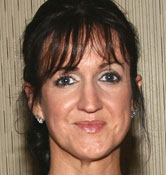 The EU H2020-funded International Network on Microvesicles and Exosomes in Health and Diseases, led by Prof. Lorraine O'Driscoll School of Pharmacy & Pharmaceutical Sciences & TBSI, today published on their extensive international study summarised under the title of EV-TRACK: transparent reporting and centralizing knowledge in extracellular vesicle research. Nature Methods 2017 Feb 28;14(3):228-232.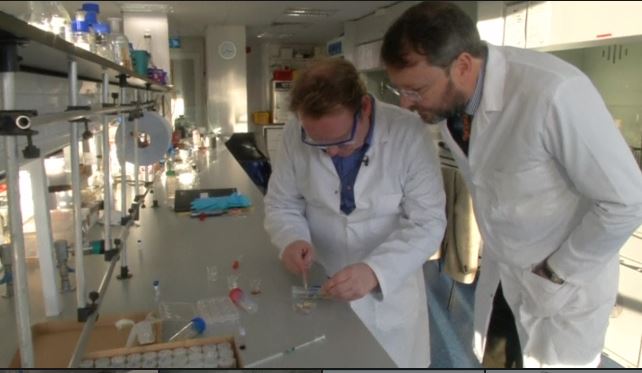 Reuters News agency have picked up on collaborative work by TBSI's Thorri Gunnlaugsson (Chemistry) and Professor Clive Lee (RCSI). 3D 'bone maps' could spot early signs of osteoporosis The work was funded by SFI and in part by IRC. video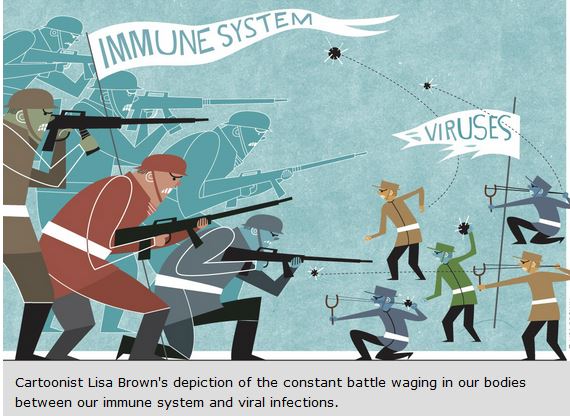 New way of attacking Viruses The team behind the work was led by TBSI's Dr Nigel Stevenson, Assistant Professor in Immunology. They have discovered that a biological molecule (STAT3) is also critical in protecting us against infection. Journal: Cellular and Molecular Life Sciences Irish Times 26 January 2017 TCD press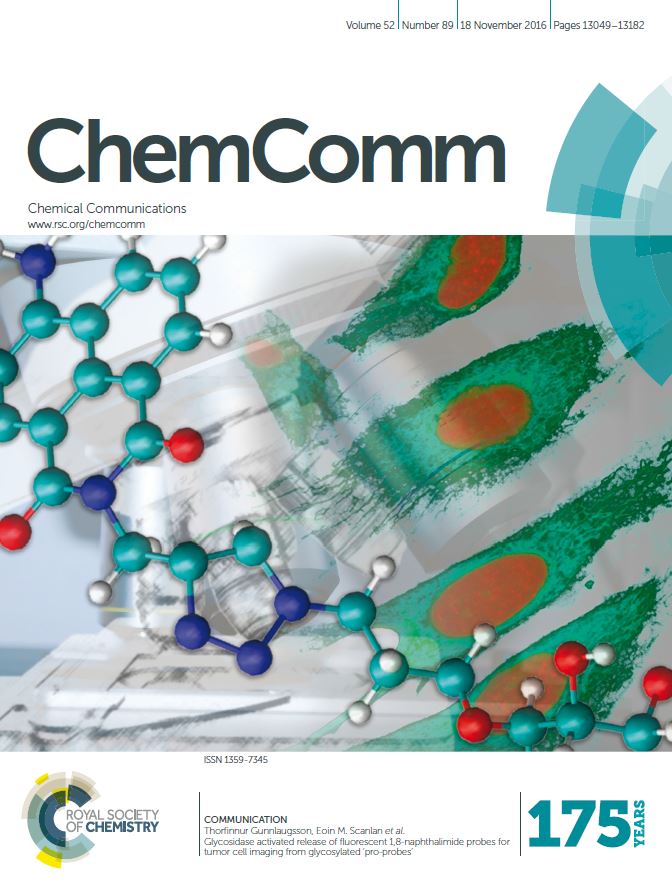 Cover of the Royal Society of Chemistry publication Chemical Communications Collaborative work by TBSI's Eoin Scanlan, Thorri Gunnlaugsson (Chemistry) and Clive Williams (School of Biochemistry and Immunology). The work focuses on the development of fluorescent drug candidates that have sugar units attached to them. They can only be delivered into cancer cells upon selectively hydrolysed of the sugar (of a native glycosidic linkage) in situ by glycosides enzymes. paper .pdf 3.71mb Irish Times 8 December 2016
News & Events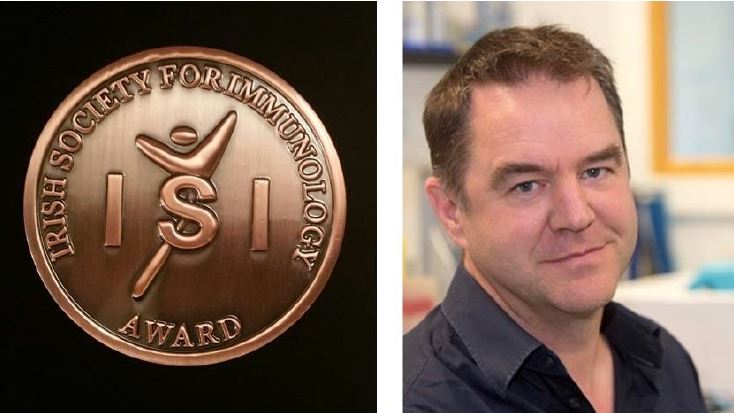 Professor Andrew Bowie (School of Biochemistry and Immunology, Trinity Biomedical Sciences Institute, TCD) is the 2017 recipient of the ISI Public Lecture Award, which will be hosted on 27th April in association with the Irish Times. A public lecture will take place in the Tercentenary Hall, Floor 2, Trinity Biomedical Sciences Institute, 152-160 Pearse Street, Dublin 2. at 7.00 pm on Thursday, 27th April 2017. (Doors will open for the event from 6.30pm and no pre-booking of tickets is required) This lecture will also mark part of the ISI's contribution to the European Day of Immunology 2017 Bio .pdf 371.kb
Minister Mitchell O'Connor announces €4.6 million SFI investment to support 37 research commercialisation project. Prof Mark Ferguson, Director General of Science Foundation Ireland and Chief Scientific Adviser to the Government of Ireland, with Dr Gráinne Cunniffe, Research Fellow with TBSI's Centre for Bioengineering, who is one of the TIDA Awards recipients, working on adding biological function to 3D printed bones, Minister for Jobs, Enterprise and Innovation, Mary Mitchell O'Connor TD and Ann Riordan, Chairperson of the Board of SF. Other TBSI award recipients were Prof. Isabel Rozas, Dr. Emma Creagh, Prof. Andrew Bowie and Dr. Nigel Stevenson
TRAining in Cancer mechanisms and Therapeutics (TRACT) Congratulations to TBSI's Dr Daniela Zisterer (project coordinator) and colleagues in the School of Biochemistry & Immunology and School of Dental Science who, along with European partners Queen's University Belfast, University of Siena, University of Valencia and OROBOROS INSTRUMENTS, have been awarded 2.9 million for research into oral and oesophageal cancer. This project, entitled "TRAining in Cancer mechanisms & Therapeutics" (TRACT), has received funding from the European Union's Horizon 2020 research & innovation programme under the Marie Sklodowska-Curie grant agreement No. 721906.
TCD press office
News and Events prior to those listed above