Latest Discoveries & Publications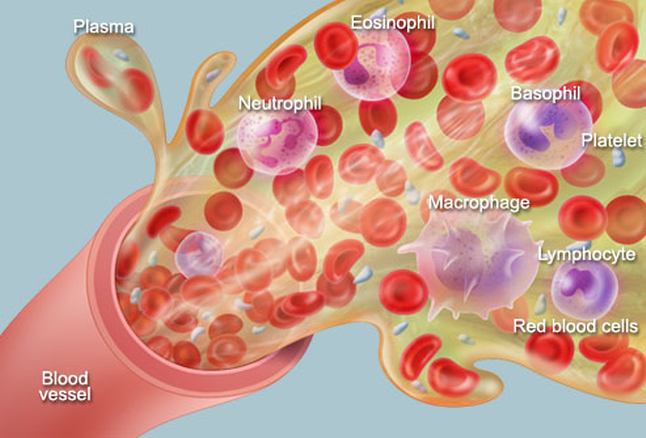 Discovery of rogue messengers Research led by Professor Lorraine O'Driscoll at the School of Pharmacy & Pharmaceutical Sciences, TBSI has made a discovery around treatment-resistant breast cancer. Resistance to HER2-targeted anti-cancer drugs is associated with immune evasion in cancer cells and their derived extracellular vesicles. Journal OncoImmunology, August 2017 TCD press.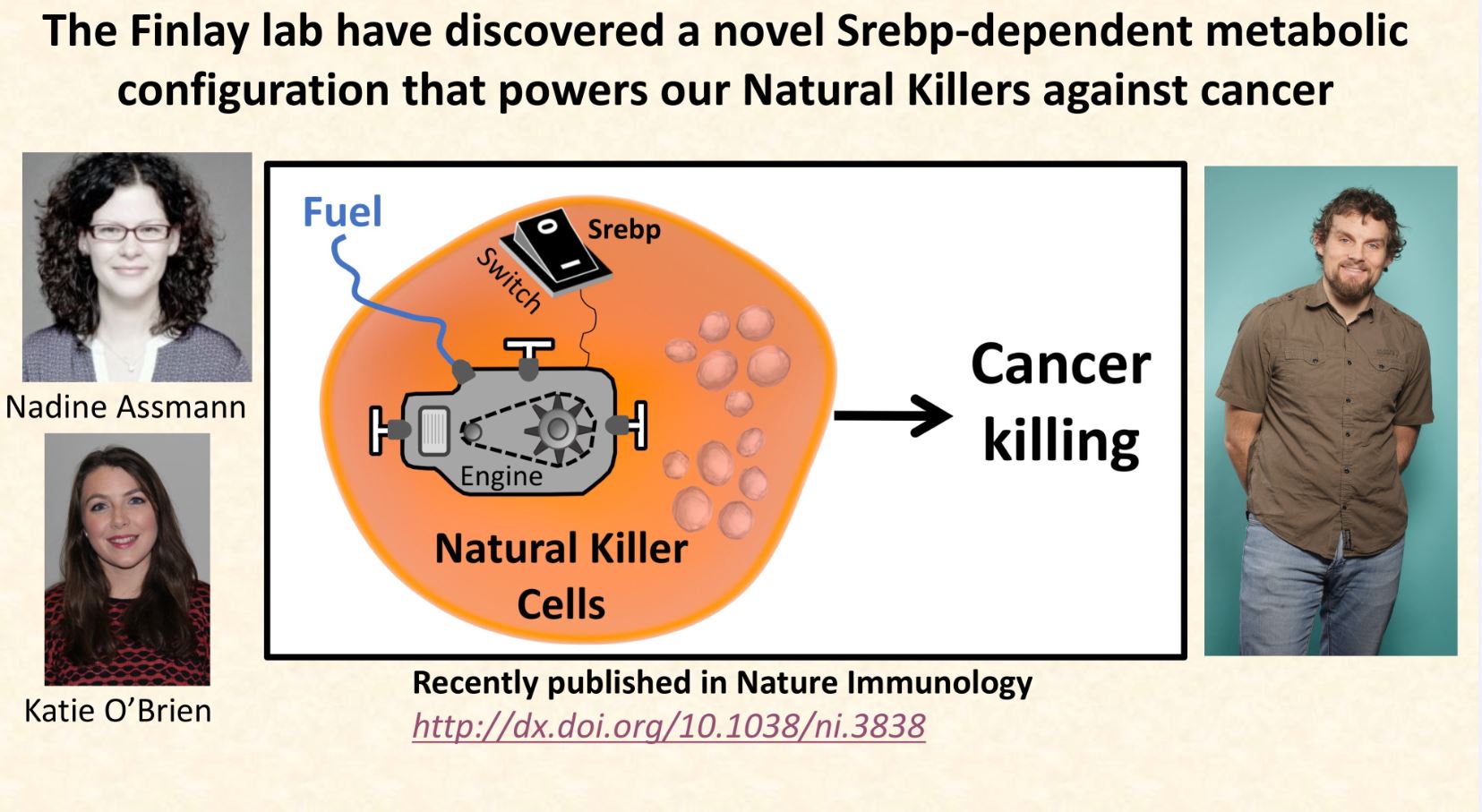 Nature Immunology paper published today 18 September 2017. Scientists have just discovered how the engine that powers cancer-killing cells functions. Crucially, their research also highlights how that engine is fuelled and that cholesterol-like molecules, called oxysterols, act as a "cut-off" switch making it hard for our Natural Killer cells to win the war against cancer. The scientists, led by Ussher Assistant Professor in Immunometabolism at TBSI, Dr David Finlay, have just published their findings in leading journal Nature Immunology They report a previously unknown metabolic switch, which is essential for initiating the anti-tumour actions of Natural Killer cells.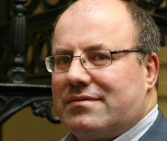 Breakthrough that could Lead to New Treatments for Asthma and Eczema. The team of scientists was led by Science Foundation Ireland Stokes Professor of Translational Immunology, Padraic Fallon, of the School of Medicine in the Trinity Biomedical Sciences Institute. In a press statement, TBSI'S Padraic Fallon said the discovery "has important implications for the development of new therapeutic approaches for asthma and other allergic diseases". JEM
Congratulations to the Membrane Structural & Functional Biology Group on the publication of their article in Nature Communications. Lipoproteins serve essential roles in the bacterial cell envelope. They are molecular fingerprints by which our immune system recognizes and responds to bacterial infections. The enzymes that synthesise lipoproteins are potential targets for the development of urgently needed new antibiotics. The high-resolution structure of one of these enzymes, Lnt, is reported here. It can now be used to understand how Lnt works at a molecular level as a nanomachine and for the design and discovery of new antibiotics with minimal off-target effects. "Structural insights into the mechanism of the membrane integral N-acyltransferase step in bacterial lipoprotein synthesis" Nat. Commun. 10.1038/NCOMMS15952, 2017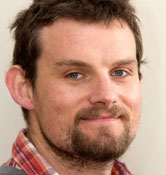 David Finlay, TBSI's Assistant Professor of Cancer Biology &Therapeutics: "The discovery that T Cells and dendritic cells compete with each other for glucose offers a new and exciting insight into how glucose can regulate dendritic cell function". Nature Communications article 30 May 2017
News & Events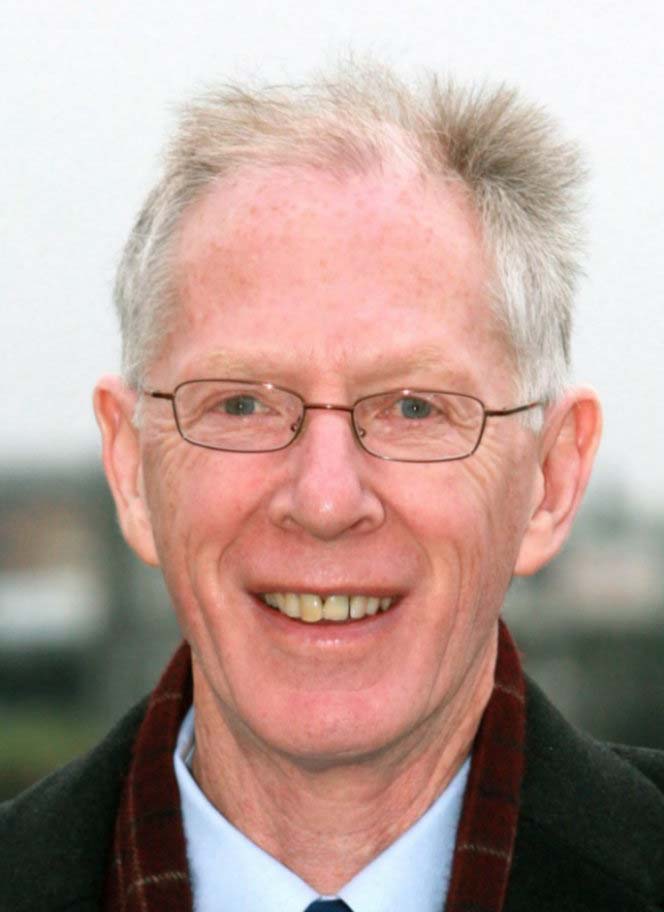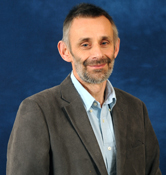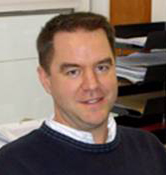 Congratulations to TBSI's Martin Caffrey, Kingston Mills, Andrew Bowie on their success as Minister John Halligan announces research investment of 43 million euro through SFI Investigators Programme SFI news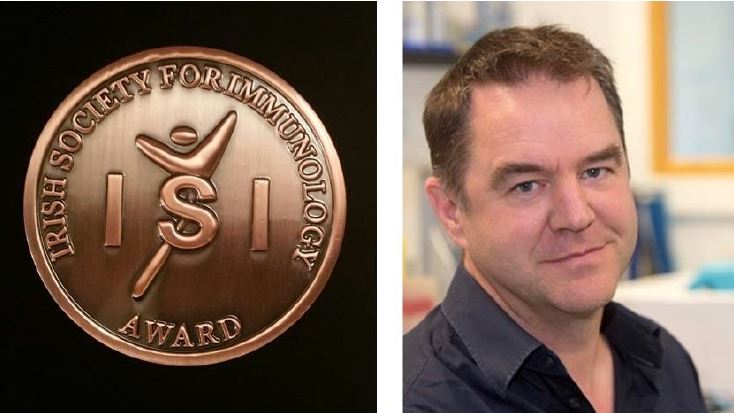 Professor Andrew Bowie (School of Biochemistry and Immunology, Trinity Biomedical Sciences Institute, TCD) is the 2017 recipient of the ISI Public Lecture Award, which will be hosted on 27th April in association with the Irish Times. A public lecture will take place in the Tercentenary Hall, Floor 2, Trinity Biomedical Sciences Institute, 152-160 Pearse Street, Dublin 2. at 7.00 pm on Thursday, 27th April 2017. (Doors will open for the event from 6.30pm and no pre-booking of tickets is required) This lecture will also mark part of the ISI's contribution to the European Day of Immunology 2017 Bio .pdf 371.kb
News and Events prior to those listed above