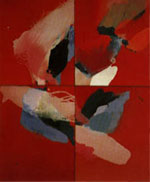 Welcome to History of Art and Architecture
Welcome to the department of the History of Art and Architecture - a department that is known for its lively teaching and for its friendly and supportive approach to students. Trinity is the ideal place to study art history, located as it is right in the heart of the city, surrounded by the national and city museums and galleries, in a campus known for its remarkable architecture, collections of art from illuminated manuscripts to modern sculpture, and its own galleries dedicated to contemporary art, and to the junctures of art and sciences. The department has an international reputation for research in several fields of art history, both Irish and international, and has hosted a vibrant cohort of post-graduates and research fellows. The interdisciplinary approach of the department fosters connections with other areas of study within and beyond the university.
This website will introduce you to the staff, and to the courses and facilities on offer to those with an interest in the study of art, its forms and techniques, its history and place in society, and in particular, the ways in which art images, objects and structures can be read and interpreted.
Dr Christine Casey
Head of Department
Results
News & Events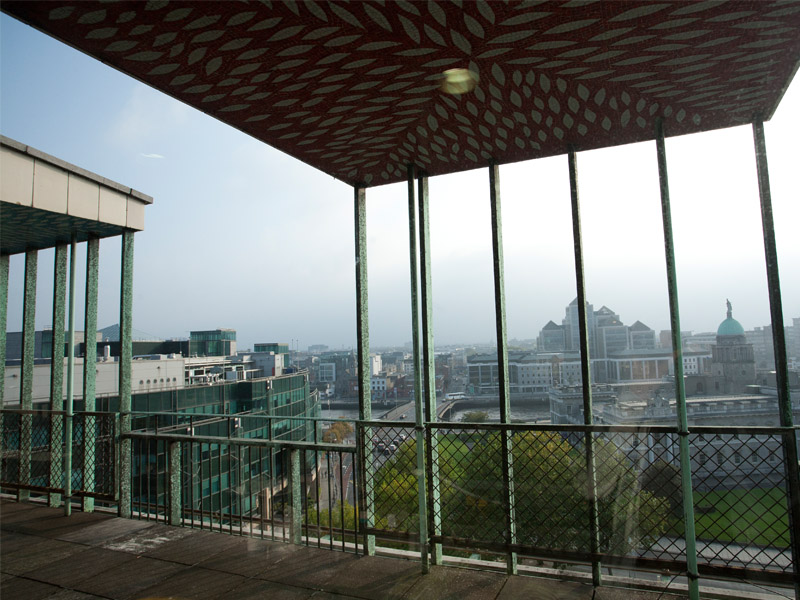 Irish Architecture Foundation + IMMA present: Busáras and Patrick Scott: A Reading in Art and Architecture
a panel discussion on the pioneering concepts and collaborations behind the construction of Busáras building in the 1950s. The discussion will explore how this building spearheaded significant art and architectural partnerships in Ireland.
Saturday, June 14th
chaired by Dr. Ellen Rowley
The application deadline for the 2014/15 M.Phil. courses in Medieval History, Early Modern History, Modern Irish History, Classics, Irish Art History and Gender and Women's Studies has been extended to 30th June 2014. Learn more and apply here.