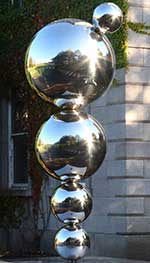 Welcome to the Department of History of Art and Architecture
Welcome to the Department of the History of Art and Architecture - a department that is known for its lively teaching and for its friendly and supportive approach to students. Trinity is the ideal place to study art history, located as it is right in the heart of the city, surrounded by the national and city museums and galleries, in a campus known for its remarkable architecture, collections of art from illuminated manuscripts to modern sculpture, and its own galleries dedicated to contemporary art, and to the junctures of art and sciences. The department has an international reputation for research in several fields of art history, both Irish and international, and has hosted a vibrant cohort of post-graduates and research fellows. The interdisciplinary approach of the department fosters connections with other areas of study within and beyond the university.
This website will introduce you to the staff, and to the courses and facilities on offer to those with an interest in the study of art, its forms and techniques, its history and place in society, and in particular, the ways in which art images, objects and structures can be read and interpreted.
Dr Rachel Moss
Head of Department
News & Events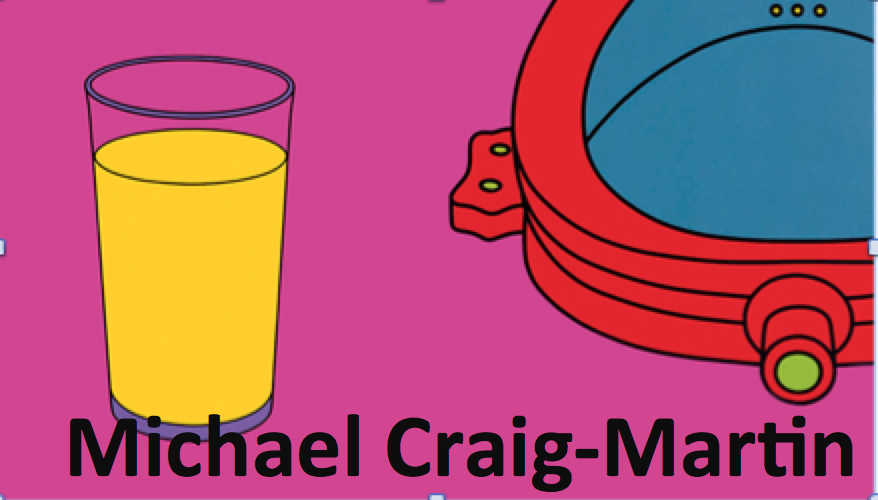 TRIARC in association with Visual Arts Society TCD presents
Michael Craig-Martin
from the Fountain to an Oak Tree
Thursday, 23 November, 2017, 18.30 pm
Emmet Theatre, Arts Building, Trinity College Dublin
Wednesday, 22nd November, 2017 at 16.15
Nina Baker PhD candidate, TCD
Peter Lombard's Commentary on the Pauline Epistles: Tracing patterns in page layout and text in manuscripts made in France c. 1200.
Research Seminar Series in Art History

To coincide with the loan of works by Lucian Freud to the Irish Museum of Modern Art (IMMA) for a five year period, IMMA Collection: Freud Project and the Department of the History of Art and Architecture TCD and TRIARC are undertaking a joint research programme to encourage critical investigations into the work of this important twentieth century artist.
The project will be accompanied by a series of lectures hosted by both institutions and are open to the public.