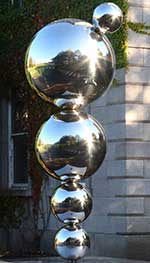 Welcome to the Department of History of Art and Architecture
Welcome to the department of the History of Art and Architecture - a department that is known for its lively teaching and for its friendly and supportive approach to students. Trinity is the ideal place to study art history, located as it is right in the heart of the city, surrounded by the national and city museums and galleries, in a campus known for its remarkable architecture, collections of art from illuminated manuscripts to modern sculpture, and its own galleries dedicated to contemporary art, and to the junctures of art and sciences. The department has an international reputation for research in several fields of art history, both Irish and international, and has hosted a vibrant cohort of post-graduates and research fellows. The interdisciplinary approach of the department fosters connections with other areas of study within and beyond the university.
This website will introduce you to the staff, and to the courses and facilities on offer to those with an interest in the study of art, its forms and techniques, its history and place in society, and in particular, the ways in which art images, objects and structures can be read and interpreted.
Dr Rachel Moss
Head of Department
News & Events
Catherine Harper (University of Chichester), Oestrogen Rising 2016 – the stained and bloodied cloths of Ireland
25th October, part of the Research Seminar Series in the History of Art and Architecture

Desmond Guinness Scholarship, 2016. Applications are invited for this annual scholarship in support of research on the visual arts of Ireland 1600-1900. For more information visit www.igs.is/education/scholarship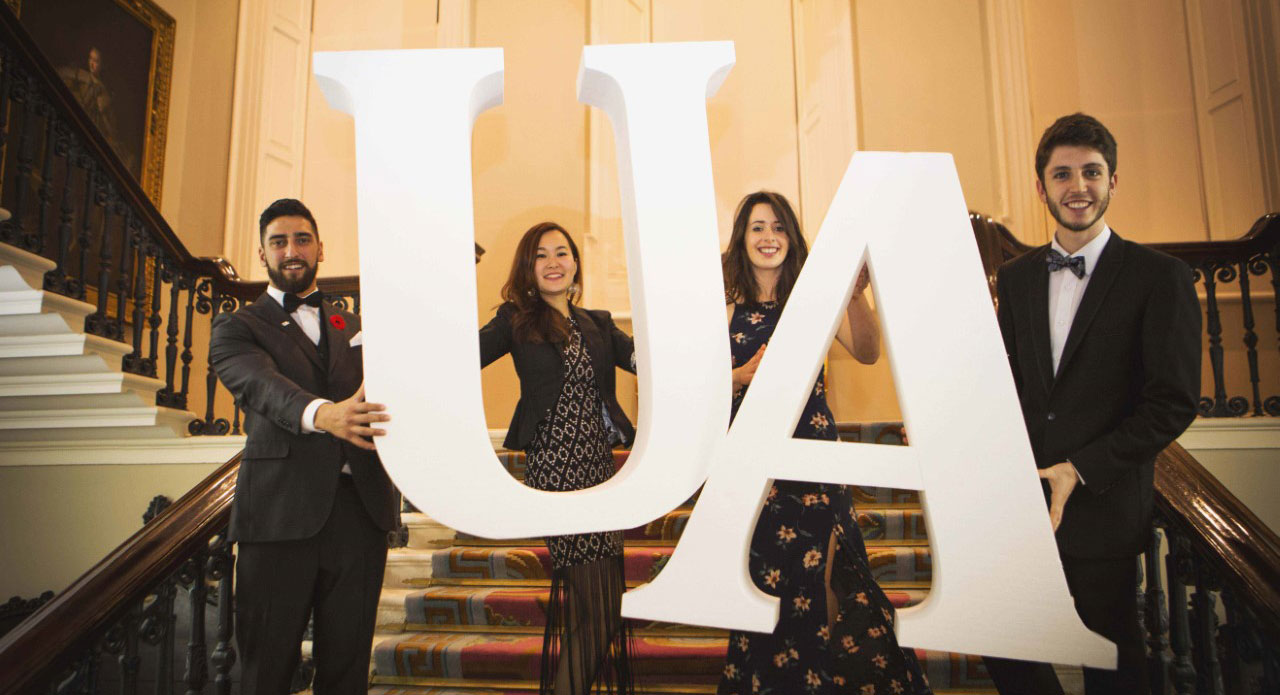 Congratulations to History of Art students Sorcha Flanagan and Johanna Varadi who both came highly commended in the Art History, Music, Film & Theatre category of the Undergraduate Awards, 2016. Cited as the ultimate champion of high-potential undergraduates, and often referred to as a "junior Nobel Prize", the Undergraduate Awards is the world's largest international academic awards programme, recognising excellent research and original work across the sciences, humanities, business and creative arts.
We are delighted that collaboration between the Bank of America, Merrill Lynch and the Department of History of Art and Architecture and Library, TCD on the Early Irish Manuscripts Project has been shortlisted for the Allianz Business to Arts Best Large Sponsorship Award 2016

Congratulations to department alumni Patricia McCarthy on the publication of her book "Life in the Country House in Georgian Ireland"
Press Release
The Early Irish Manuscripts Project has completed the digitization of the 9th century Gospel book known as the Garland of Howth and it is now available online. For the first time in its history, the manuscript can be viewed by people around the world.
Follow our blog about the project to learn more.