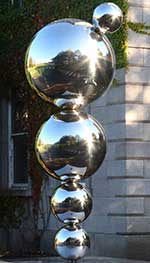 Welcome to the Department of History of Art and Architecture
Welcome to the department of the History of Art and Architecture - a department that is known for its lively teaching and for its friendly and supportive approach to students. Trinity is the ideal place to study art history, located as it is right in the heart of the city, surrounded by the national and city museums and galleries, in a campus known for its remarkable architecture, collections of art from illuminated manuscripts to modern sculpture, and its own galleries dedicated to contemporary art, and to the junctures of art and sciences. The department has an international reputation for research in several fields of art history, both Irish and international, and has hosted a vibrant cohort of post-graduates and research fellows. The interdisciplinary approach of the department fosters connections with other areas of study within and beyond the university.
This website will introduce you to the staff, and to the courses and facilities on offer to those with an interest in the study of art, its forms and techniques, its history and place in society, and in particular, the ways in which art images, objects and structures can be read and interpreted.
Dr Christine Casey
Head of Department
News & Events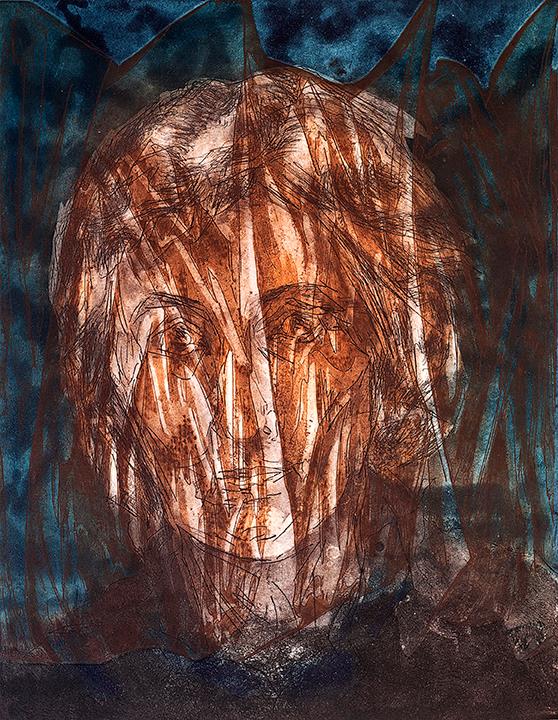 TRIARC/Department of History of Art and Architecture presents
Margaret Irwin West
in conversation with Dr Éimear O'Connor
Chaired by Dr Angela Griffith
Tuesday, 14th April, 14.00
Niall/Hoey lecture Theatre, Trinity Long Room Hub
IRC Monastic Ireland: Landscape and Settlement. Workshop. Trinity Long Room Hub, 24-25 April 2015
IRC Monastic Ireland: Landscape and Settlement Lectures in collaboration with the Royal Society of Antiquaries of Ireland.
Registration Open! Monastic Europe: Landscape and Settlement Conference. Ennis 22nd-25th August.
Our new taught Masters course in Art History, ART + IRELAND, is now open for applications. Find out more here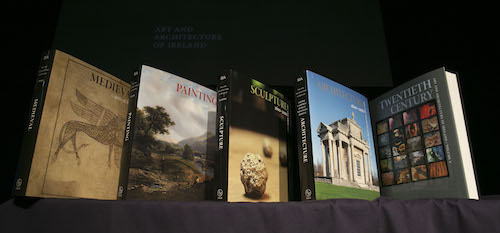 Staff, post-doctoral staff and alumni of the department are principal contributors to The Art and Architecture of Ireland, five volumes produced for the Royal Irish Academy and published by Yale University Press.

The Irish Research Council has launched its 2015 Postgraduate Research Scholarship scheme. Both prospective and continuing PhD students can apply. If you want to apply for IRC-funding to do a PhD in TCD, please contact your intended supervisor as soon as possible. The IRC application deadline is 11 Feb 2015 but the internal TCD vetting deadline will be earlier. Prospective PhD students must also apply for admission to the relevant PhD programme through TCD's application portal, by 11 Feb 2015.
Take a look at the latest edition of our Alumni Newsletter 2014-2015 (PDF, 1mb) to keep up to date with the most recent events in the Department.