Trinity Creative Challenge 2017- 2018
Three proposals have been selected to share the Trinity Creative Challenge 2017-2018 award fund of €40,000. All three winning applicants will work with Trinity College throughout the academic year and will present works in Trinity throughout 2018.
Find out about the 2018 Events on show HERE
Following on from last year's five successful entries, this year there are three new award winners listed below.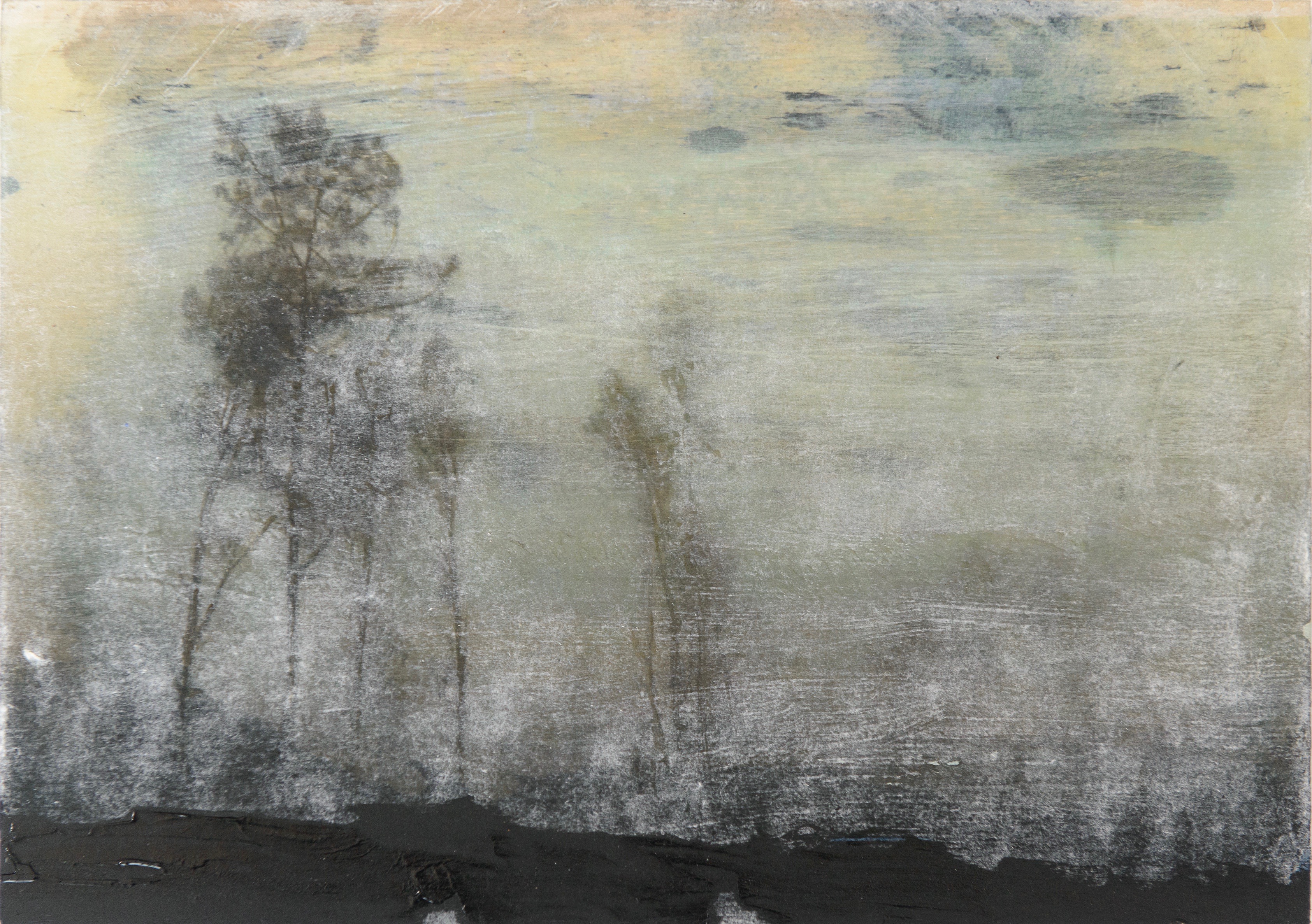 Future Breath
A new project comprised of a series of enquiries into Environmental change – such as city pollution, toxicity and its impact on our health and ecosystems.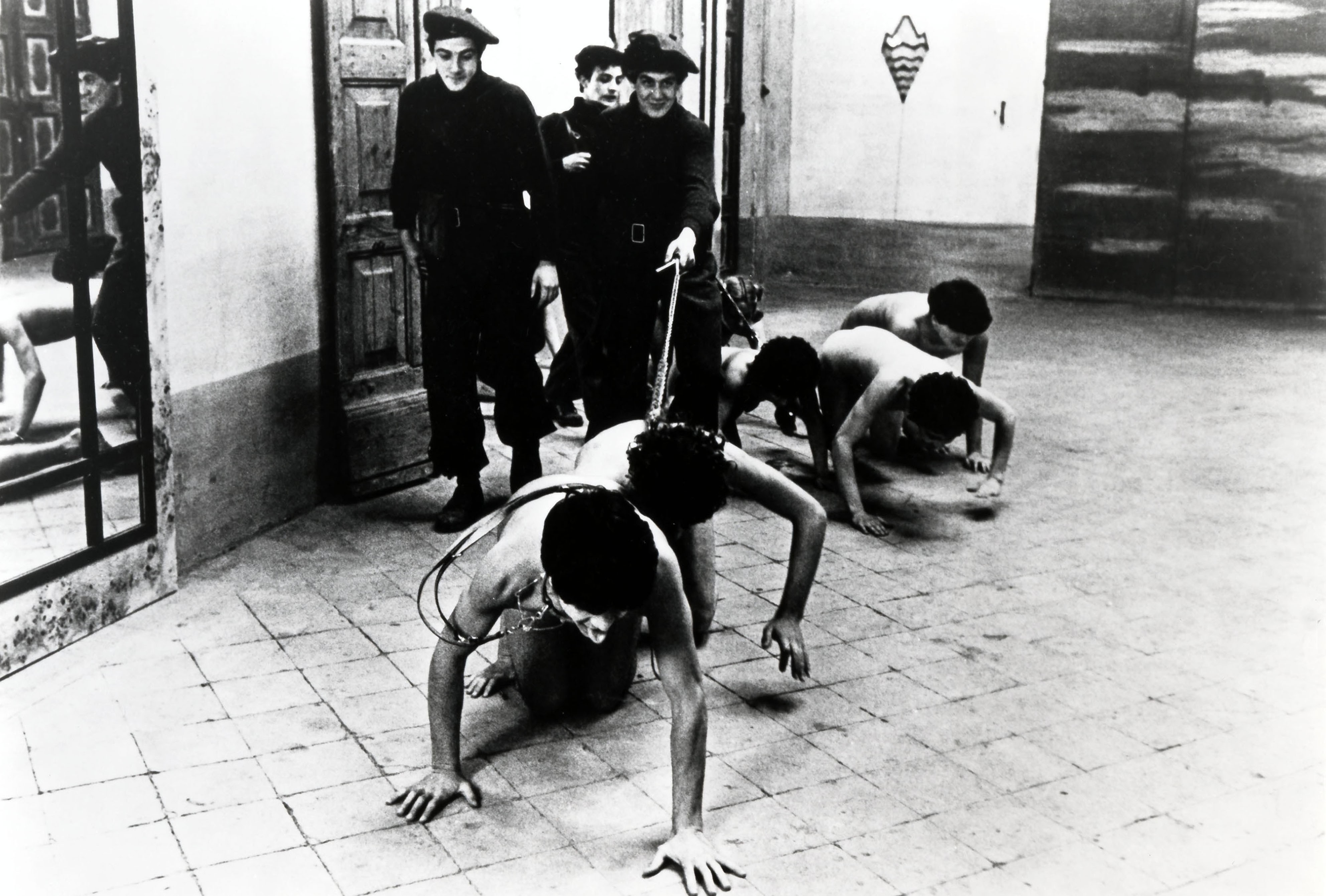 Pasolini's Salò Redubbed
A research and development project towards the creation of a cross-disciplinary performance based on a live redubbing of Pier Paolo Pasolini's controversial 1975 film Salò, or the 120 Days of Sodom.
The Endophyte Supper Club
An extension of the Rare Endophyte Collectors Club (2017) which will focus specifically on the growing, inoculating and eating of edible plants and microorganisms.
Trinity Creative Challenge Objectives
To nurture, promote and develop new approaches to interdisciplinary creative and cultural arts practice in Dublin and Ireland, including projects by staff and students of Trinity College Dublin and Associated Colleges
To foster new collaborations between the Trinity community and the cultural and creative industries sector
To identify emerging creative talent and support innovative and ambitious projects in and around Trinity College Dublin and the wider community
Application Process
Who could apply
Applications were accepted from individuals, collectives and organisations. Proposals that included collaborations with co-production partners were also permissible
Proposals should identify how they intend to collaborate with Trinity College Dublin and what support might be required to facilitate the development of the project
The aim of the award is to foster the development of ambitious, impactful and innovative projects, ideally involving collaboration with Trinity College Dublin. We want to hear of ideas that cut across disciplines such as performance, visual art, music, film, design, new media, animation, gaming and creative technologies
How to apply
The selection process is now closed for the 2017-2018 round of awards.
Entry was by online application as detailed below and submissions were emailed to trinitycreative@tcd.ie

All applications must have included the following:
A summary and outline of the proposal (no more than 3 x A4 pages)
The outline should include details of the how the applicant(s) intend to collaborate with Trinity College Dublin, and what support might be required to facilitate the development of the project.
Details on the applicant(s), including contact information – CVs or selected portfolio works should be included
A draft budget and production plan including justification for the level of investment
Selection Criteria
Applications were evaluated with the following criteria in mind:
We were looking for interdisciplinary collaborative projects exploring new developments in creative arts practices
Projects should be ambitious, innovative and experimental
Proposals were assessed on their artistic impact but consideration will also be given to social, creative innovation and entrepreneurial value
We considered the projects' practical viability based on the indicated budget and production plan
Key Dates
13 September 2017:
Open submission
08 November 2017:
Deadline for submissions
December 2017:
Shortlisting determinations and shortlisting outcome notifications
January 2018:
Final selections made & selected proposals notified and announced
April/May/June 2018 (or as project appropriate):
Selected proposals realisation
Final Selection Panel
The Final Selection Panel for the Trinity Creative Challenge 2017-18was comprised of:
Jen Coppinger, Independent Theatre and Dance Producer, Project Manager
Oliver Sears, Owner, Oliver Sears Gallery
Helen Carey, Director, Fire Station Artists' Studios
Nick Roth, Saxophonist and founder of Diatribe Records
Christina Reynolds, Trinity Creative Challenge Co-ordinator
Further Information
For further information or enquiries contact Christina Reynolds: reynolch@tcd.ie
Image Details
1. TARDIGRADE
© Luca Truffarelli
Choreography: Philip Connaughton
Music: Michael Gallen
Costume design & creation: Emily Ní Bhroin
The Samuel Beckett Theatre. Programmed as part of Tiger Dublin Fringe, 2014. Funded by the Arts Council / An Chomhairle Ealaíon and Dublin City Council, supported by Dance Ireland and axis: Ballymun.
2. ENEMY OF THE STARS After Wyndham Lewis
© Colm Summers
Adapted and directed by Nicholas Johnson and Colm Summers, devised by Ensemble
Supported by the School of Drama, Film and Music / The Provost's Fund for the Visual and Performing Arts / Trinity Association and Trust / Thomas Dammann Jr Memorial Trust
3. TALL SHIPS in performance
© Matthew Causey
Supported by the PhD Programme in Digital Arts and Humanities; the School of Drama, Film and Music, TCD; and the Arts Technology Research Laboratory. Programmed as part of Tiger Dublin Fringe, 2014