Strategic Initiatives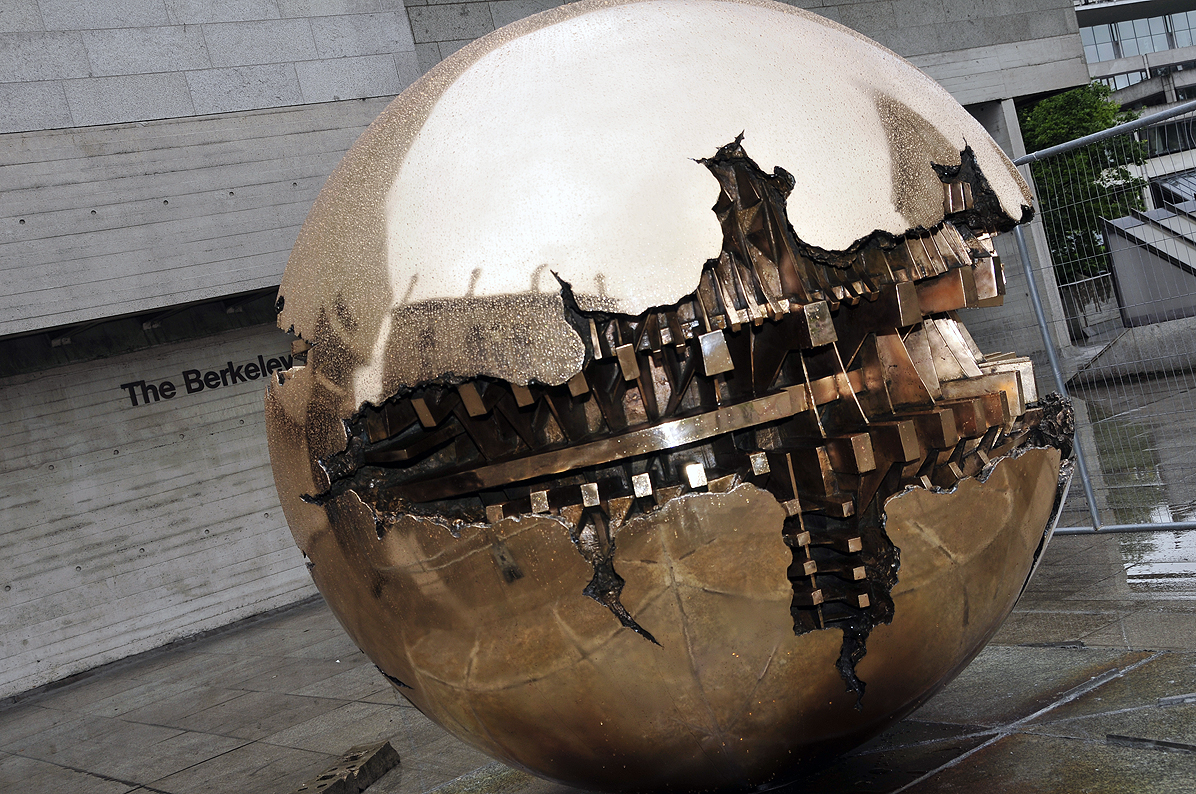 In 2019 and 2020 Trinity received funding under the 'Strategic Alignment of Teaching and Learning Enhancement (SATLE) Fund' to enhance teaching and learning in line with national and local priorities through the National Forum for the Enhancement of Teaching and Learning (National Forum).

Fourteen Trinity projects, seven in 2019 and seven in 2020, were awarded funding under the initiative.

Further information on the initiatives and the Trinity projects is available from 'SATLE 2020' and 'SATLE 2019' below.