First Ever TCPID Summer School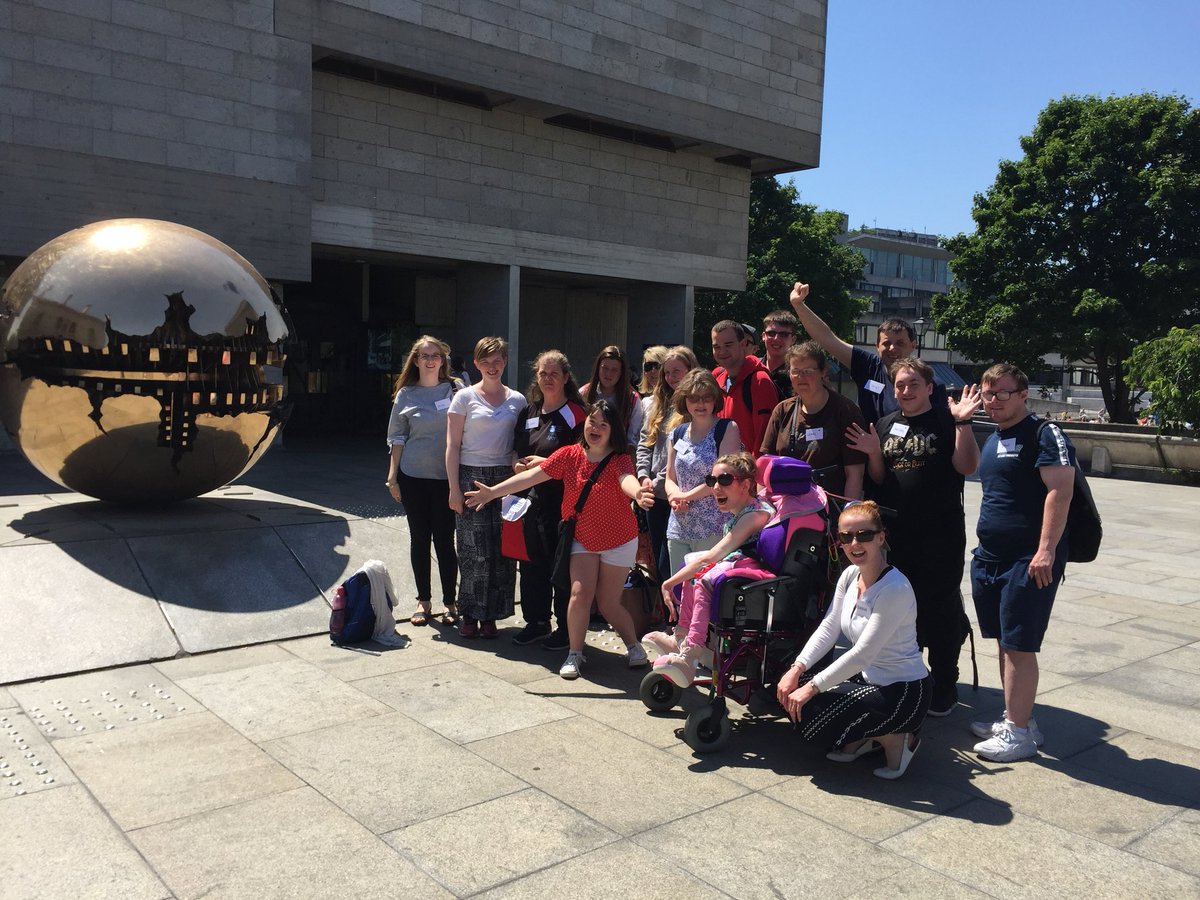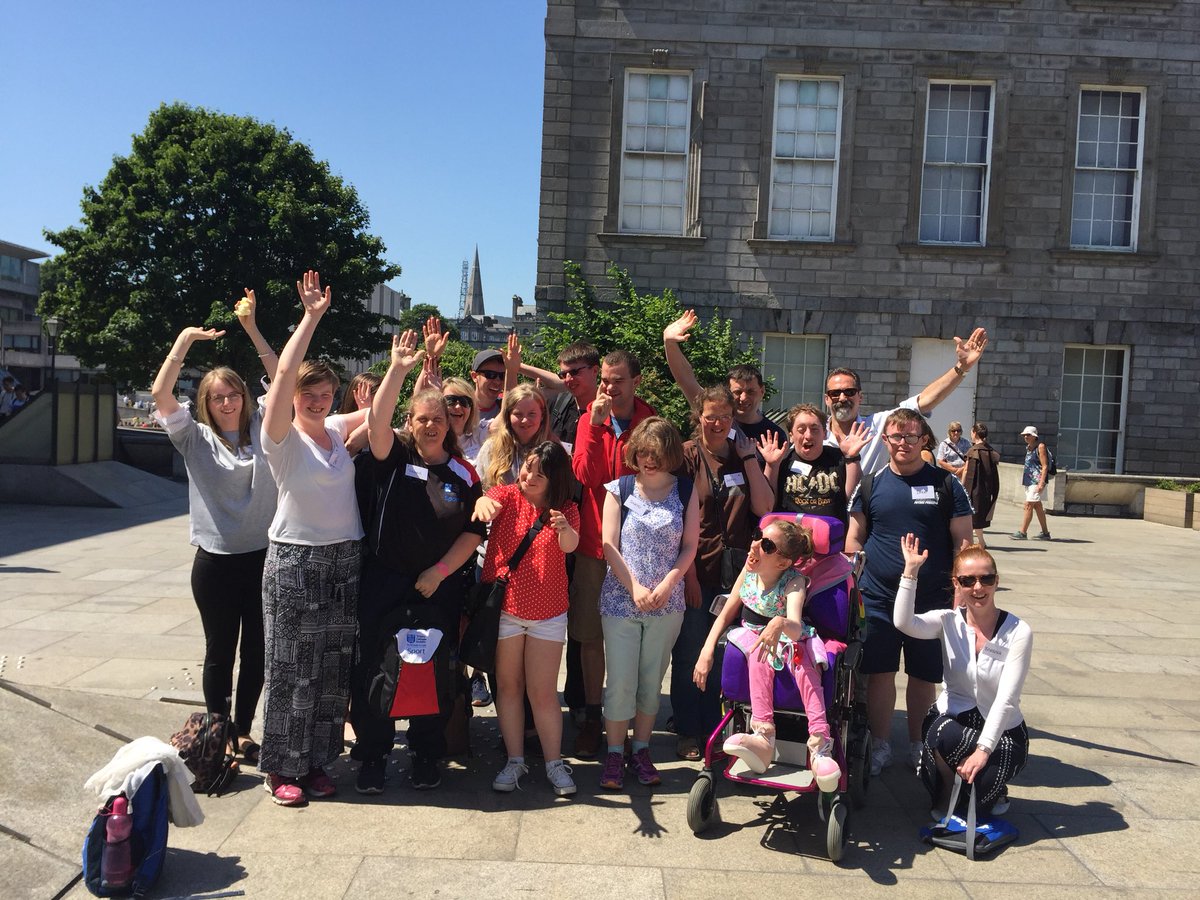 The Trinity Centre for People with Intellectual Disabilities held our first ever TCPID Summer School on June 26th, 27th and 28th 2018. We welcomed 21 students to Trinity College to get first-hand experience of what being a Trinity College student would be like.
We want to thank our colleagues from across Trinity College for joining us in welcoming our Summer School students over the three days. We particularly want to thank our School of Education colleagues, our Trinity College Sports Centre colleagues, our Trinity College Library colleagues as well as our teaching team who put on 'taster' classes for the students.

The Summer School was a huge success and we are already looking forward to doing it again in 2019!