When are our Open Days?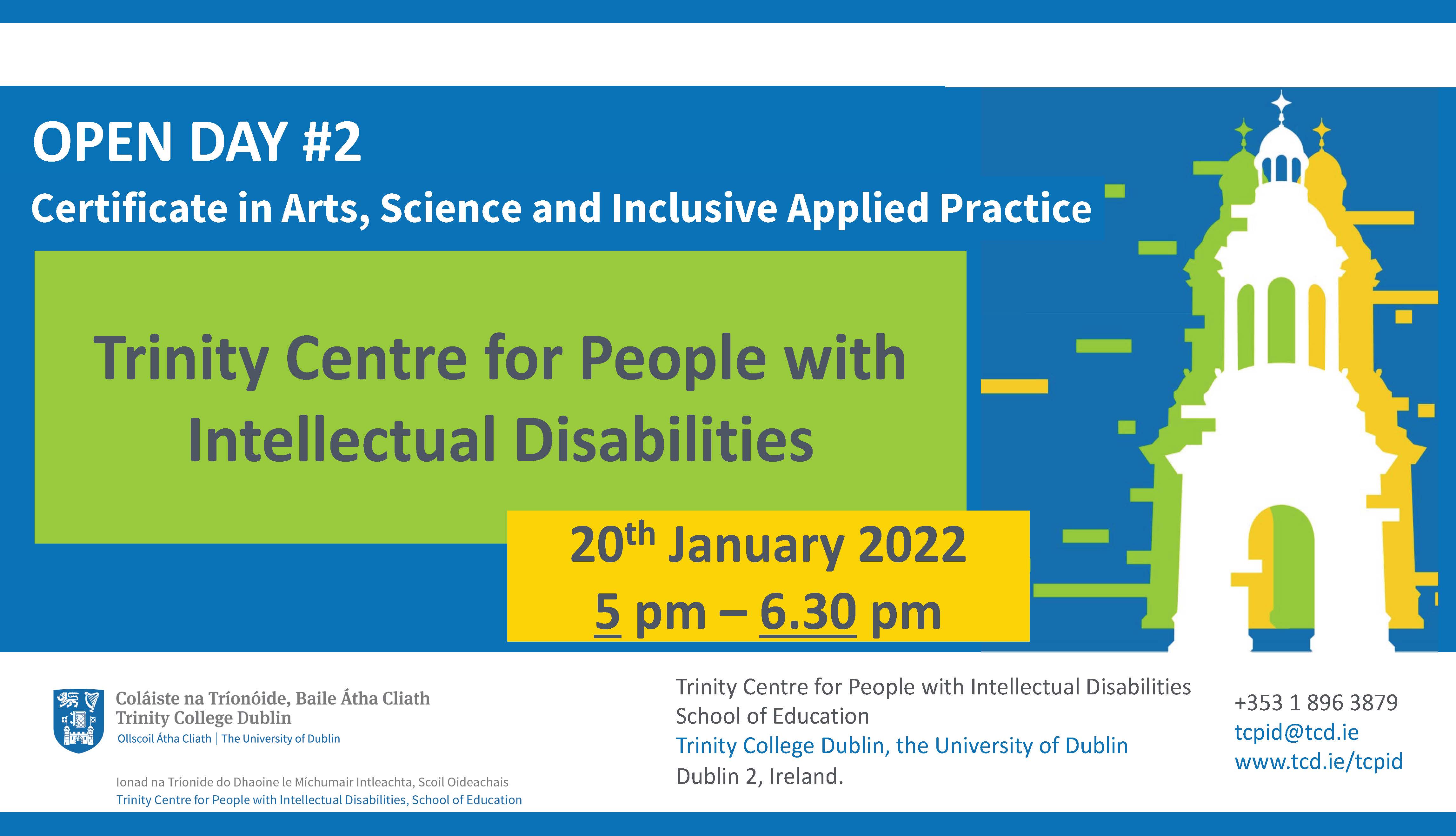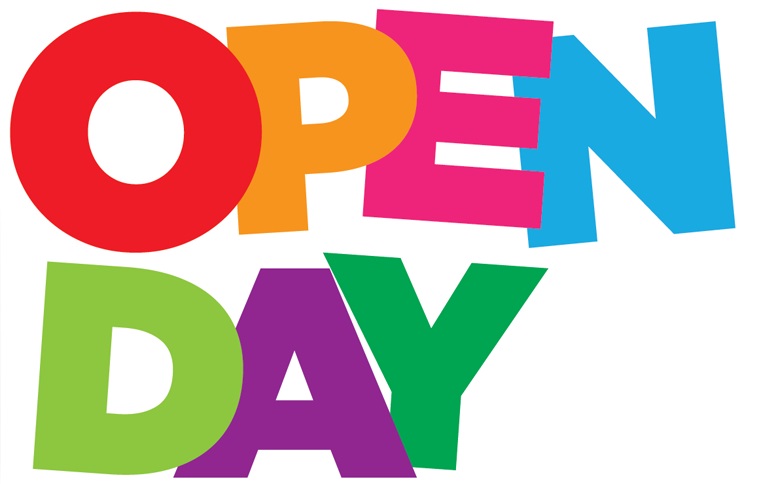 The second Open Day for the TCPID will be on January 20th 2022 from 5.00pm until 6.30pm
We will be having our 2022 Open Day on January 20th 2022 where we will present information on the Certificate in Arts, Science and Inclusive Practice (ASIAP). This open day is aimed at students wishing to begin their studies with us in September 2022 and also at those who might be considering our course as an option for future years.
Please register your interest here:
https://forms.office.com/r/WyW19WrX1Y
Click here for details about our Open Day in January 2022