Speak Up, Speak Out Student Event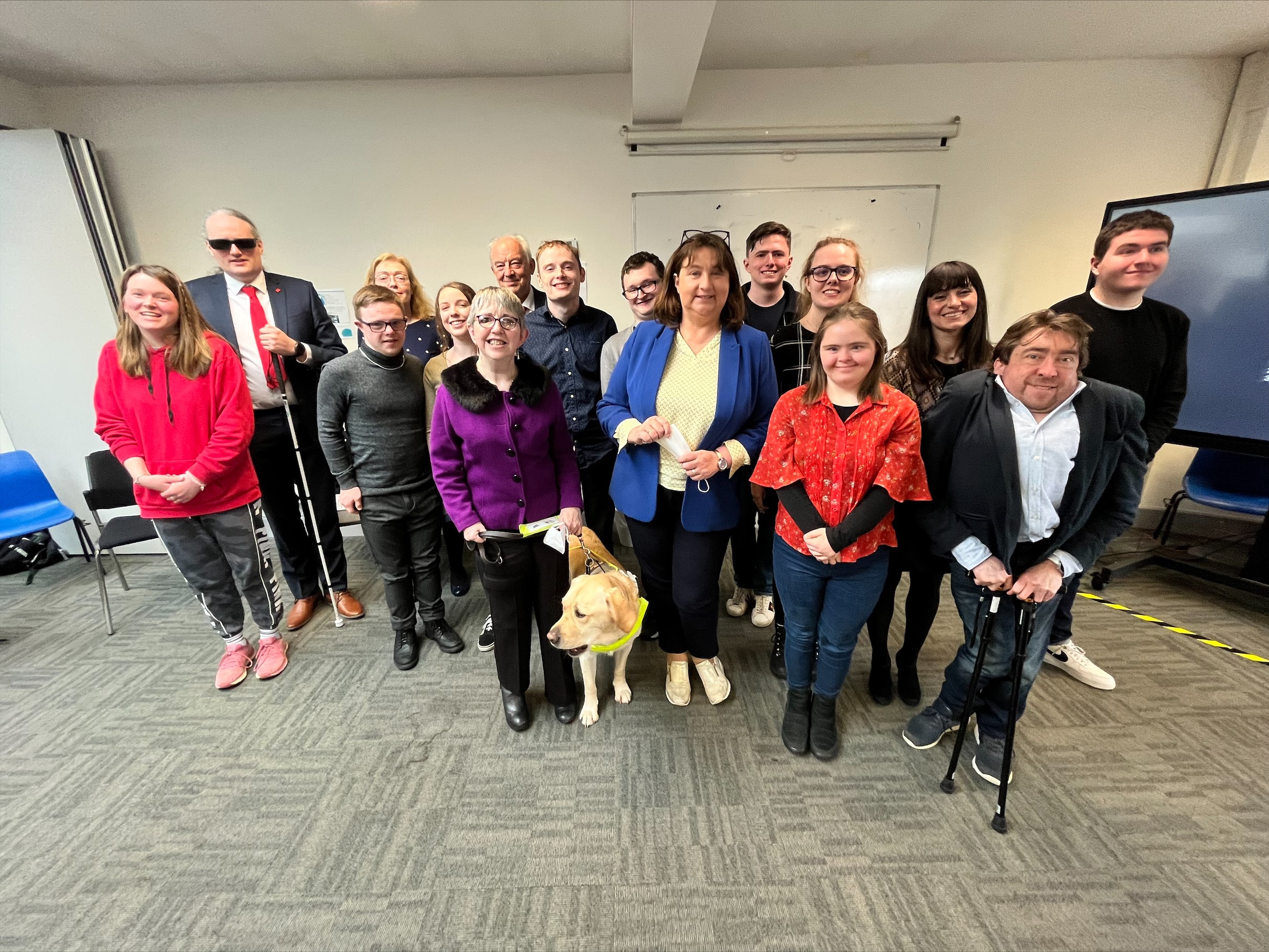 In April 2022, the TCPID hosted a successful event on disability rights organised by the second year students, their lecturers Dr. Patricia McCarthy, Dr. Vivian Rath and the Course Coordinator Dr. Donatella Camedda.
Guests at the event included the Minister of State at the Department of Children, Equality, Disability, Integration and Youth, Anne Rabbitte and Dublin City Councillor Declan Meenagh. During the event titled 'Speak Up, Speak Out', chaired by TCPID Director Professor Michael Shevlin, ASIAP students posed questions to Minister Rabbitte and Councillor Meenagh covering a wide range of topics related to the rights of disabled people: education, work, transport, social barriers and opportunities.
The discussion was very engaging and the questions, prepared by each student as part of their module in Disability Rights, touched aspects relevant to the everyday life of the students and more broadly of people with disabilities who face additional challenges in society. Additional guests at this event included, the Head of the School of Education Professor Carmel O'Sullivan, first year students, and TCPID staff.