TCPID Awarded Funding from Social Innovation Fund Ireland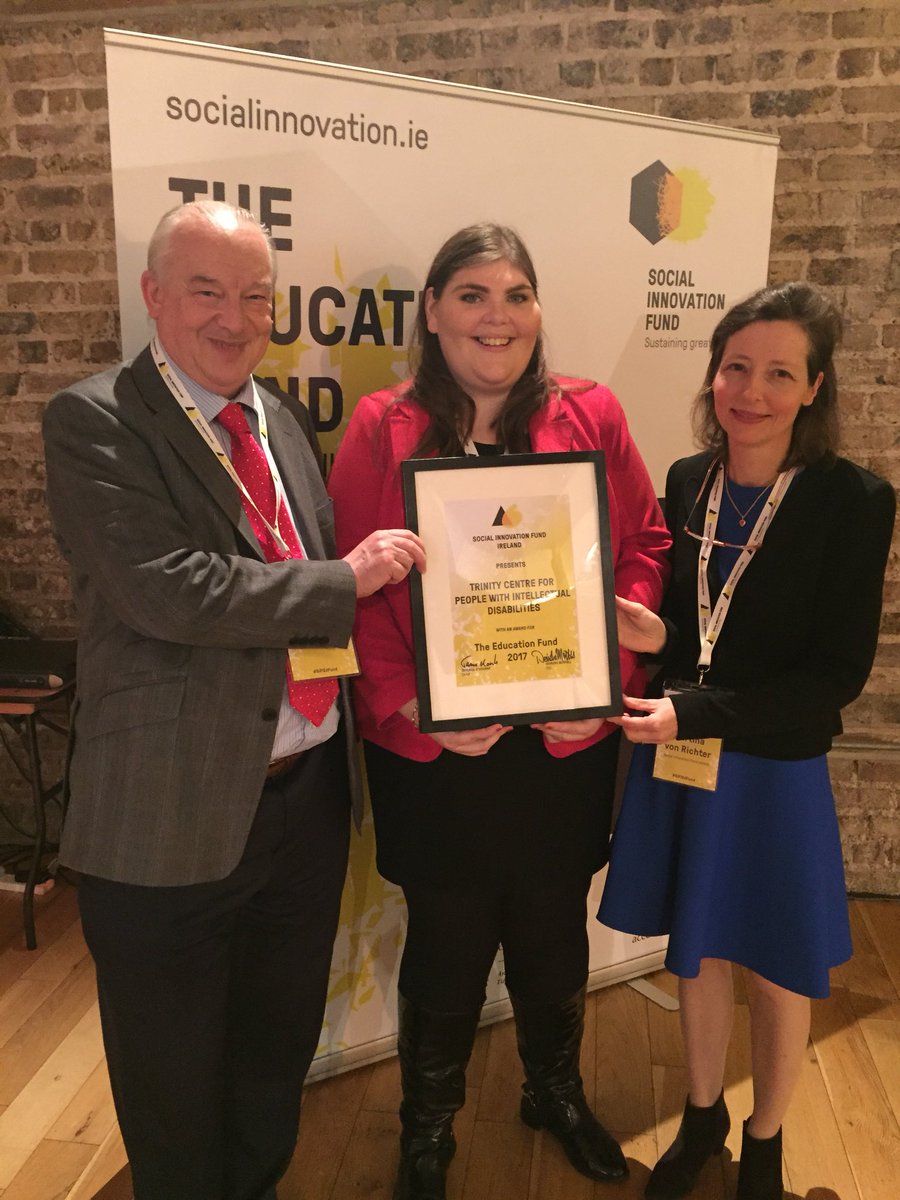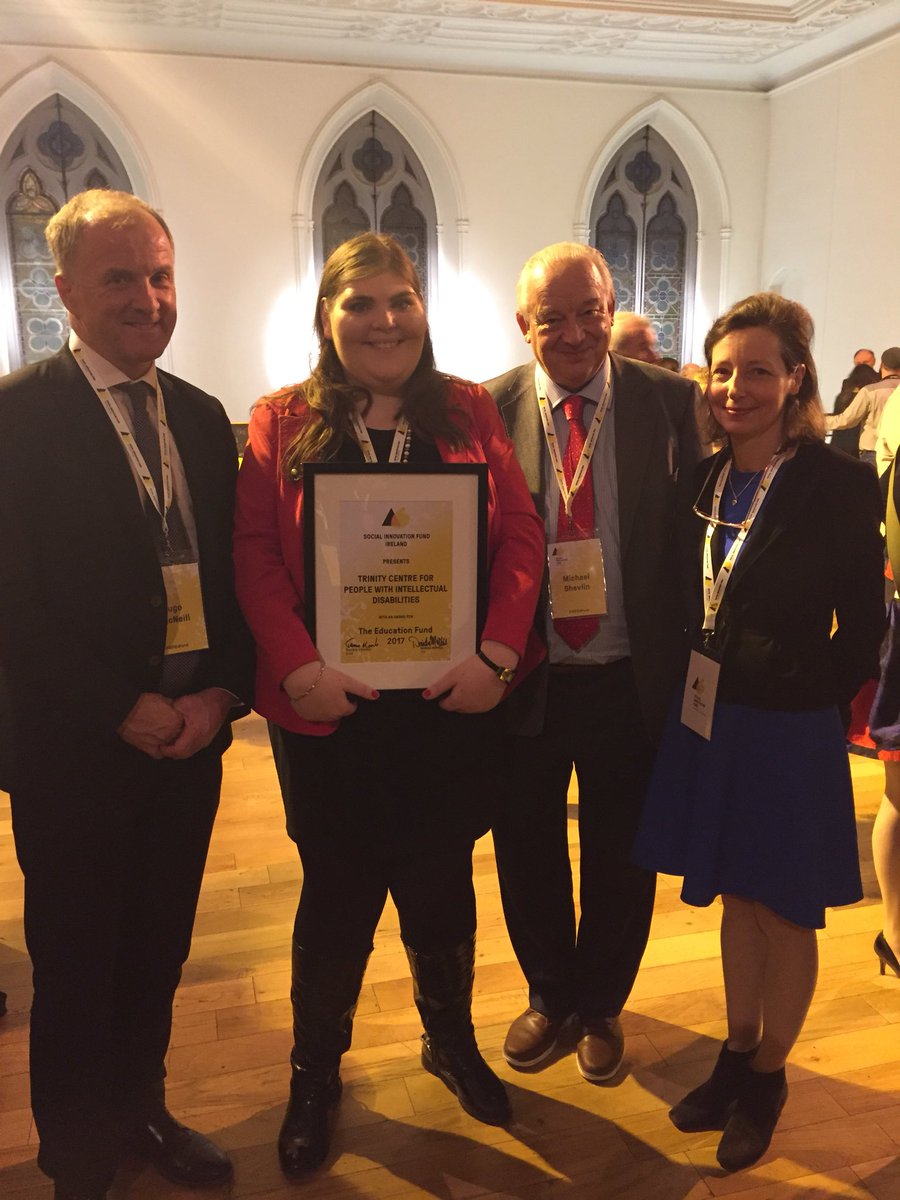 The Trinity Centre for People with Intellectual Disabilities has secured an award from the Social Innovation Fund Ireland (SIFI)'s Education Fund. The awardees were announced on Tuesday the 24th of October by the Minister for Education and Skills, Richard Bruton TD. Funding awards were made to projects that have demonstrated innovation in education service provision that tackles educational disadvantage.


According to SIFI, the Education Fund identified the "best in class" innovative education programmes that serve as models of excellence in overcoming inequalities in education with a long-term positive impact on their young and adult learners, their families and communities. Proving and improving their impact, these projects have strong potential to be replicated across Ireland with a view to creating a community of innovators who have the collective ability to create systemic change.


Speaking about the funding announcement Professor Michael Shevlin, Director of Inclusion in Education and Society, TCPID, School of Education said: "This funding represents a wonderful opportunity to support and develop this education/employment programme on a national scale. Margaret Turley, one of the graduates of the TCPID said that this programme has helped her to be more independent and that having a job makes her feel included in society".

The SIFI fund is one of the most significant investments of private philanthropy in programmes that tackle educational disadvantage. The Education Fund is the largest SIFI fund to date and is made up of 50% private philanthropic funding, self-raised by the awardees.