SciFest@TCPID back after a 3 year break!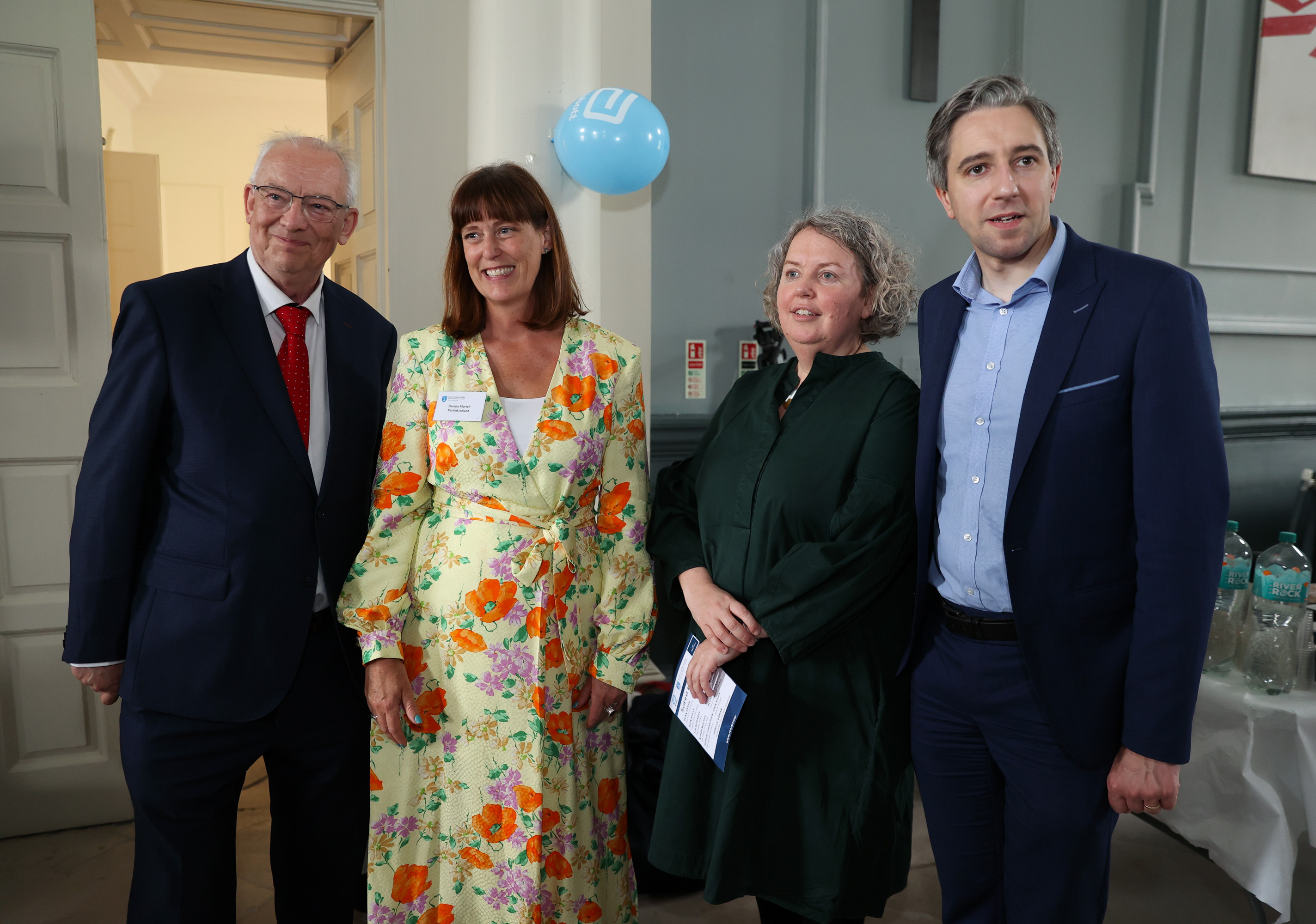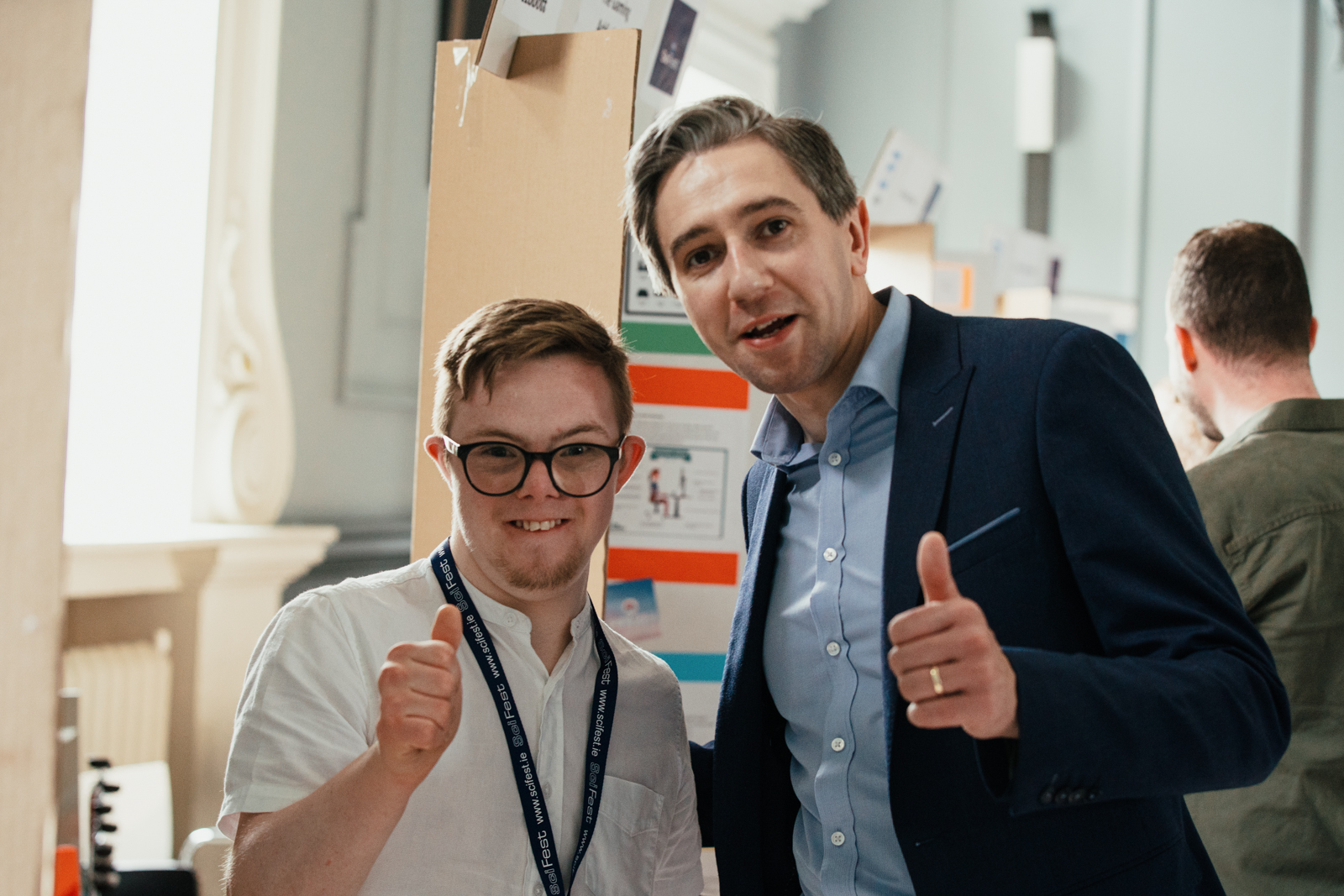 After a 3 year break, due to the Covid pandemic, the Trinity Centre for People with Intellectual Disabilities were thrilled to once again host our SciFest@TCPID student exhibition and awards in association with Abbott Ireland. The event took place in the stunning venue of Regent House on Thursday June 2nd 2022. We had 10 students and one graduate very proudly displaying their science projects.
The event was attended by a very large number of TCPID Business Partners and guests from across Trinity College, as well as by the students' families and friends.
The event was attended by the Provost of Trinity College Dublin, Dr. Linda Doyle. It was such a great honour for us to have our Provost at the event and an even greater honour to have her speak to all the students and invited guests.
The students were also thrilled to also have the Minister for Further and Higher Education, Minister Simon Harris attend the event. Minister Harris spent time speaking individually to every student about their projects.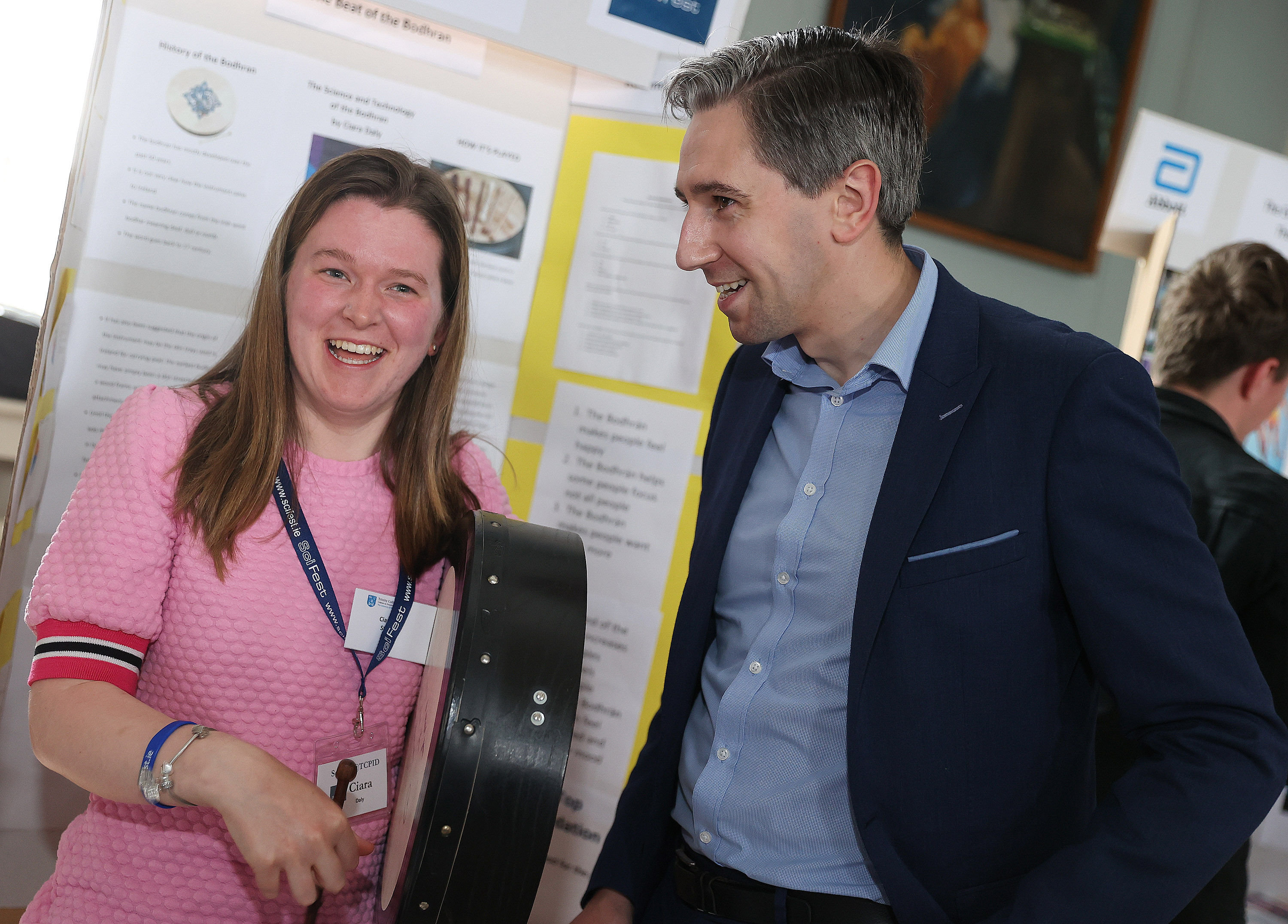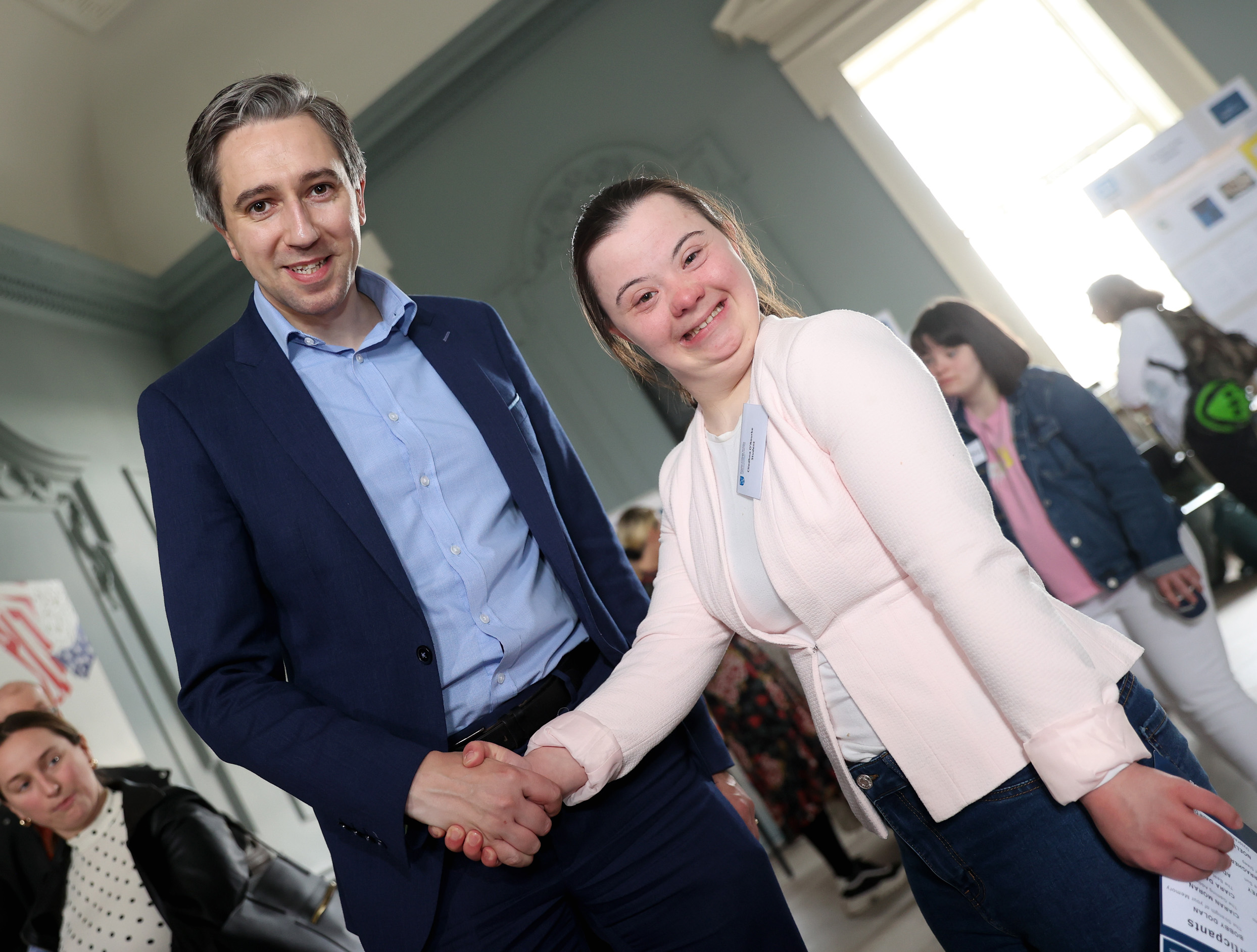 Professor Carmel O'Sullivan, Head of the School of Education
also spoke to all the invited guests and welcomed them on behalf of the School.
The students were also very excited to be interviewed by Mary Regan from RTE News about their projects. The item made it onto the RTE News: Six One broadcast later that day.
You can view the news piece at this link: https://www.rte.ie/news/2022/0602/1302724-third-level-education-autism/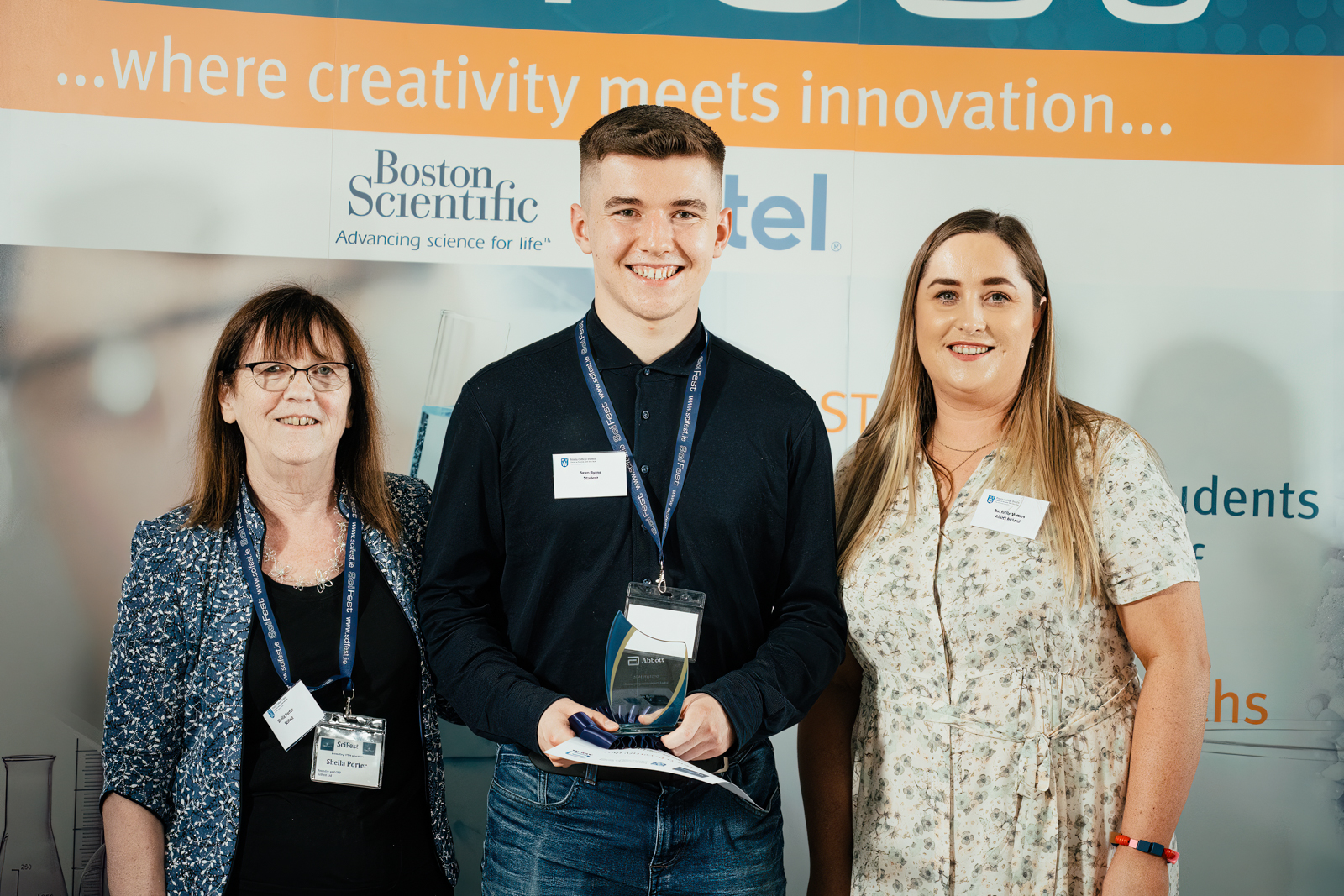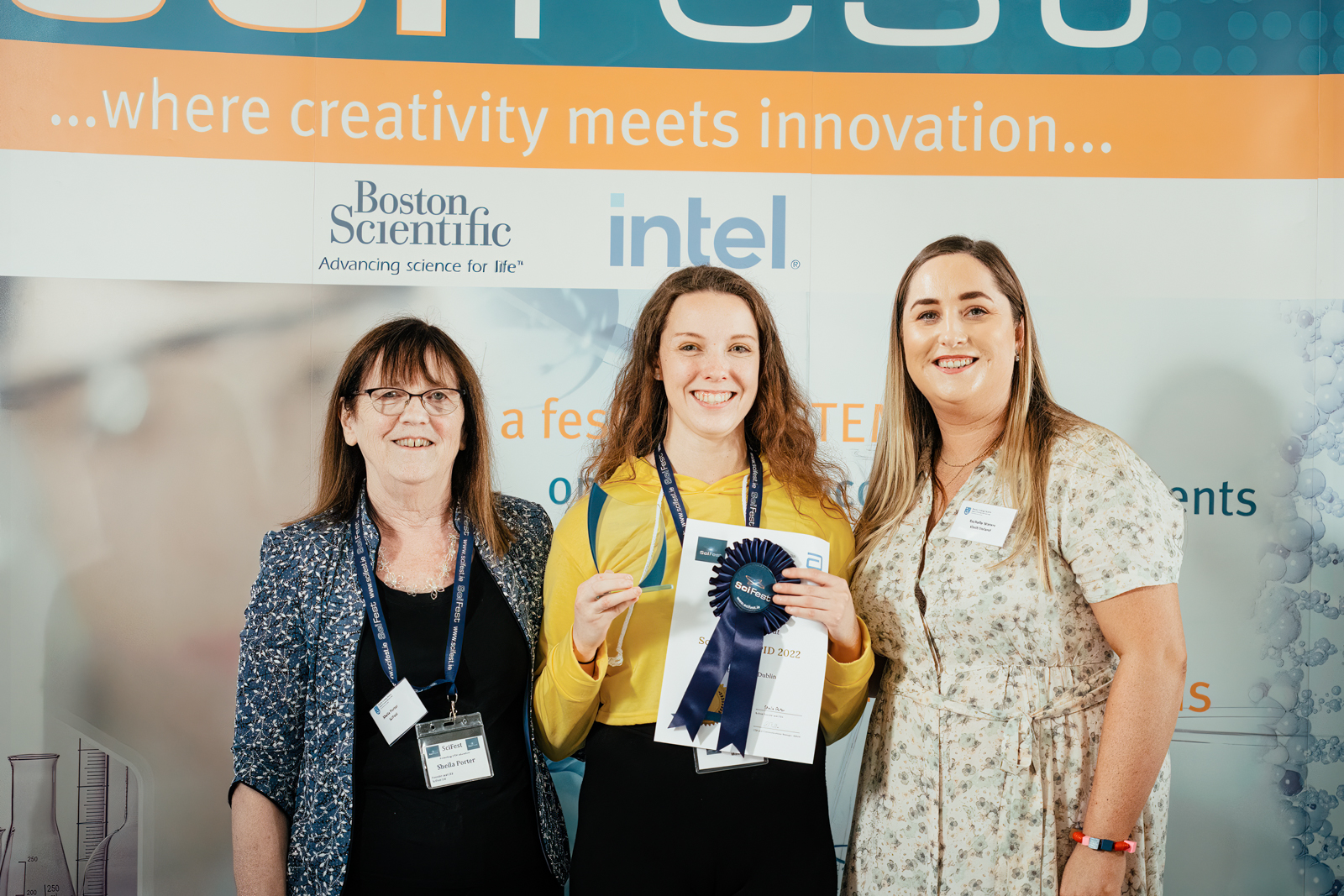 Abbott Ireland have been a business partner of the TCPID since 2017. A huge thank you to the wonderful Abbott team, led by Daragh Fallon who supported the students with their projects over the month of May. We simply could not have managed without the help of the amazing Daragh, Rachelle, Erika and Ronan who helped the students to come up with their project ideas and supported them with their research, their experiments, their surveys and preparing the project boards. We had a lot of laughs along the way!
Another huge thank you goes to the SciFest founders Sheila and George Porter who have always supported us in running this programme each year. We are so lucky to get to do this with them each year.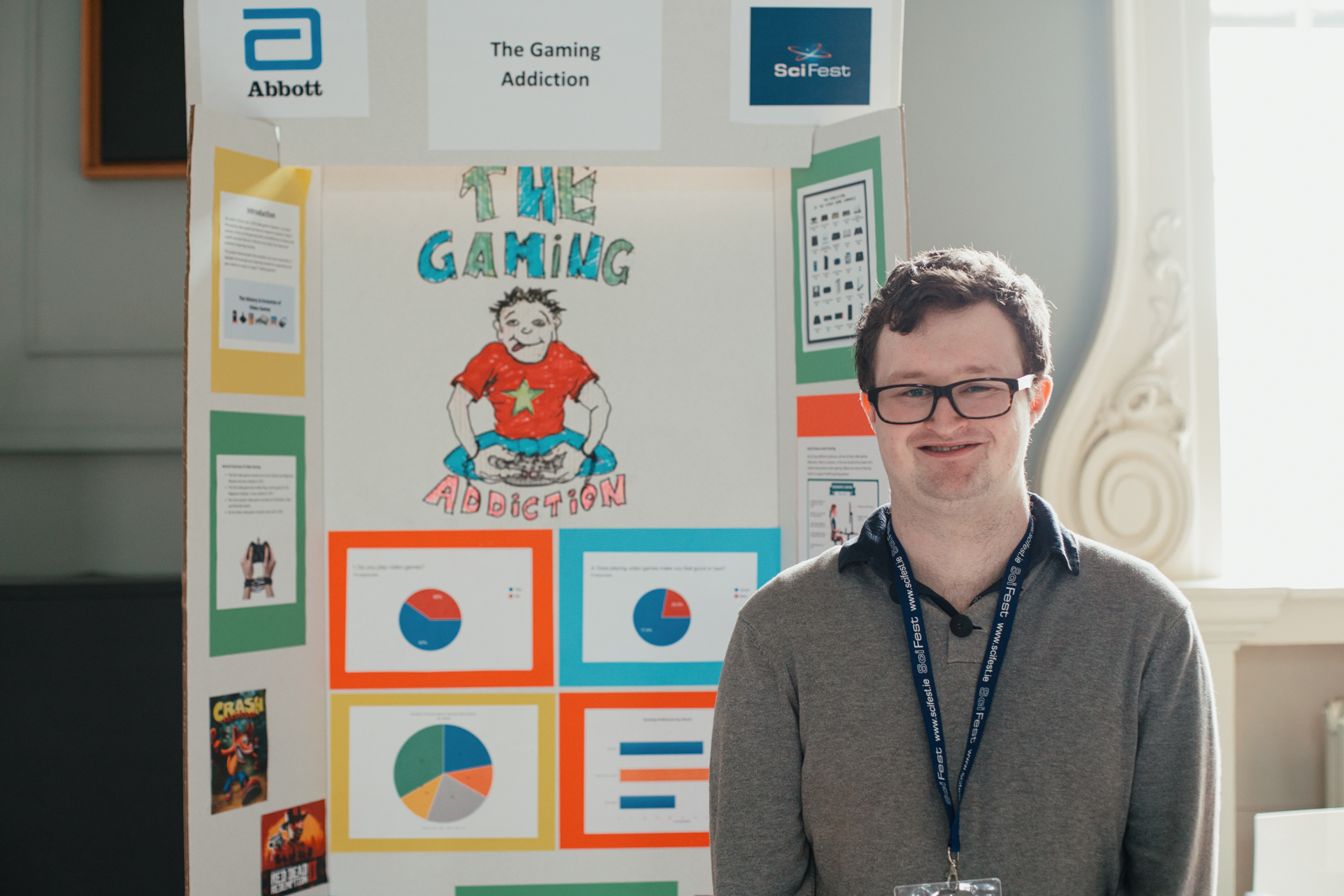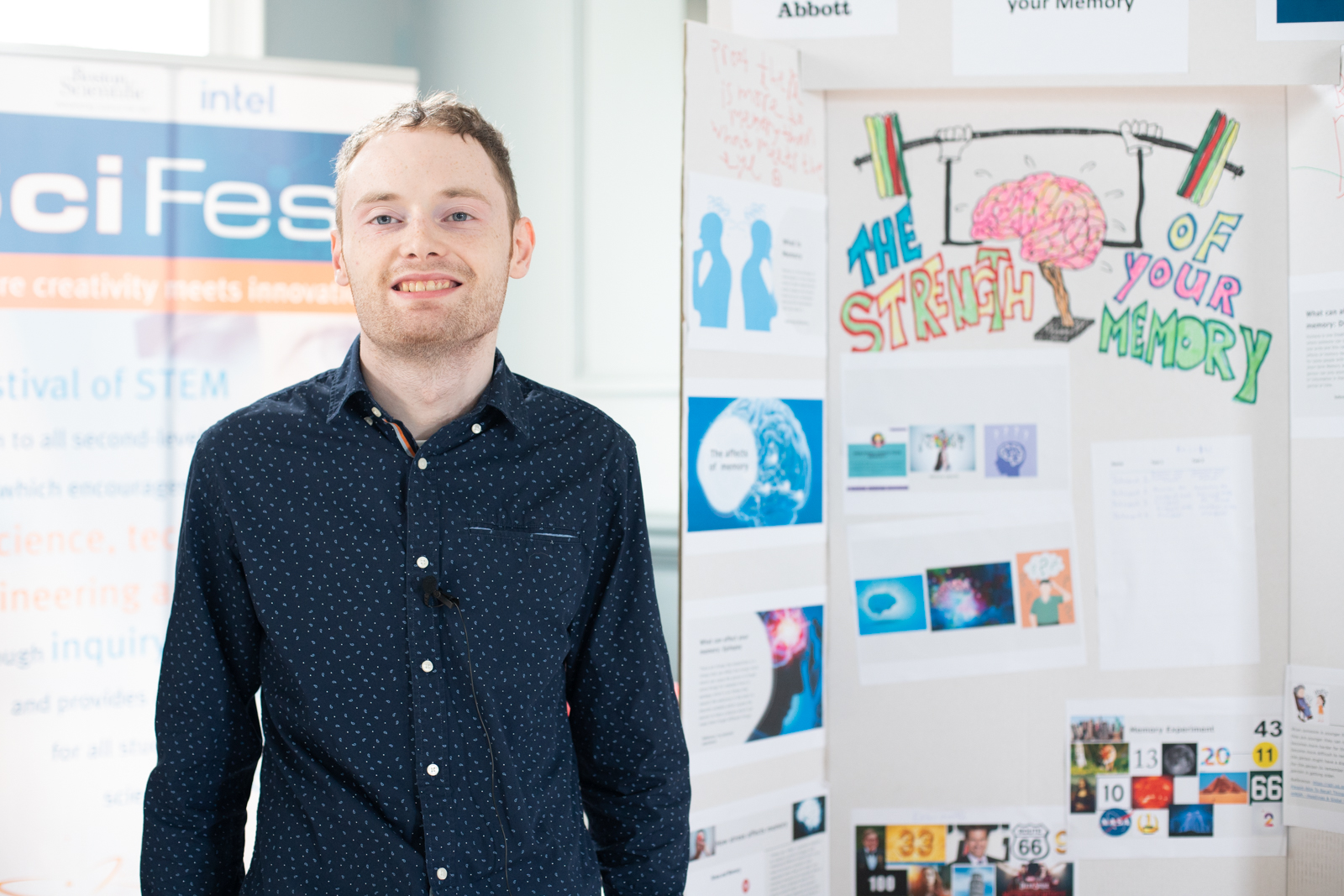 Our ten students, Sean, Ciaran, Jack, Adam, Bobby, Eoin, Sophie, Lia, Niamh and Ciara, as well as our graduate Noelle learnt so much over the 5 weeks and had such an amazing time doing their projects. We were so incredbly proud of how they committed fully to the hard work each week and how their presented their projects so professionally at the final exhibition.
TCPID Student, Ciaran Moran said: "What I enjoyed about the SciFest@TCPID programme over the past 5 weeks was working with Abbott Ireland and the staff from TCPID, I got really great help from Abbott Ireland and the staff from TCPID. I learnt new skills while doing the Scifest Project. For example, I learnt how to put a chart into Microsoft Excel, and I really enjoyed showing and explain my SciFest Project to Minister Simon Harris and the all Business Partners. It has really helped with my confidence. "
TCPID Student, Lia Gogarty said: "I really enjoyed being part of the event for Scifest. Thanks to Abbott Ireland for helping me out with my poetry project. I really enjoyed being interviewed on RTE about my project."
TCPID Student, Bobby Dolan said: "While I was doing the work for SciFest I found it to be very good and interesting because I got to do a project and experiment on something that is to do with science which I find to be interesting. I also liked that on the day where I was presenting my project. I found it to be nice because I got to explain my project to everyone and one other thing, I liked about the Sci Fest was that I got some help with it as well."
The students were all presented with awards by SciFest and Abbott Ireland.