TCPID Graduate Paula Conradie: First Week in SMBC Aviation Capital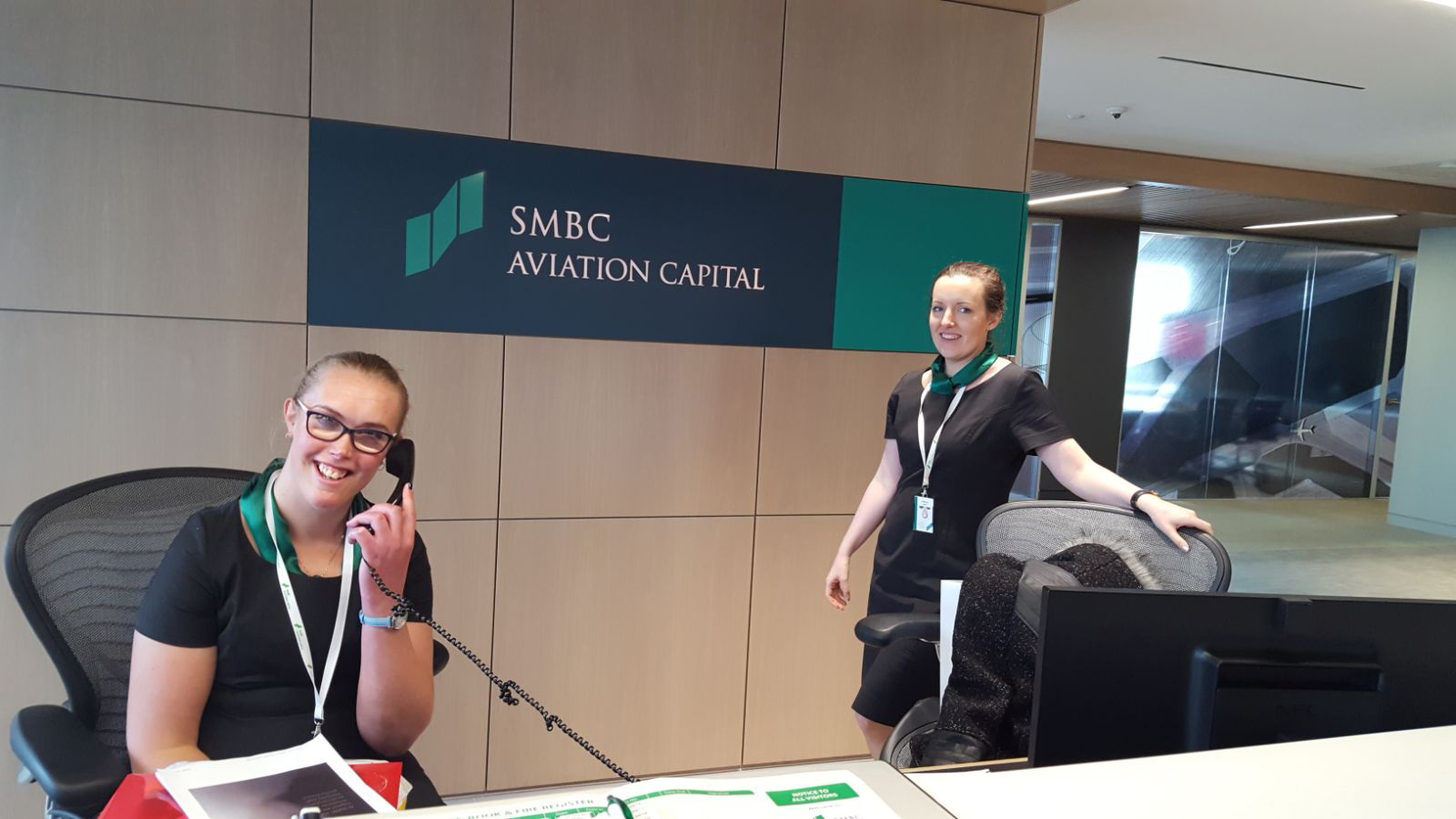 Our graduate Paula Conradie has completed the first few days of her 3 month work placement in SMBC Aviation Capital. Thank you so much to all the team in SMBC who have made Paula feel so incredibly welcome already. A special thank you goes to Laura Harraghy and Annmarie Freeney who have been so supportive and kind to Paula during the orientation process.

Paula is looking forward to learning a huge number of new skills and making new friends along the way.