TCPID Open Evening 2017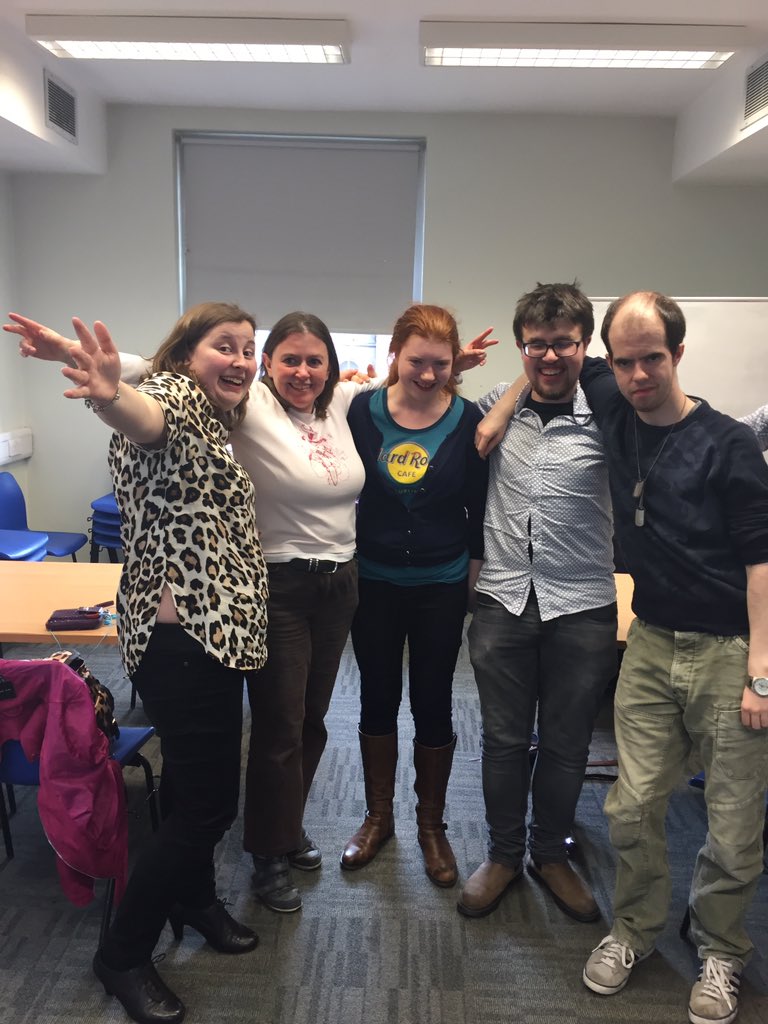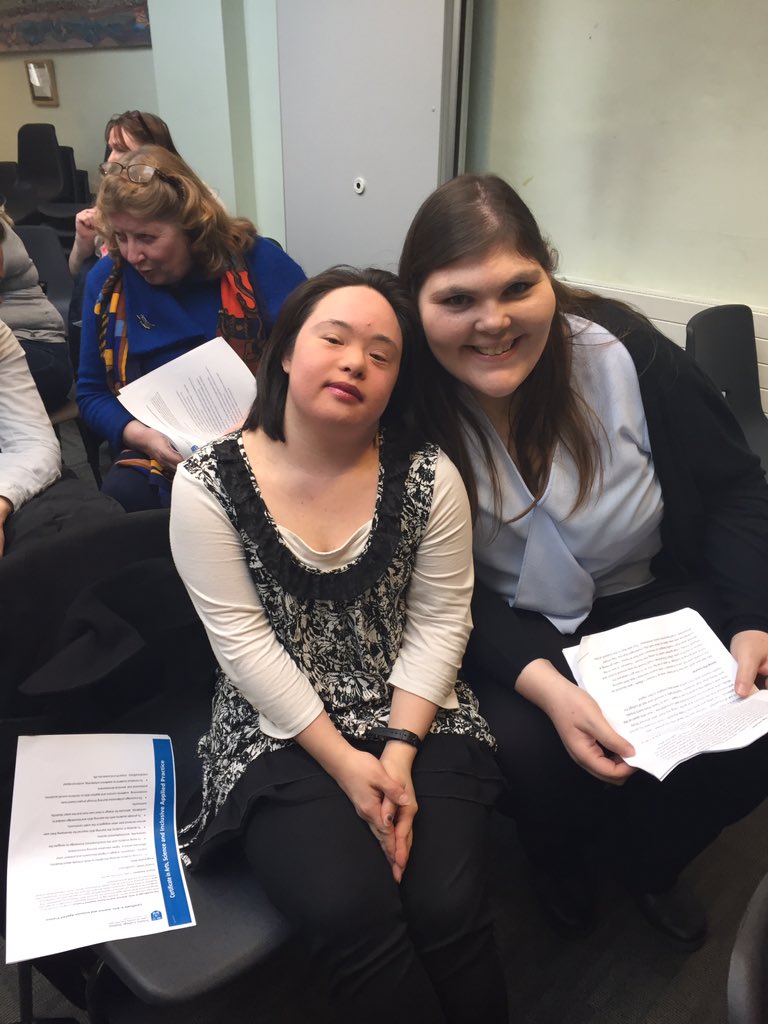 Our TCPID Open Evening for prospective new students and their families took place on March 29th. Thank you to all of our staff, students and graduates who contributed on the night. The event was a great success and we hope that we managed to provide everyone with a good idea of what the experience of being a student in Trinity College is like.

Our 2017 application form is available to download below and we are more than happy to answer any questions at any stage.

We look forward to welcoming a new cohort of students to join our current group as they move into Year 2 of the Certificate in Arts, Science and Inclusive Applied Practice.

You can download our 2017 application form here: