Open Evening 2017-201929 March 2017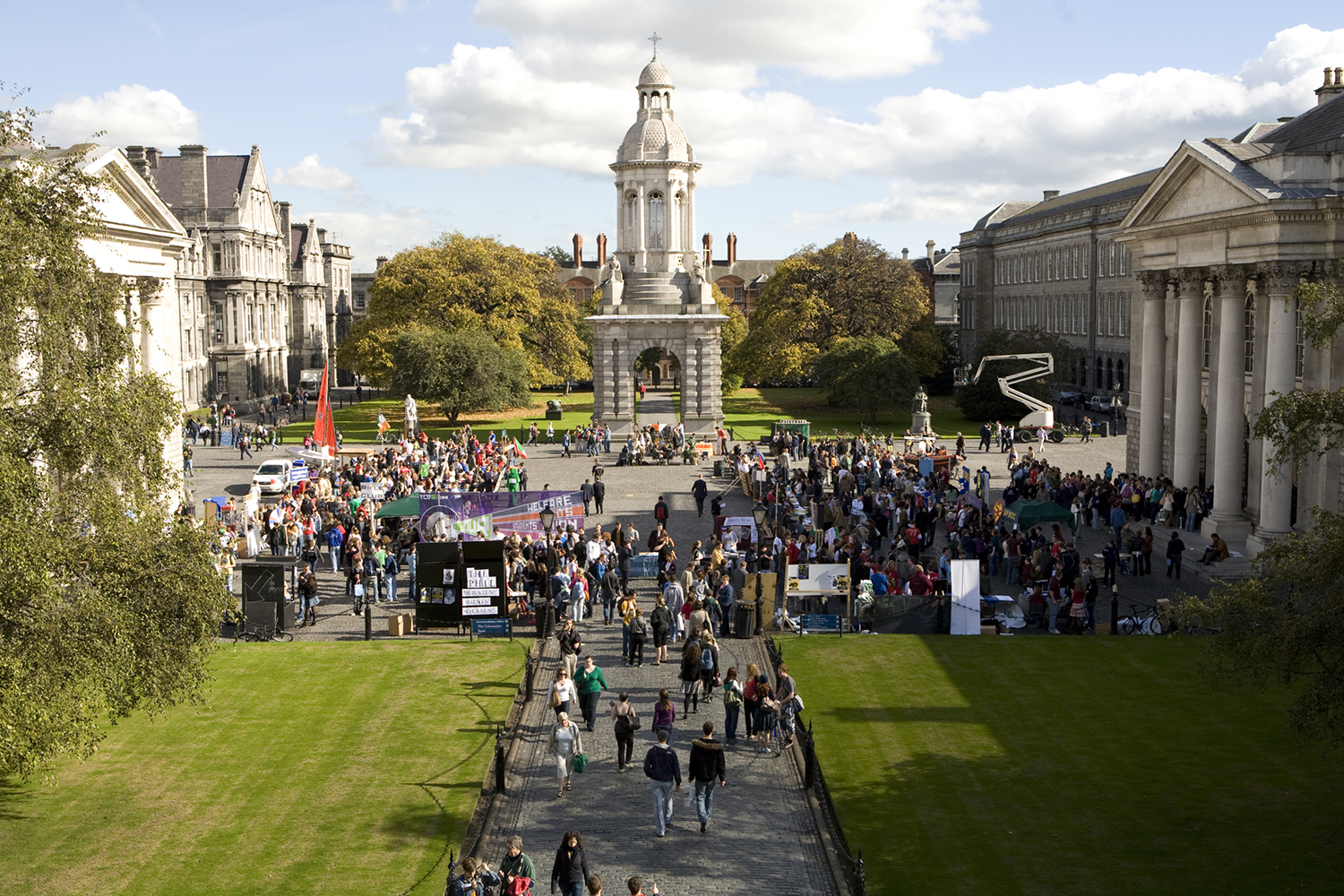 We are delighted to announce that our 2017 Open Evening for the Level 5 Certificate in Arts, Science and Inclusive Applied Practice will take place on Wednesday March 29th.
The Open Evening will take place at The Trinity Centre for People with Intellectual Disabilities, with details below:
Date: Wednesday March 29th 2017
Location: Room 4.02, 4th Floor, 3 College Green, Dublin 2
Time: 4.30 - 6.00pm
RSVP's should be sent to Ms Tania Sarmiento Davila tcpid@tcd.ie to confirm attendance on the Evening.
The 2017-2019 application form is now available to download below.