2017-2018 Student Orientation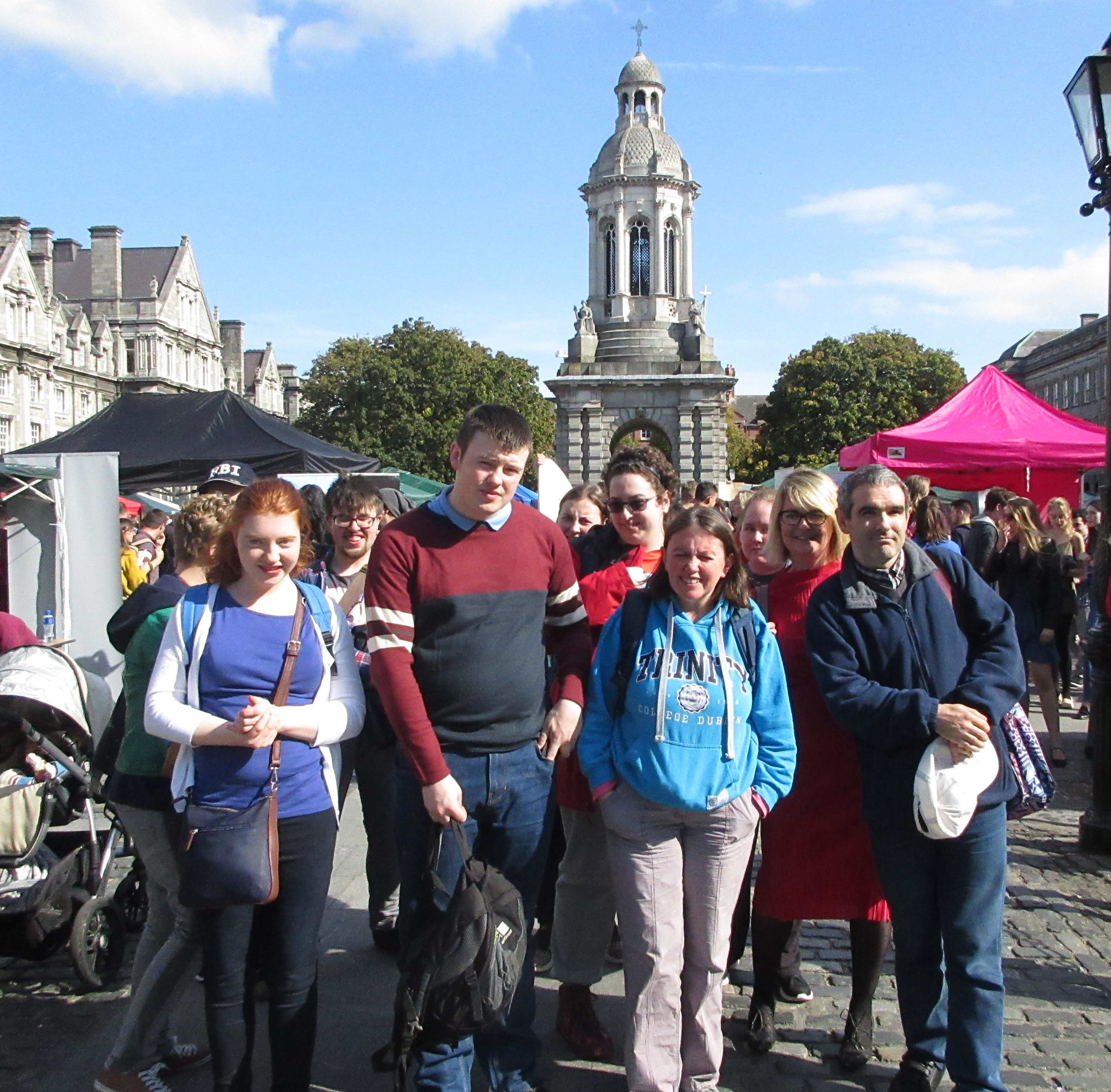 Our 1st and 2nd year students in our Certificate in Arts, Science and Inclusive Applied Practice joined us this week for a three day Trinity College orientation. The three days were packed full of activities throughout College. We would like to thank all the departments who helped us with the orientation and made our students feel so incredibly welcome.
Head of the School of Education
Trinity College Sports Centre
Science Gallery Dublin
Trinity College Library
Trinity College Disability Service

Particular thanks go to all our School of Education team who joined us for tea and cakes on Monday. The students were so pleased to get to meet with all the teaching team.

We look forward to another really great year!