The National Lottery announced as a sponsoring partner of the Trinity Centre for People with Intellectual Disabilities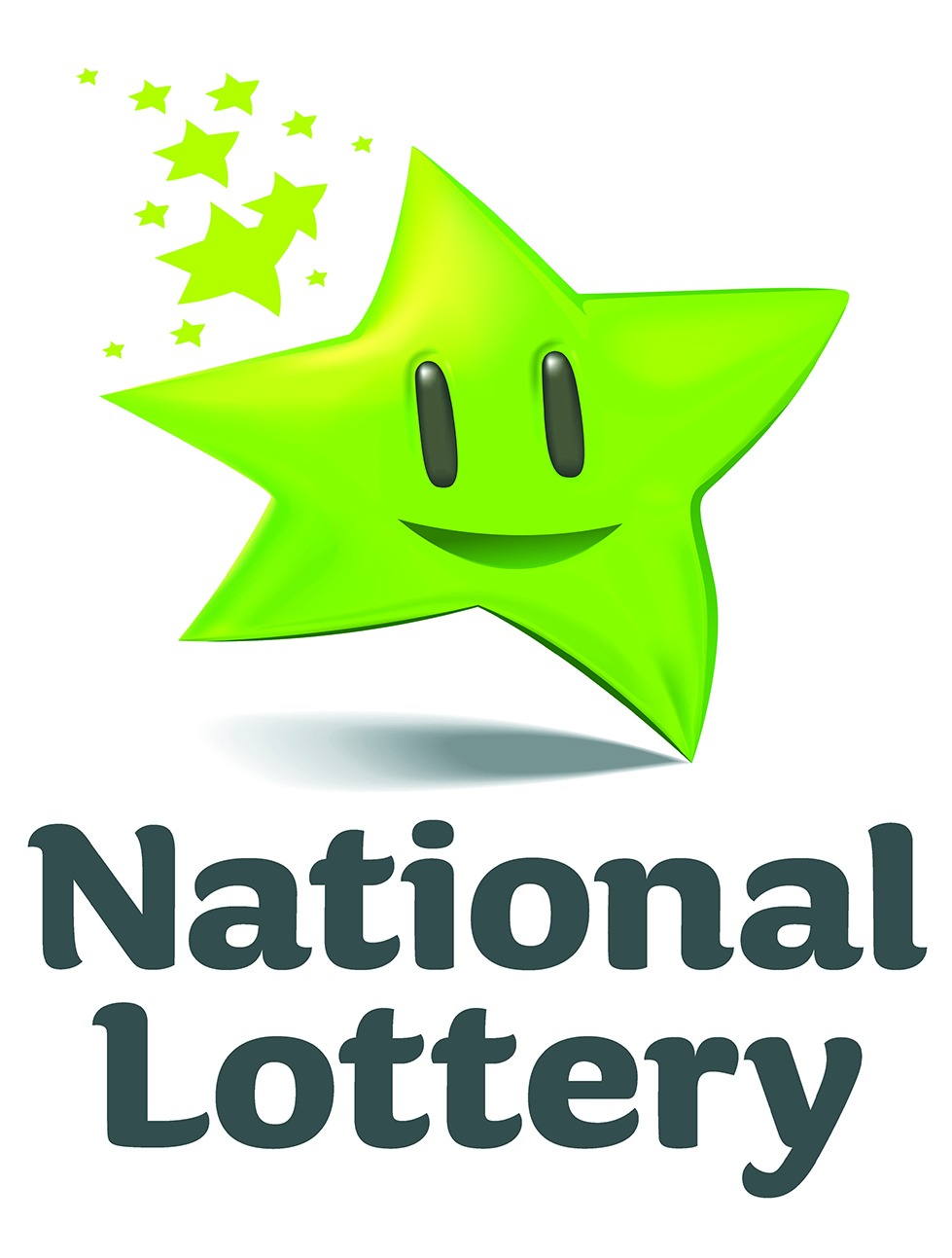 The Trinity Centre for People with Intellectual Disabilities are excited to announce a new partnership with the National Lottery.

The National Lottery was established by the Irish Government in 1987 with the purpose of raising funds for Good Causes in line with the National Lottery Act. Since 2014, the National Lottery is operated by Premier Lotteries Ireland (PLI), having been awarded a 20-year licence by the Irish Government. We are an Irish company, based at Lottery HQ in Abbey Street in Dublin 1. We are committed to running a responsible, world-class lottery for the people in Ireland, raising much-needed funding for Good Causes that benefit local communities throughout Ireland.

Speaking about the new partnership Liz Shouldice, Chief People Officer in National Lottery said, "We are delighted to come onboard as a sponsoring partner with the Trinity Centre for People with Intellectual Disabilities in the School of Education. TCPID is providing life-changing opportunities for talented young people with intellectual disabilities providing them with the life skills and experiences to take up roles in the workplace. Our ambition is to offer a supportive and fulfilling opportunity to TCPID students here in National Lottery and provide an enriching experience for our employees where we can learn more about creating an inclusive workplace for the future, one that recognises and values all abilities and potential."
Nikki Gallagher, Head of Corporate Affairs
added "
The National Lottery is proud to have a positive impact in every community throughout Ireland especially through the money that our players generate for over 4,000 Good Causes organisations each year. We can only achieve this by having a dedicated, talented, and diverse team working hard behind the scenes. We are really pleased to be partnering with TCPID and we look forward to welcoming students into our company on work placements. We hope that this will be as an enriching experience for them as we know it will be for us.
"
Marie Devitt, Pathways Coordinator of the TCPID
added, "
We are very proud to welcome National Lottery as a TCPID sponsoring partner. We are incredibly grateful for their support and for their belief in the work that we are doing. This partnership will offer so many new and exciting opportunities for our students and graduates and helps to further develop an environment and an ethos of true inclusion in the workplace and in the community
." More information about the National Lottery can be found at at
www.lottery.ie