Music Workshop with Dave McPhillips of The Coronas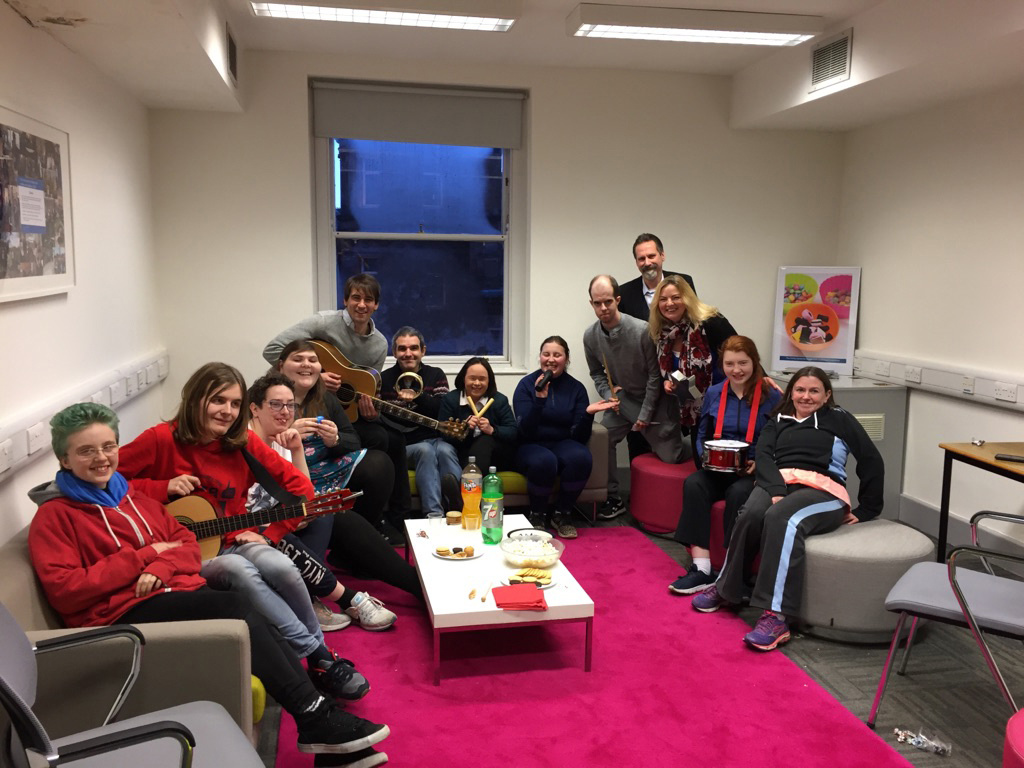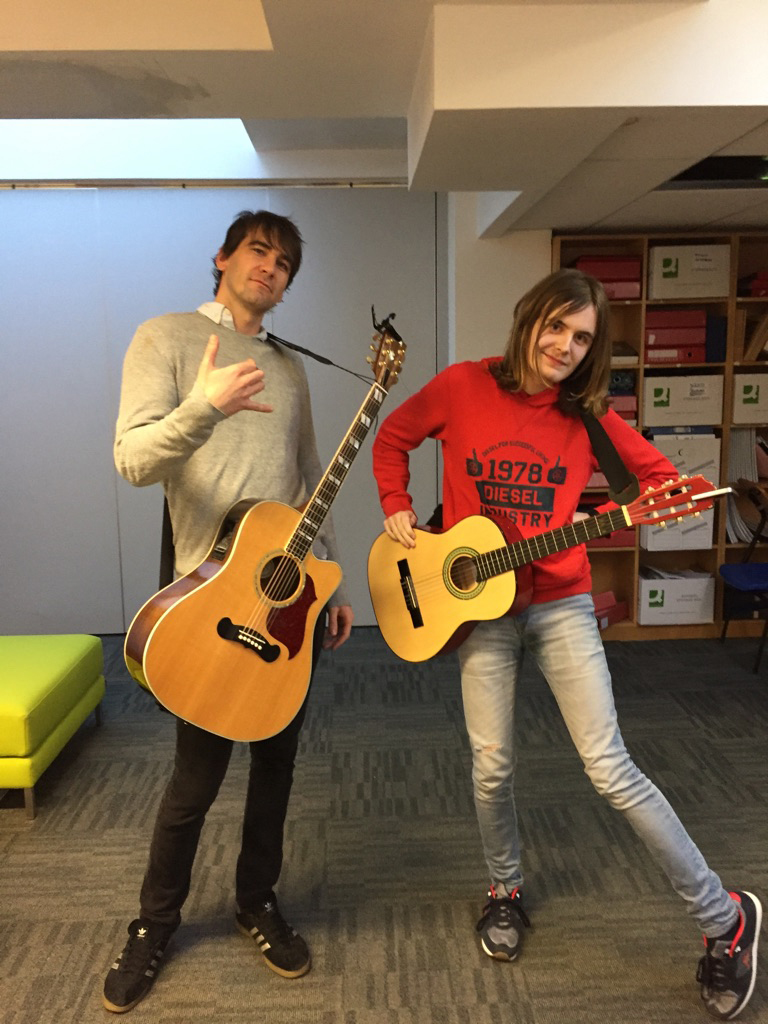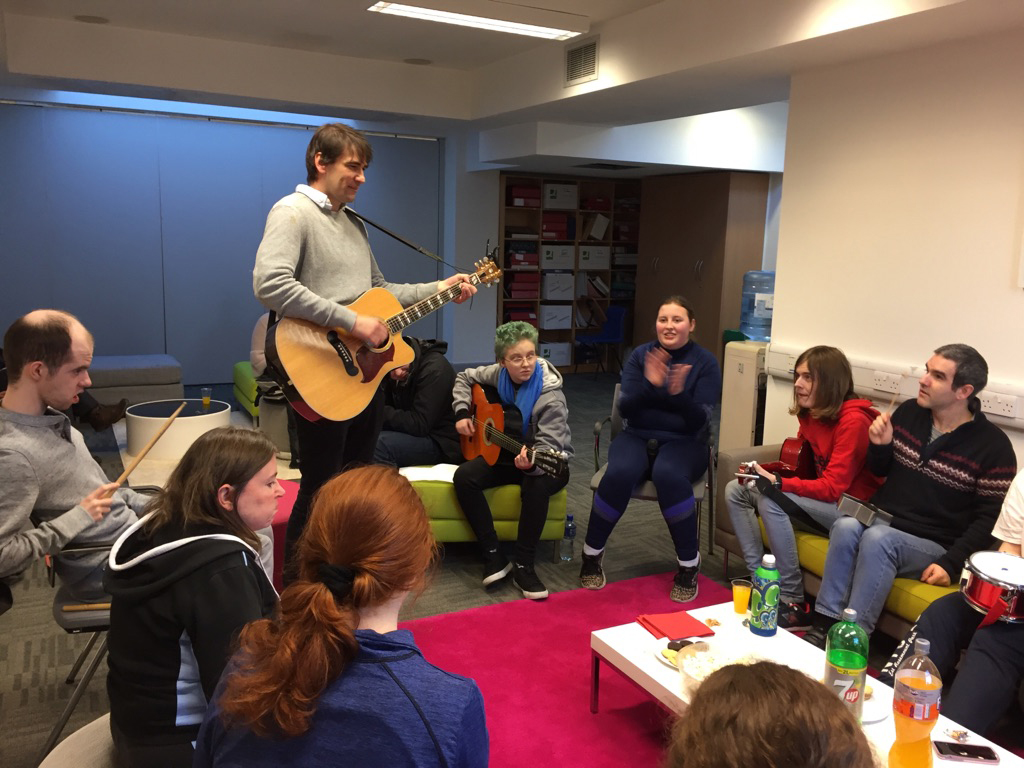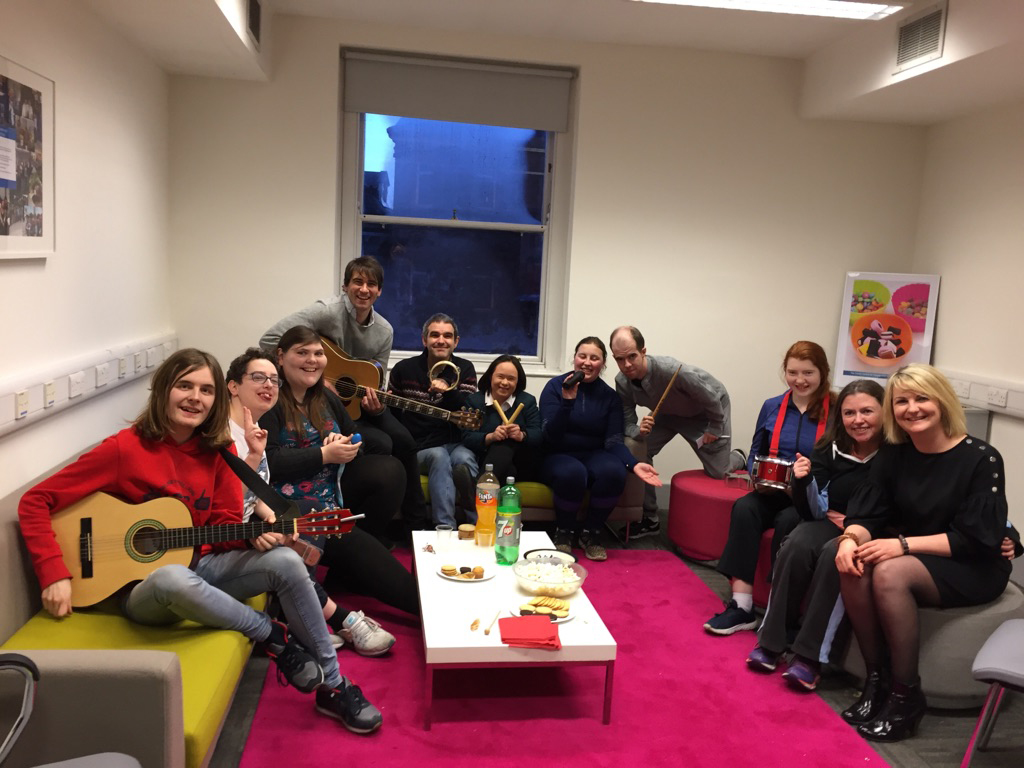 We were honoured to have the lovely Dave McPhillips, lead guitarist with The Coronas here with us this week for our first ever music workshop. Our students all got to practice their musical skills in a fun and relaxed environment.


We uncovered some serious musical talent amongst the group. A couple of the students treated us to incredible solo performances.


We would like to give a huge thank you to Dave for taking time out of his very busy schedule to spend time working with our students. It is an experience that many of them will never forget! Dave and The Coronas now have some serious new mega-fans!