Mason Hayes & Curran – New TCPID Business Partner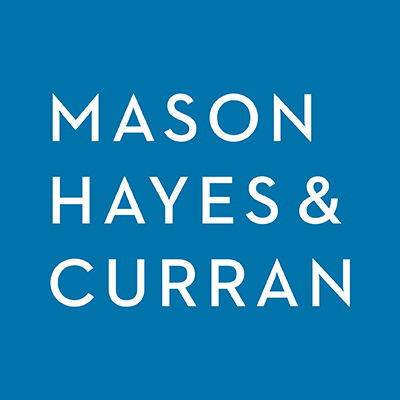 The Trinity Centre for People with Intellectual Disabilities within the School of Education in Trinity College Dublin are proud to announce a new partnership with Mason Hayes & Curran.
Mason Hayes & Curran are a top business law firm, with offices in Dublin, London, New York and San Francisco.
Declan Black, Managing Partner of Mason Hayes & Curran said, "The focus of MHC's volunteering and donations has long been on education, particularly for the disadvantaged. So we are pleased to become a business partner of TCPID. Intellectual disability has for too long been correlated with limited educational effort even though outcomes for those with intellectual disabilities can be transformed by high quality education. TCPID's work is key in demonstrating that supporting the further education of people with intellectual disabilities has those transformative effects".

The partnership with Mason Hayes & Curran will allow us to develop exciting new opportunities for our students and graduates. We will work together to ensure that our graduates can have the chance to further develop their skills with the support of business mentors. This will help them as they start on their career paths. We hope that the collaboration will include student work placements in early 2019. The ultimate goal of the TCPID Business Partners programme is to help to build true inclusion in the workplace and in the community. Mason Hayes & Curran are helping us to achieve this goal.