TCPID Graduate Mei Lin Yap: Now a Permanent Employee in Cpl Resources

We are so proud of our graduate Mei Lin Yap who has been offered a permanent position with our business partner Cpl Resources. Mei Lin was originally employed on a 6 month contract, but this has now been converted to a permanent role. We could not be more proud of her!

Here is Mei Lin's story.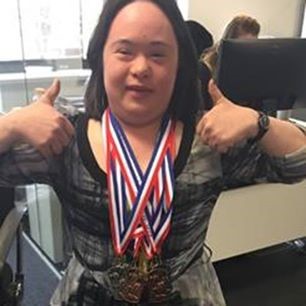 The Big Dreamers

By Mei Lin Yap

On Monday 24th October 2016 the Trinity Centre for People with Intellectual Disabilities and the School of Education launched their Business Partners programme, promoting inclusion and diversity in the workplace. The launch event was hosted by Bank of Ireland at a special breakfast briefing in the House of Lords with a number of companies in attendance. I was invited to speak at the breakfast briefing about my experience in Trinity and about my employment experience since graduation. I was lucky enough to meet with Cpl's CEO Anne Heraty and her Cpl colleagues at this event. Cpl is now an official business partner of the Trinity Centre for People with Intellectual Disabilities.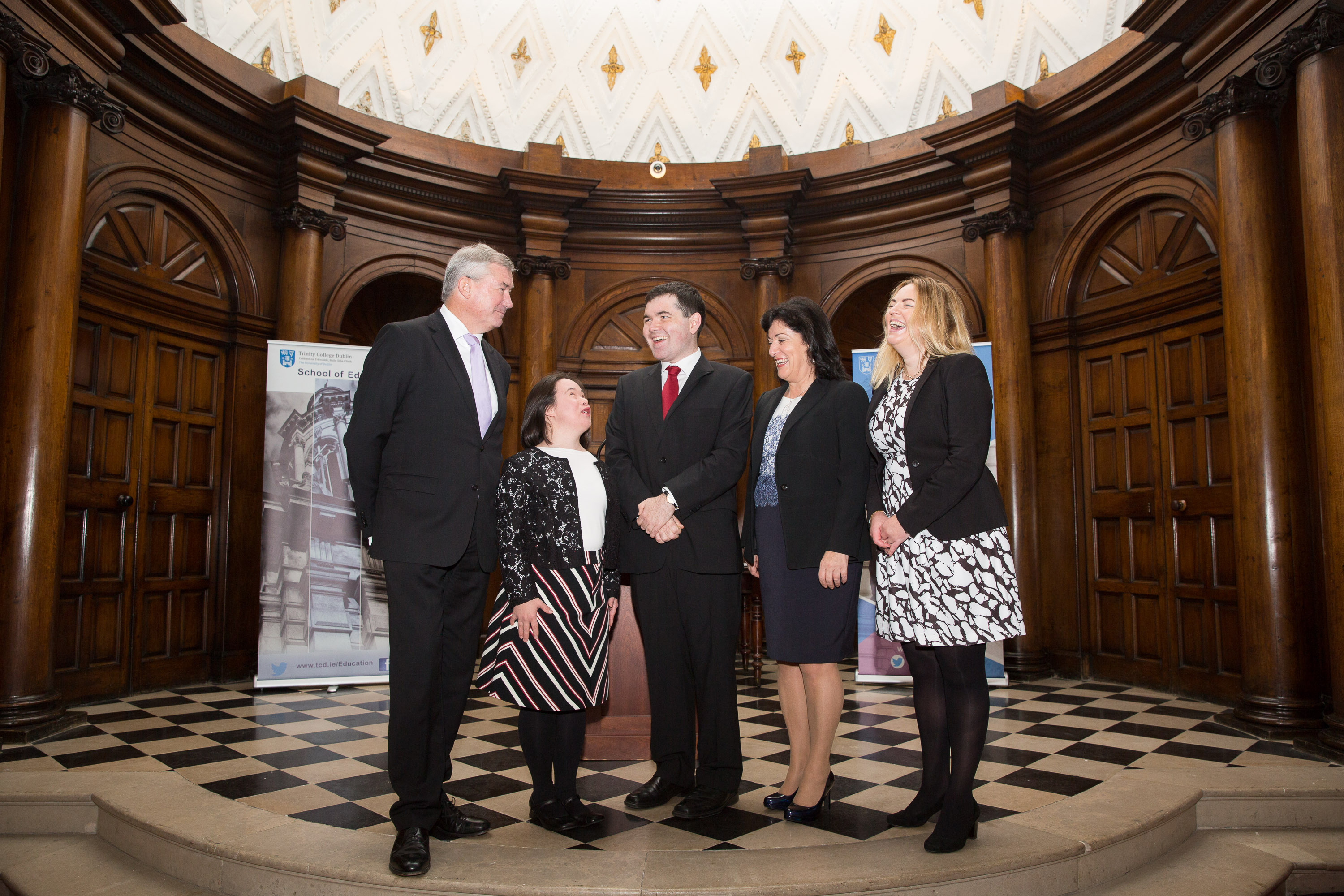 The Trinity Centre for People with Intellectual Disabilities gave me an opportunity to be the MC of their re launch in May, 2015. This is where I first met Mary Carroll, the Director of Learning and Development in Cpl. Mary suggested that we meet up again and chat about my capabilities and what kind of help Cpl could provide for me.

Cpl invited me to be one of the first graduates to do a six month placement with them. I was delighted and excited at this opportunity and so proud to be part of their workforce. I was made most welcome and found them to be inclusive, supportive and accepting of diversity. On my first day I felt really excited, nervous and anxious. As I went in to meet with Mary, she brought me around to all of the departments of CPL in Percy Place. After being introduced by Mary to everyone, the rest of the day was spent in HR department learning the ropes of working in reception with Aisling Curtis, and Vanessa Scott. They were both very welcoming, and encouraging. In fact I felt very spoiled by the wonderful treatment that I received.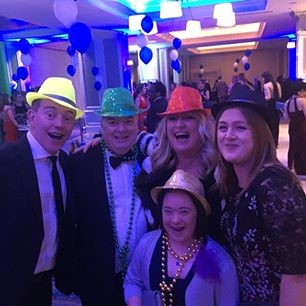 When I started in the company they were filming for the official launch of the LGBT & Ally Network within CPL. I was invited to attend and found it all very exciting and I was delighted to be part of it. As a woman with an intellectual disability inclusivity, and acceptance of diversity in the workplace are important issues and CPL is accepting and supportive. During my first week with I was informed they were holding their Annual Ball 2017. This was an informal evening event and I was delighted to be invited to attend. It was a great opportunity for me to dress up and meet lots of staff from all the branches. I was petrified at the thought. On the night everyone I already knew made great efforts to make me feel at ease and to introduce me to others. I had a great evening.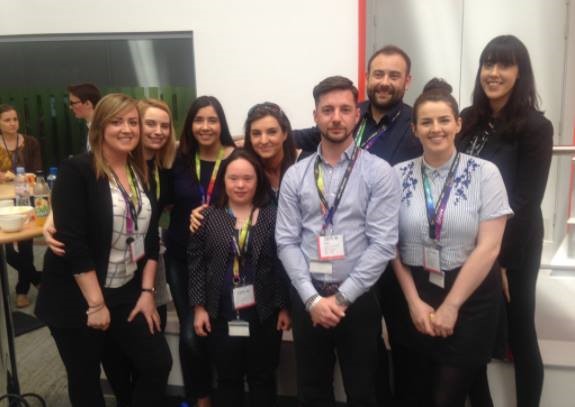 I have worked with the HR team particularly with Aisling Curtis and Vanessa Scott as they showed me the ropes. I worked in Healthcare in Compliance with Katrina Deegan, Magdalena Basinska and Ishbel McGuckin. I am currently working in the Science & Engineering team with Cara Murphy. My buddies there are Ali Brazil and Anca Popa. It is so great to be given all these opportunities to participate and get to know the people that I work with.

On the official launch of the IBM Rainbow Flash Event was on February 23rd in Percy Place and was attended by a fantastic panel of guest speakers who talked about the importance of diversity and inclusion in the workplace, how to make the network a success as well as sharing learning's from their own individual experiences.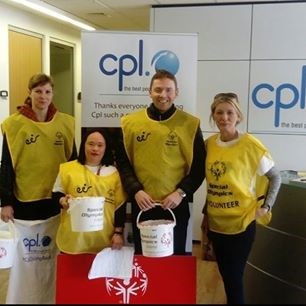 On the 8th of August I had a meeting with Sharon Vize, the Group HR Director of CPL recruitment agency. Sharon confirmed that I was being made permanent. You have no idea how much this means to me. I was on the verge of tears of happiness. I am so lucky and very fortunate to be given this fantastic opportunity.

I must acknowledge the wonderful support of the School of Education in TCD and in particular the support and encouragement given to me by Carmel O'Sullivan, John Kubiak, and Marie Devitt. It is these people who have enabled me to develop my fullest potential and forge a successful path in life.

As a person with an intellectual disability I am aware that when we dream big and others dream big for us then we can achieve our potential. Having a job makes me feel accepted and included and a fully fledged adult who can contribute to society. TCD and CPL dream big and made my dreams come true.