New Partnership between KPMG Ireland and the Trinity Centre for People with Intellectual Disabilities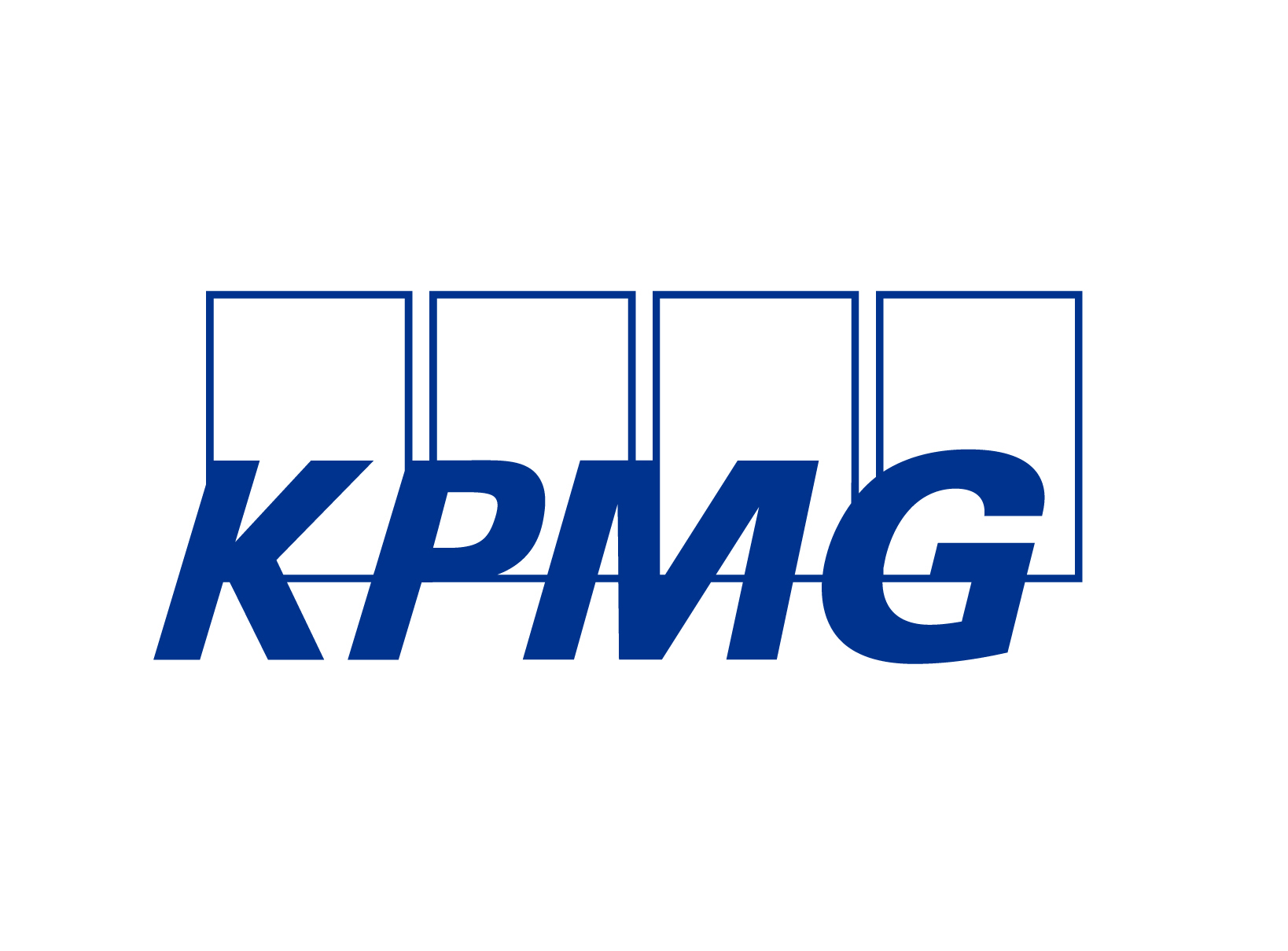 The Trinity Centre for People with Intellectual Disabilities are proud to announce a new partnership with KPMG Ireland.
KPMG in Ireland is a provider of professional services, offering a range of audit, tax and advisory services to a broad range of domestic and international clients across all sectors of business and the economy. They operate on an all-Ireland basis and have 94 partners and 3,000 people in offices in Dublin, Belfast, Cork and Galway.
The partnership with KPMG Ireland will allow the TCPID to continue to further develop our 2 year Certificate programme for students with intellectual disabilities. The partnership will provide graduate internship opportunities which will help our graduates to build their skills and confidence as they develop their careers.
Karina Howley, Head of Corporate Citizenship, KPMG Ireland
says,
"Inclusion and diversity is part of who we are at KPMG. We embrace diversity of background, diversity of experience, diversity of perspective – as we recognise the value that diverse thinking brings to our organisation and our reputation in the marketplace. Therefore we are delighted to partner with TCPID to engage in more diverse talent joining the firm through their internship programme."
.
More information about KPMG Ireland can be found at at www.kpmg.ie