New Partnership between Janssen Sciences Ireland and the Trinity Centre for People with Intellectual Disabilities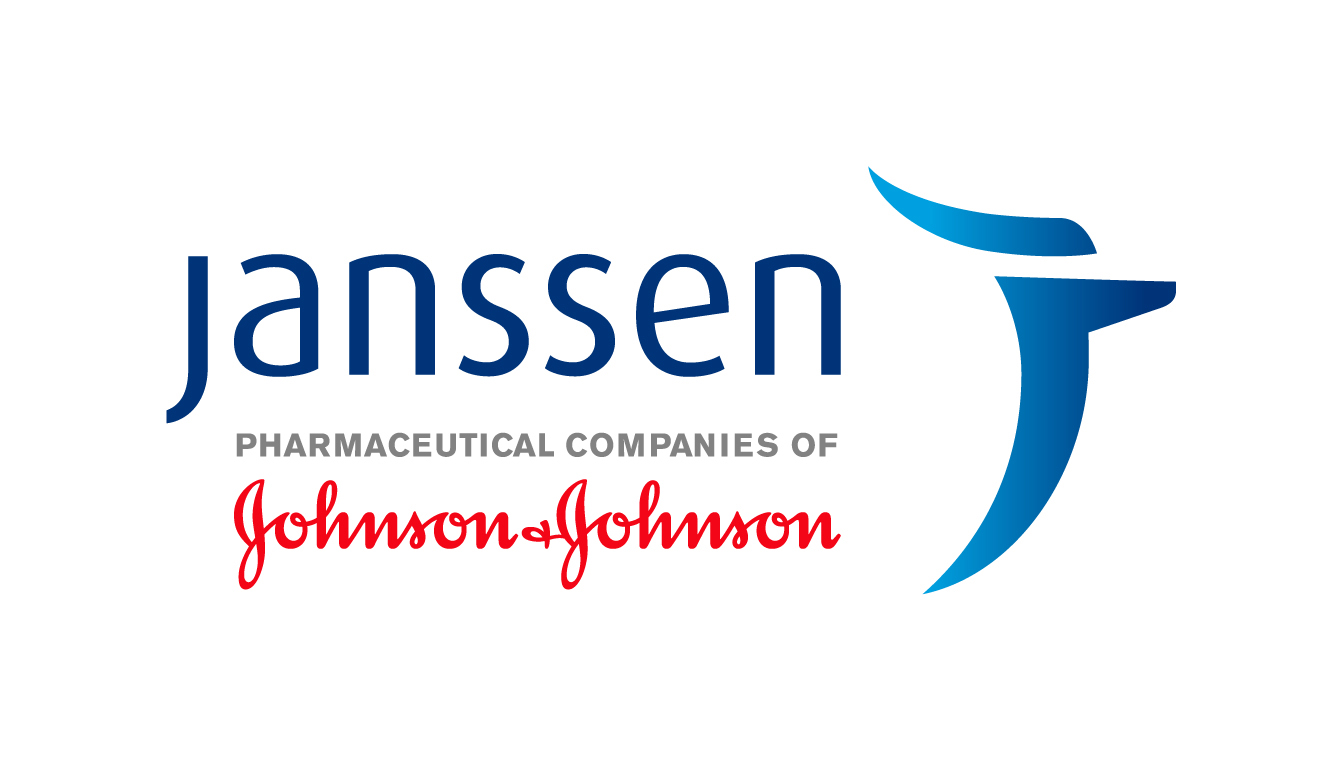 The Trinity Centre for People with Intellectual Disabilities within the School of Education in Trinity College Dublin are delighted to announce that we have welcomed Janssen Sciences Ireland UC to work with us as a new TCPID Business Partner.

Janssen is the pharmaceutical company of Johnson & Johnson and was founded by Dr Paul Janssen in 1953. The company is dedicated to addressing and solving the most important unmet medical needs of our time. Driven by their commitment to patients, Janssen develops sustainable, integrated healthcare solutions by working side-by-side with healthcare stakeholders, based on partnerships of trust and transparency. Janssen affiliated with the Johnson & Johnson family of companies in 1961. Johnson & Johnson is one of the world's largest and most diverse healthcare companies with more than 265 operational companies in 60 countries, and more than 128,000 employees worldwide. Almost 4000 people are working for Johnson & Johnson in Ireland with offices and manufacturing sites in Dublin, Cork and Limerick.

The partnership with Janssen will allow the TCPID to continue to develop our innovative educational programme for students with intellectual disabilities. In addition to this, the partnership will provide graduate internship opportunities which will help to further develop skills and support our graduates as they develop their careers. The ultimate goal is to find permanent employment for graduates of the TCPID programme and to help to build true inclusion in the workplace and in the community.

Dr Bríd Seoighe, Head of Medical Affairs of Janssen Sciences Ireland UC says, "we are delighted with this new partnership. We strive to build long-term sustainable partnerships with organisations that can make a difference to people's lives. We are looking forward to having the opportunity of welcoming a graduate from the TCPID programme for an internship in our Dublin office".

More information about Janssen Sciences Ireland can be found at www.janssen.com/ireland and Twitter @JanssenIE.