New Partnership with IPB Insurance and the Trinity Centre for People with Intellectual Disabilities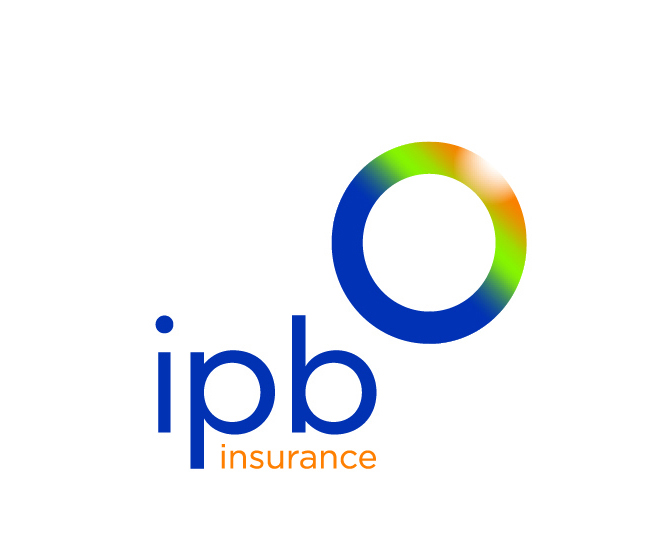 The Trinity Centre for People with Intellectual Disabilities within the School of Education in Trinity College Dublin are delighted to announce that we have a new partnership with IPB Insurance .
IPB Insurance
is proud of our close-knit family culture which welcomes people who share a passion for our values. Their employees are the foundation of their success, and we are lucky to have experienced, talented, and friendly colleagues who are the best in the business. They take immense pride in their mutual ethos and their culture which comes from almost one hundred years of heritage, protecting their Local Authority, Educational and Training Board Members and Customers which makes IPB a unique organisation to be part of. They are headquartered in Dublin, located in one office in a vibrant Dockland community. Their people work on challenging and rewarding areas in an industry that has seen vast changes and are proud to be associated with a brand that has a strong iconic presence in the market.

Alice Foley, Member Relationship Manager in IPB Insurance, said about the partnership: We are committed to building an even more diverse and inclusive culture and our decision to partner with TCPID is one which we see will be of mutual benefit on this journey. We are very much looking forward to working with, and learning from, Marie, the TCPID team and other Business Partners.
Marie Devitt, TCPID Pathways Coordinator
, added:
We are so happy to welcome IPB Insurance as a new TCPID Business Partner. We are really looking forward to working closely with the team in IPB Insurance over the next three years to create new opportunities for our students and graduates.
More information about IPB Insurance can be found at
https://ipb.ie