Student Presentation to CEO of GE Capital Aviation Services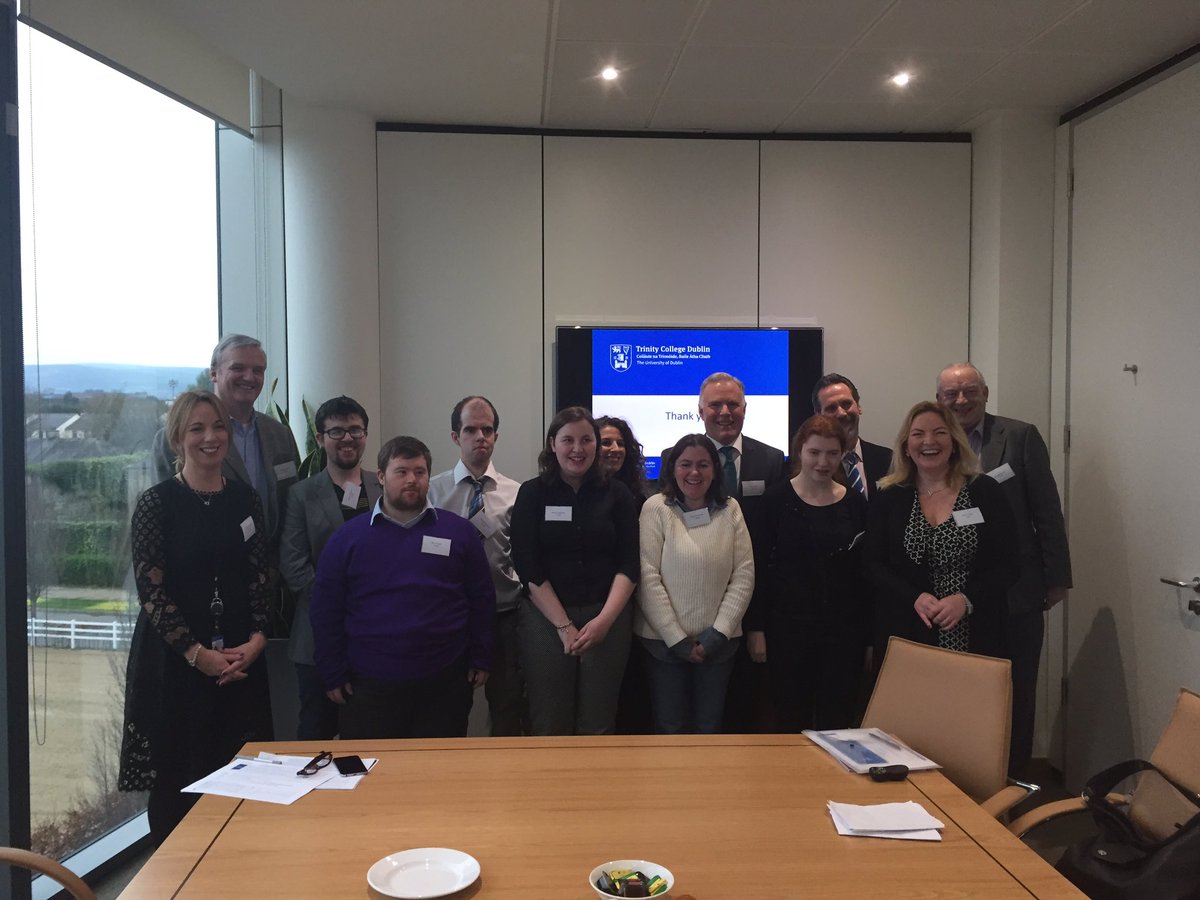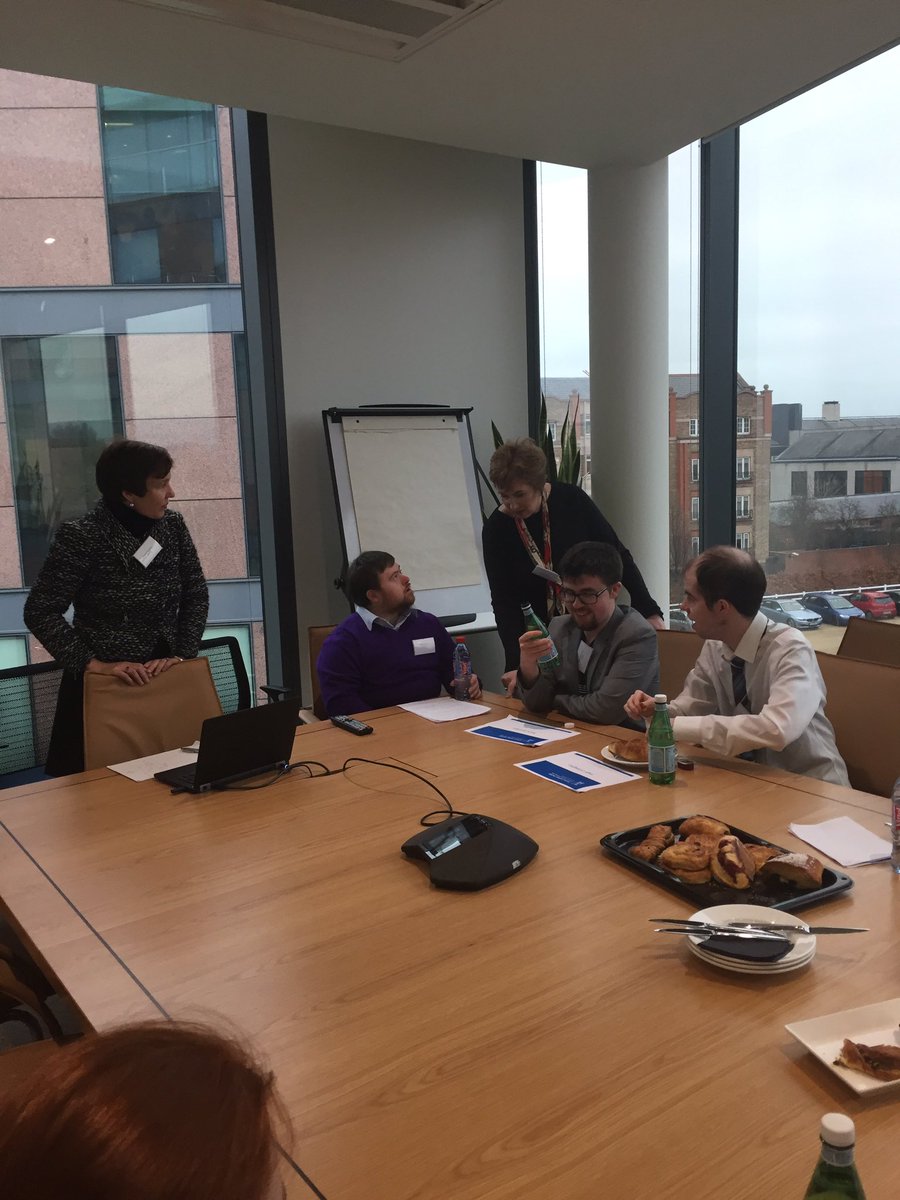 Congratulations to our students who prepared and delivered their first ever presentation to the Global CEO of GE Capital Aviation Services, Alec Burger and his team. The presentations were very professionally delivered and very well received by the GECAS team.

Mr. Burger commented that he was very taken by the fact that every student mentioned friendship as the thing that they have enjoyed the most about coming to Trinity College. He was very impressed with the strong desire to learn that the students displayed. The professionalism and determination of each student shone through during the visit to the GECAS headquarters. Each of the students spoke about their ultimate aim to get a good job after completing the course.

GECAS have committed to continuing to build upon the partnership with us in the Trinity Centre for People with Intellectual Disabilities and the School of Education. We are looking forward to many more years working together.