GECAS - Winner of Education Champion at Citizenship Awards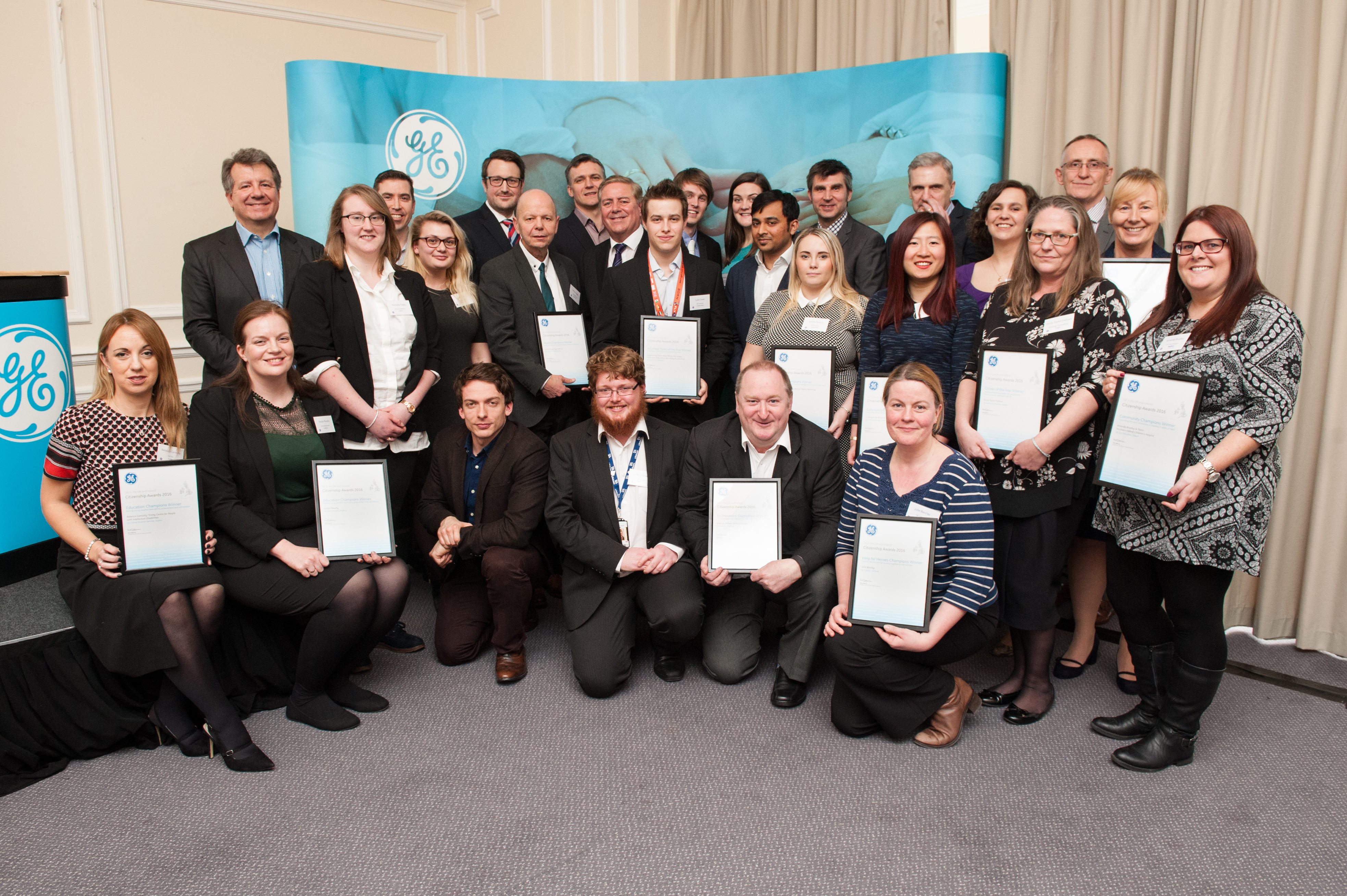 The GE UK & Ireland Citizenship Awards were recently held in London and we are delighted to hear that Rebecca Connolly from GE Capital Aviation Services won the award for Education Champion. Rebecca was recognised for her tireless work with the TCPID over the past two years. She has been, and continues to be, a huge supporter of our students and has led the way in developing a very strong partnership between the TCPID and GECAS.

We look forward to continuing to work with Rebecca and all the GECAS team over the coming years.

Full details of the awards are in the attached document.