The Trinity Centre for People with Intellectual Disabilities announce a new partnership with Falko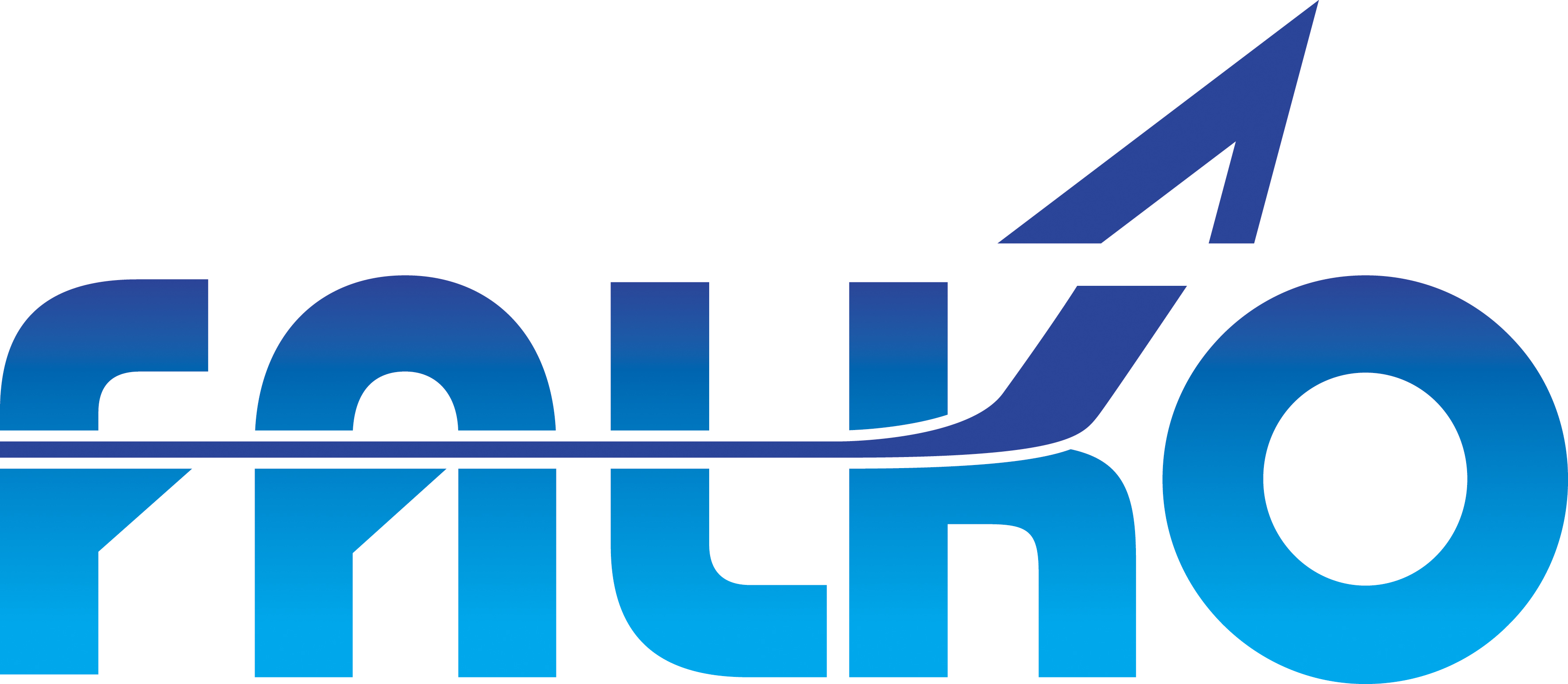 The Trinity Centre for People with Intellectual Disabilities is proud to announce a new partnership with Falko.
Falko Regional Aircraft Limited (Falko)
is the world's largest asset manager and aircraft lessor focused solely on the regional aircraft leasing segment. Falko is one of the longest standing and largest managers of regional aircraft globally. Falko's strategy is focused on growing its portfolio of funds and aircraft under management and the continued development of products and services in support of its aircraft lease management activity.
Falko was formed in July 2011 through the purchase of BAE Systems Asset Management and its associated aircraft portfolio. In May 2022, Chorus Aviation Inc. (TSX: CHR) completed the acquisition of Falko and equity interests in aircraft managed by Falko. Headquartered in Halifax, Nova Scotia, Chorus is an integrated provider of regional aviation solutions, including asset management services.
Speaking about the new partnership, Ray Gorman, Falko's Chief Financial Officer said, "TCPID is an incredible initiative, opening doors to the workplace for students with intellectual disabilities who may not have had the confidence to pursue or been given the opportunity otherwise. We plan to welcome a graduate intern into our Dublin office later this year, providing a supportive environment where they will gain hands on experience, develop key employment skills and helping them recognise their existing talents all whilst learning about the regional aircraft leasing sector and wider aviation market. We look forward to this new collaboration with TCPID and its graduates."
Marie Devitt, Pathways Coordinator of the TCPID
added, "
We are so proud of this new and exciting partnership with Falko. We have already started planning with the Falko team for possible internship opportunities for our graduates over the coming months. We are really looking forward to working with Falko to build a very strong partnership over the next few years.
" To find out more about Falko go to: