My Work Placement with Chartered Accountants Ireland

By TCPID Graduate Eavan Daly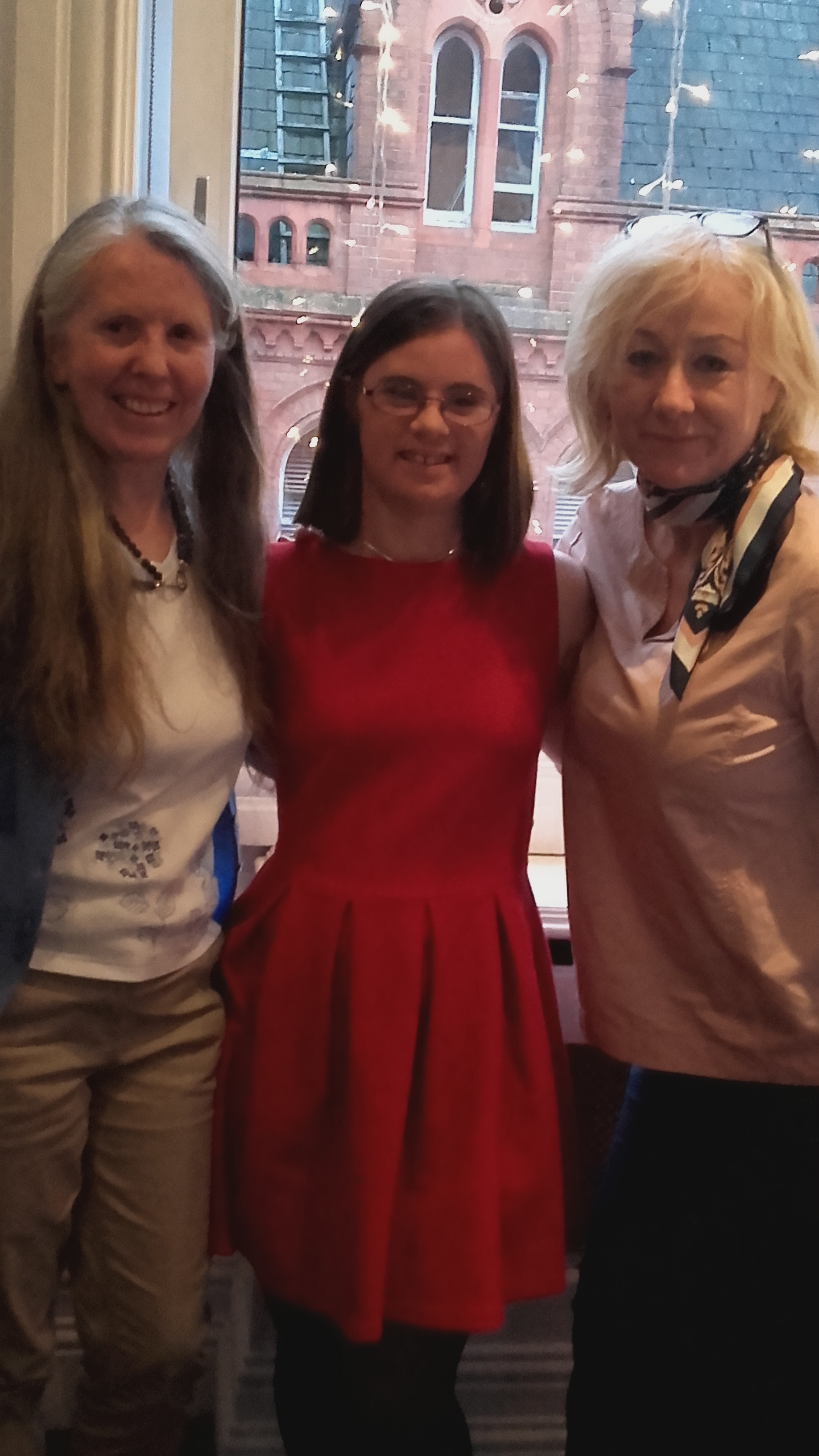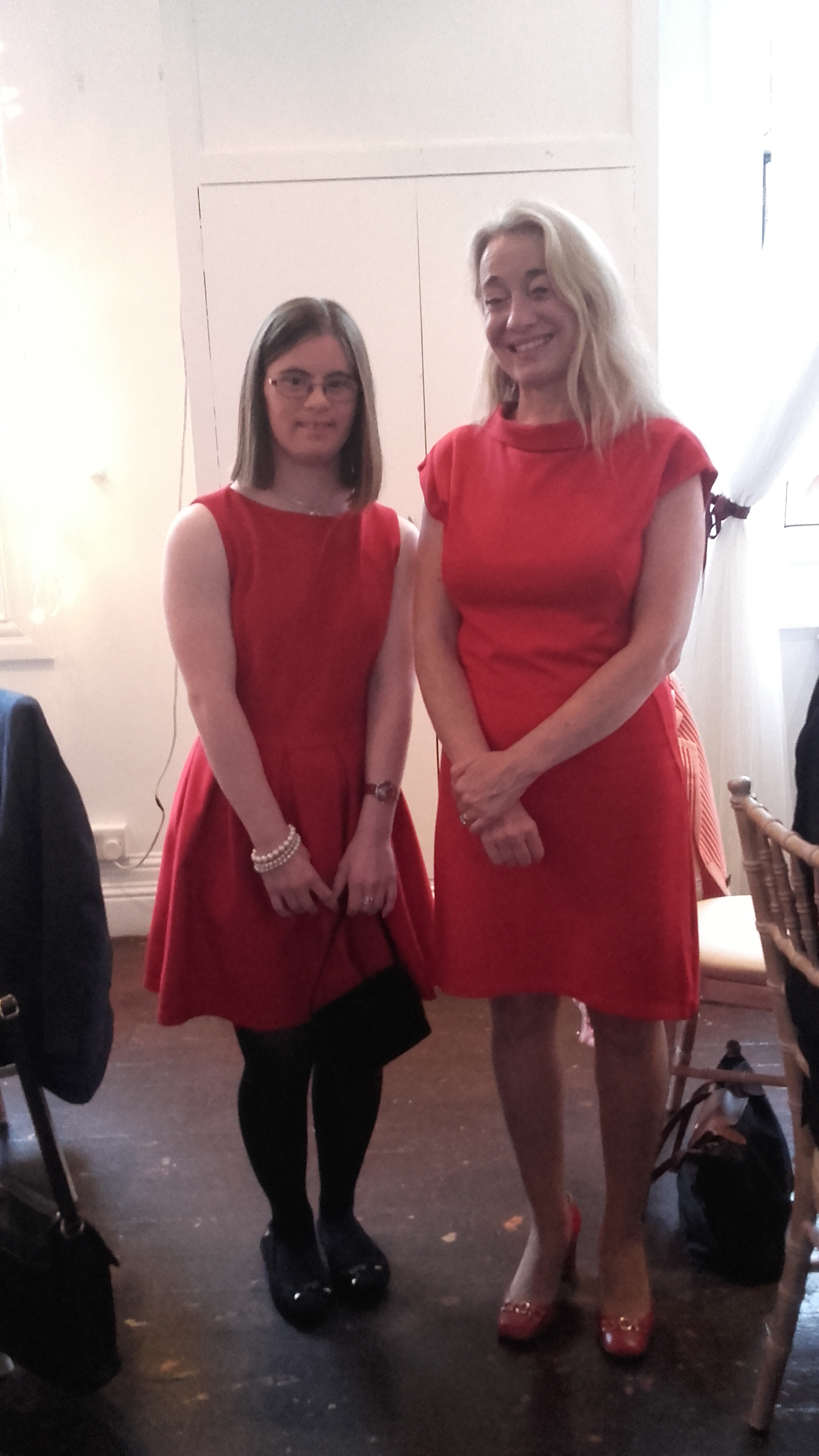 Eavan Daly is my name and I completed an 18 week work placement with Chartered Accountants Ireland in September 2017. I travelled alone by train from Drogheda to Dublin on Tuesdays and Wednesdays. I worked from 10.00am to 12.30pm on both days.

I really loved the whole experience of making new friends, learning new tasks and facing new challenges. Most of all I loved feeling included and being part of the work force.

In Chartered Accountants Ireland I worked in Reception as a member of the Conference and Facilities Team. It was my duty to meet and greet all visitors to the building. I showed them where to go or contacted the person they were looking for to let them know they were there. I received and signed for all deliveries and registered post. I emailed or rang the person whose delivery it was to let them know it had arrived. I visited the publishing department and sat in on a meeting.

I was invited to the President of Chartered Accountants Ireland's Dinner where I learned about networking. This was one of my highlights.

At the end of my work experience I gave a presentation. My work colleagues, invited guests from the wider working community and my mentors from Trinity came to see me.