New partnership between Dynamic and the Trinity Centre for People with Intellectual Disabilities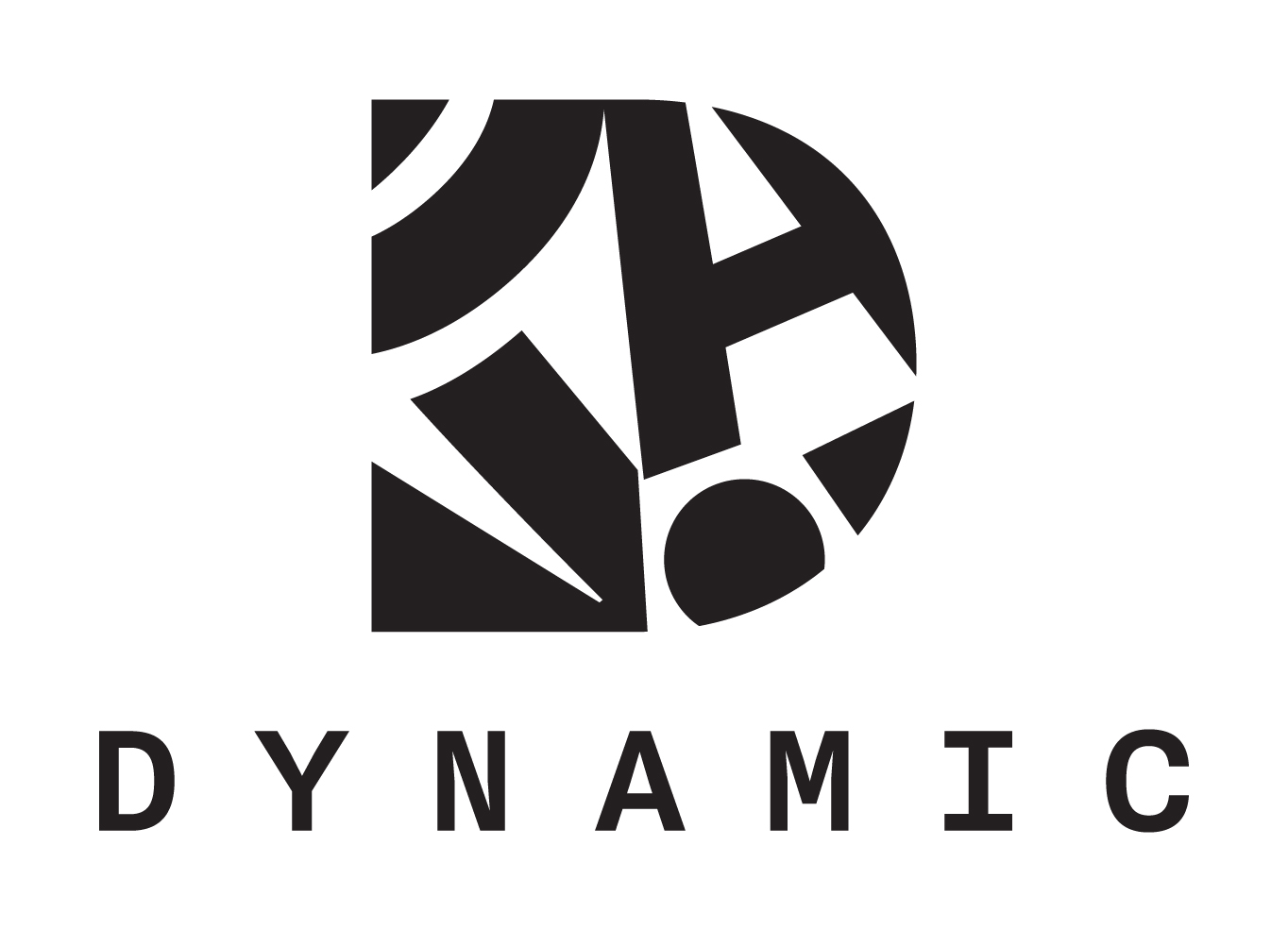 The Trinity Centre for People with Intellectual Disabilities are proud to announce a new partnership with Dynamic.
For 25 years, Dynamic have built up a wide network of clients and long-lasting relationships around the globe. Their team members come from everywhere in the world, and speak a number of different languages. Drawing on their expertise in retail project management, shopfitting and supply chain management, they have become the first stop for retail solutions worldwide. With offices in Europe, the US and Japan they are able to provide teams in multiple locations. With access to a network of over 1500 trained professionals globally, they can rollout any retail project in many places at once.
Speaking about the new partnership with Dynamic,
Marie Devitt, Pathways Coordinator of the TCPID
said, "
We are very excited to partner with Dynamic. The partnership will create many exciting opportunities for our students and graduates to learn about the retail industry. We look forward to working closely together to build a very strong partnership over the coming years.
" Thanks to Dynamic and all our TCPID Business Partners, the TCPID are aiming to help change the perception of intellectual disability and to build an environment of real inclusion in the workplace. In the words of
Gerry Walsh, Managing Director of Dynamic
"
Don't be ordinary, be extraordinary!
." More information about Dynamic can be found at
www.drglobal.com/