Celebrating 3 Years of SciFest@TCPID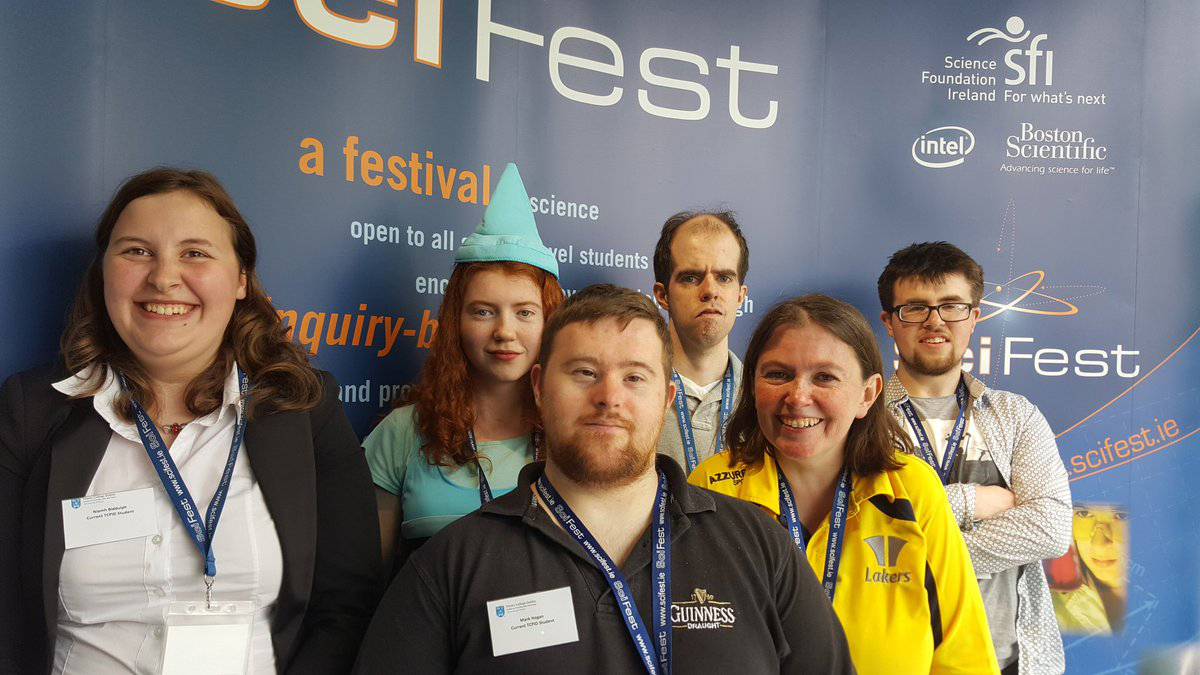 Thursday May 28th 2020 should have been the date of our now annual SciFest@TCPID student exhibition in the Science Gallery in Trinity College Dublin. The SciFest programme has run every year since 2017 in association with Abbott Ireland and SciFest. We are incredibly disappointed that due to the current COVID 19 crisis, we were unable to run the programme this year.
What we have decided to do instead is to mark the occasion with a celebration of the past 3 years of SciFest@TCPID with quotes from many of the student participants and some fabulous photos of the 3 student exhibitions that have already taken place. Click on the link below to read our review of the past 3 years of SciFest@TCPID.
We are already looking forward to SciFest@TCPID 2021 which we hope will be bigger and better than ever!