TCPID Annual Business Partners Meeting December 2021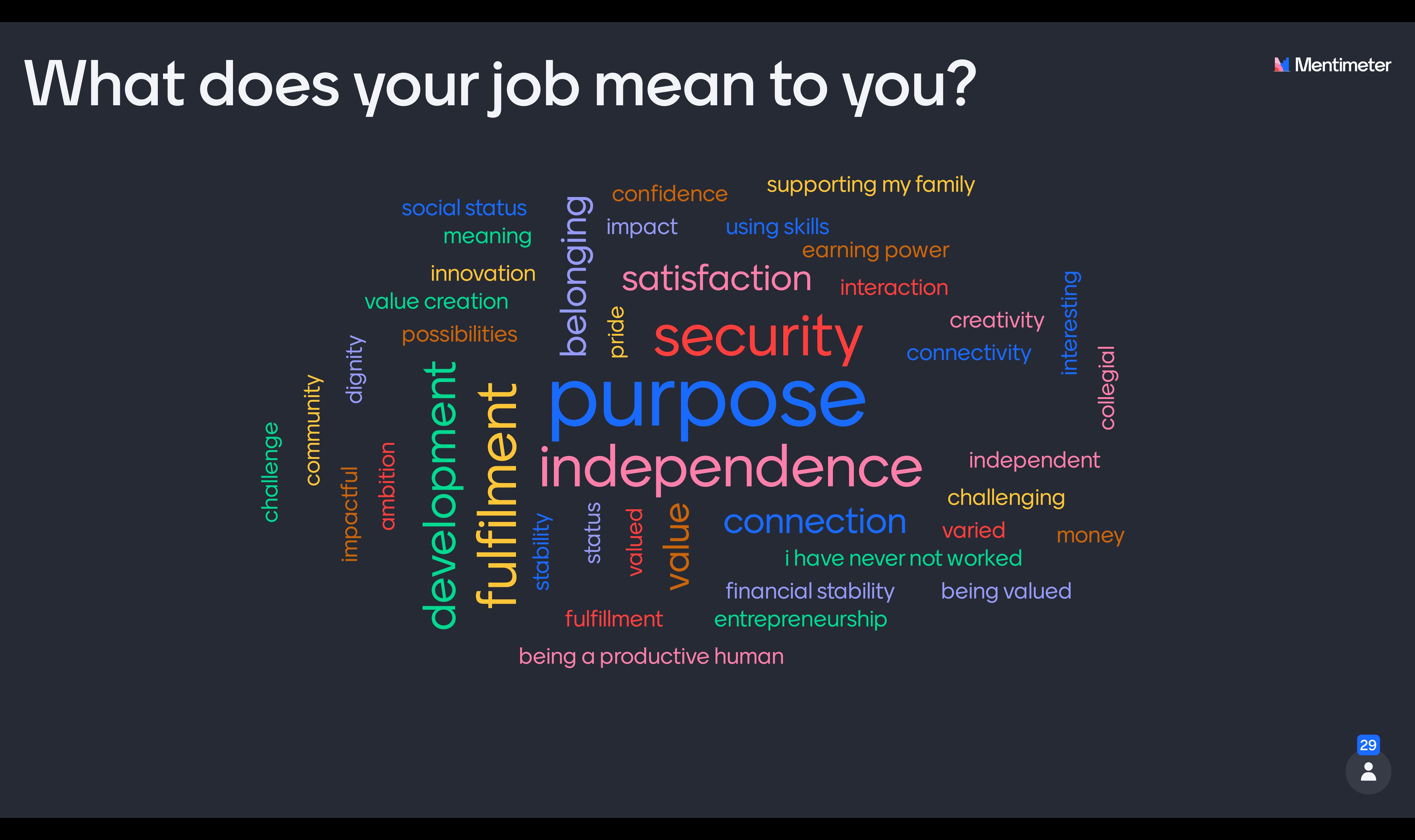 The Trinity Centre for People with Intellectual Disabilities held our annual Business Partners meeting on Friday December 10th 2021. Due to the ongoing COVID situation the meeting was held online once again. Attendees included representatives from both our existing business partners and companies who are considering joining the network.
The partners were welcomed by the TCPID Director Professor Michael Shevlin, followed by a message of thanks from Professor Carmel O Sullivan, the Head of the School of Education on behalf of the School and on behalf of Trinity. Particular thanks were expressed for the work done by Hugo MacNeill in his role as TCPID Ambassador. Hugo has worked tirelessly to promote the TCPID to all of his contacts in both the professional and sporting world. Many of the partners at the meeting were there because of an initial introduction by Hugo who has always put his own reputation on the line to promote our work.
Following presentations by Marie Devitt and Iara Faria Synnott, the attendees were split into breakout groups to share experiences and ideas for how to further develop work placement and internship opportunities within their own companies. The groups also discussed how to adapt the placements and internships to the new blended working environment over the coming months.
During the meeting we also had a wonderful video presentation by one of our TCPID graduates, Dairine O Rourke entitled My Good Life. Dairine reflected on her time in secondary school, her experience as a student in Trinity College and her graduate internship and subsequent permanent role in Fidelity Investments.
You can view Dairine's video in full here:
We are looking forward to another wonderful year in 2022 working with all our TCPID Business Partners. We know that we need to adapt to the new blended working environment as this is likely to be the way that people work into the future. Together with our partners we will strive to support our students and graduates to be able to thrive within this new blended working world.