TCPID Graduate Brian O Byrne Celebrates 10 years as an Employee of IrishJobs.ie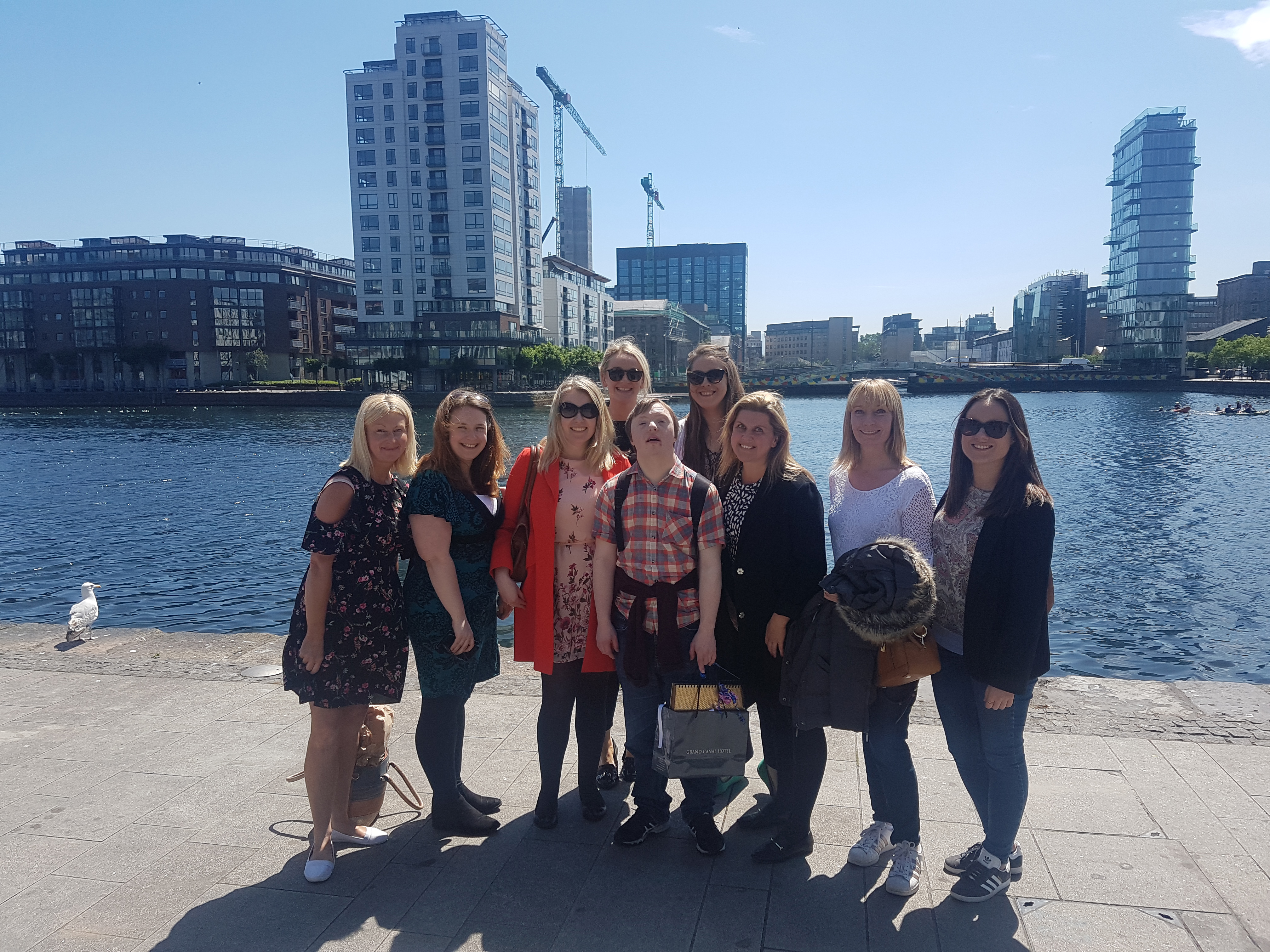 TCPID Graduate Brian O Byrne recently celebrated his 10 year anniversary working with IrishJobs.ie. Brian completed the original Certificate in Contemporary Living in Trinity College Dublin in 2008 and started working with IrishJobs.ie soon afterwards.

IrishJobs.ie are one of the founding TCPID Business Partners. Jane Lorigan and the team have provided huge support to us since the very beginning of the partnership over 10 years ago.

On behalf of everyone in the TCPID and the School of Education, Trinity College Dublin, we would like to congratulate Brian on a hugely successful 10 years and to thank Jane and the IrishJobs.ie team for all their ongoing support.

You can read more about this milestone celebration on the IrishJobs.ie website at the following link: Opportunities for All