Bank of Ireland Inclusion and Diversity Event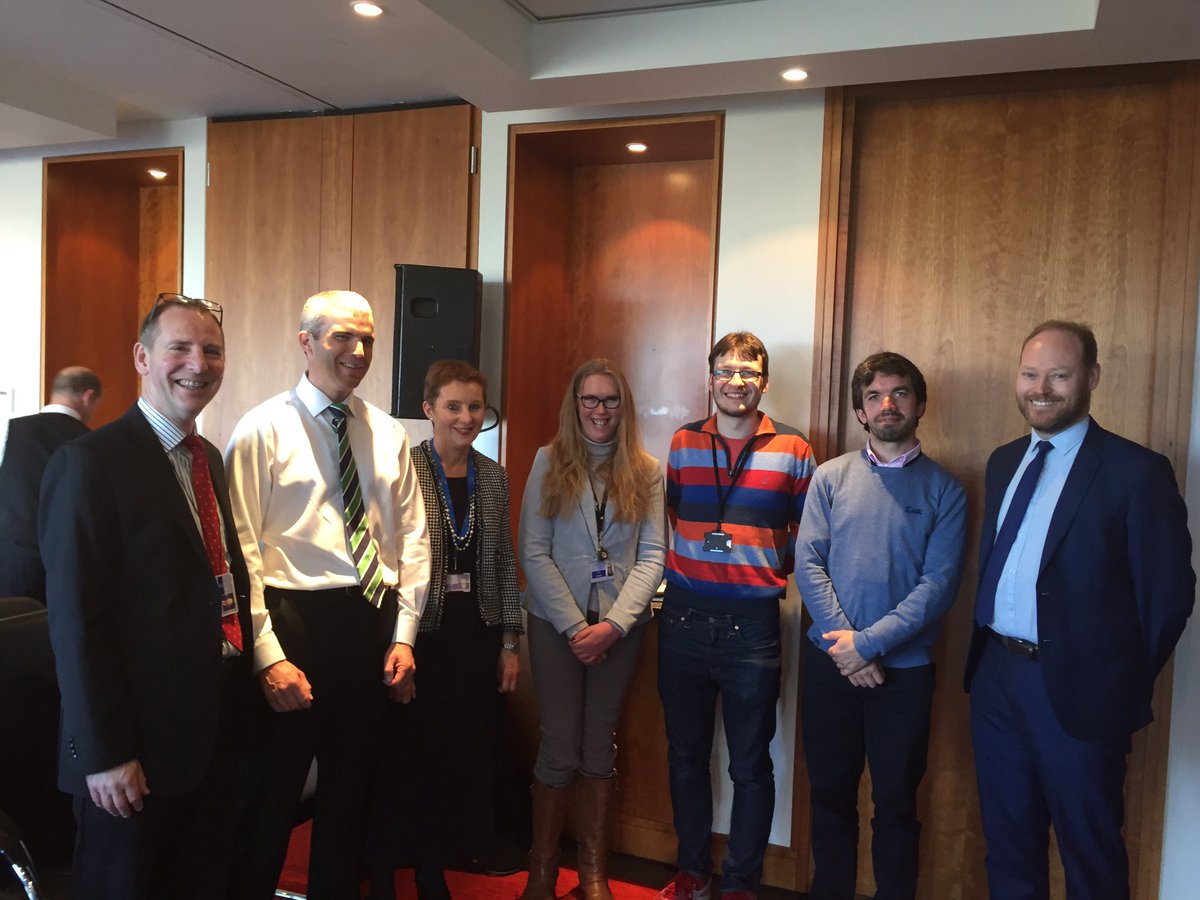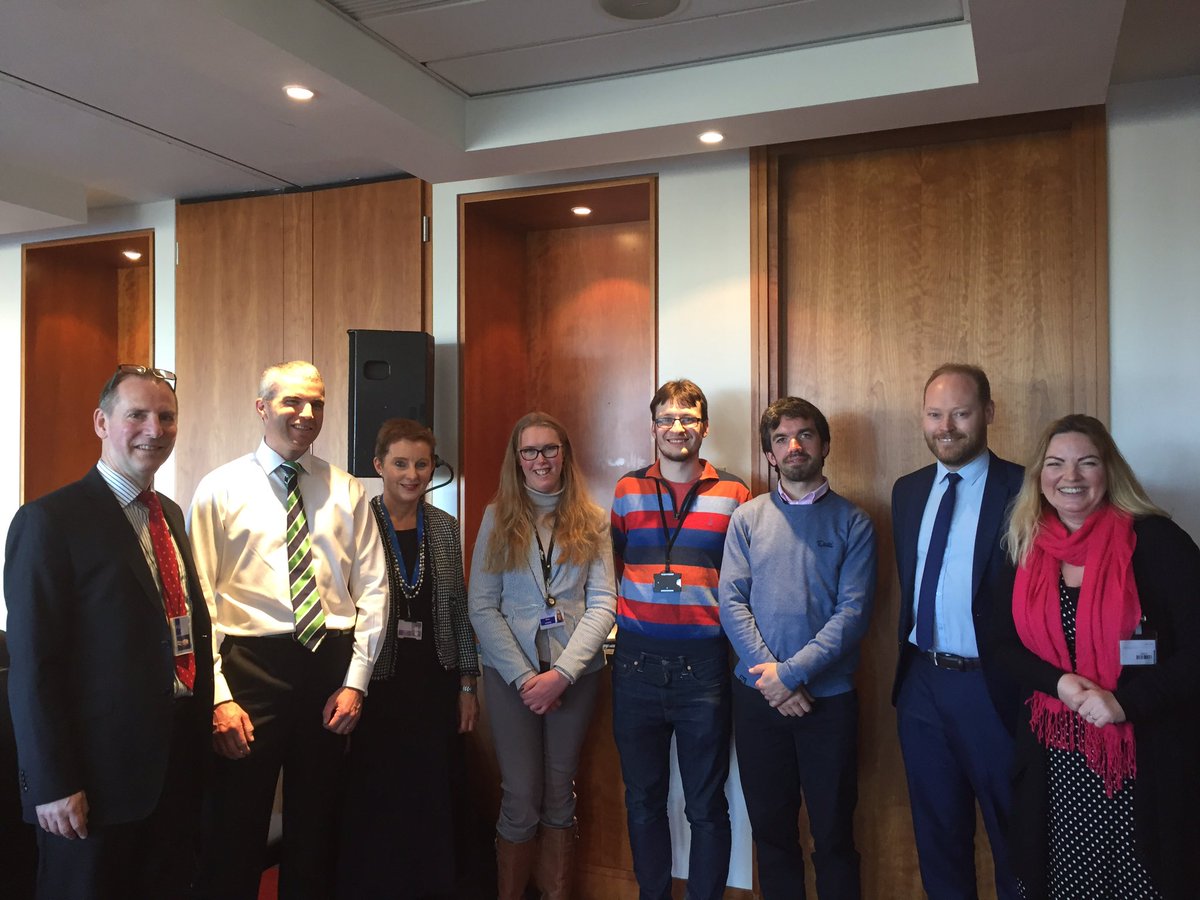 We were very honoured to have been invited to the Bank of Ireland Inclusion and Diversity event in their Head Office on Mespil Road. Tom Fee and Rod McManus from Bank of Ireland described how the partnership with the Trinity Centre for People with Intellectual Disabilities started and how it has evolved over the years.

Three of our graduates, Kieran Biddulph, Paula Conradie and Steve Soraghan are currently employed on a contract basis in Bank of Ireland. They are due to complete their contracts at the end of April 2017. All three graduates are enjoying the experience and are developing new skills which will greatly help them in their career paths.

Paula and Steve are featured in a video on the Bank of Ireland website on their Inclusion and Diversity initiatives.