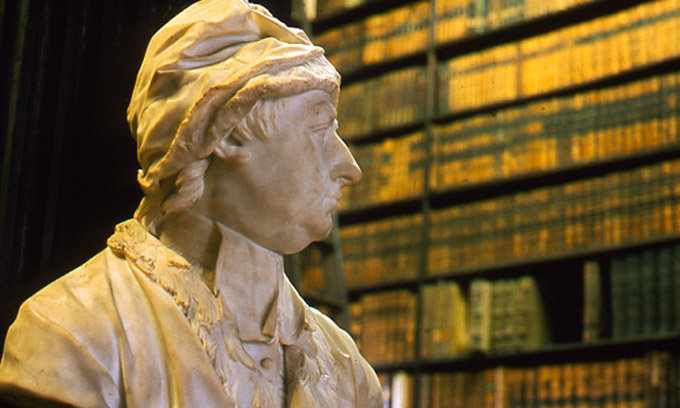 Louis Francois Roubillac, Jonathan Swift, marble bust, Trinity College Dublin Art Collections.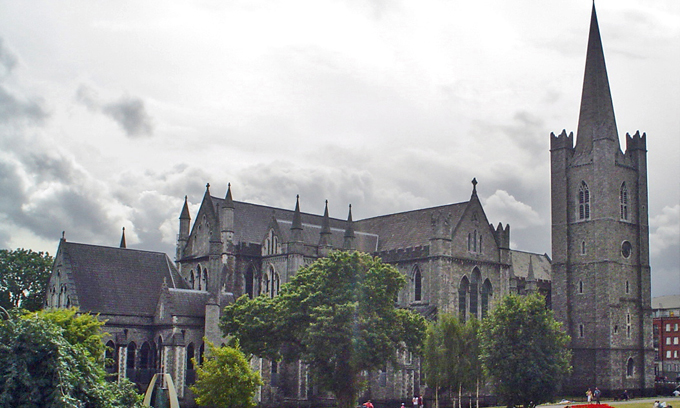 St Patricks Cathedral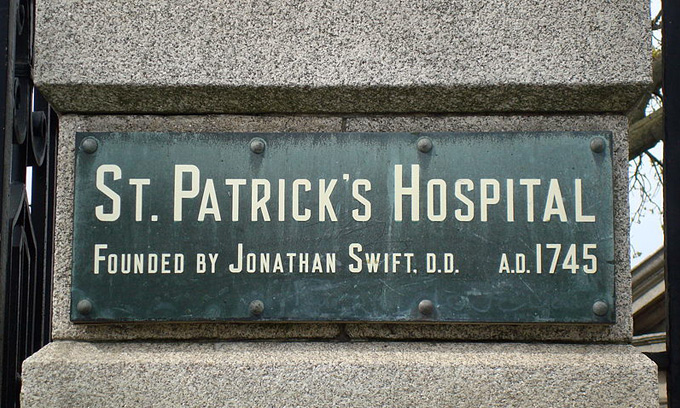 St Patricks Hospital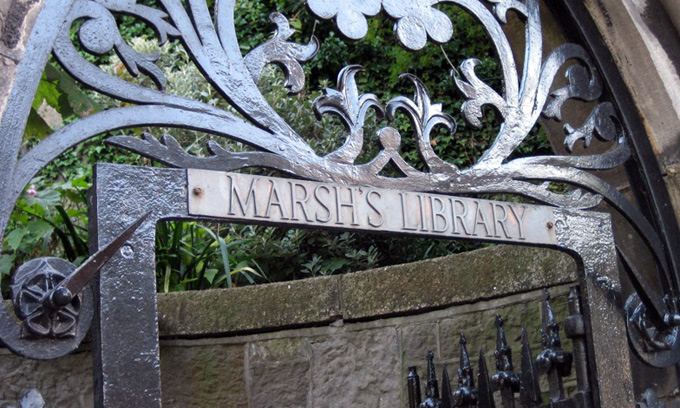 Marsh′s Library
Swift350 is a Dublin wide celebration throughout 2017 of the 350th Anniversary of Swift's birth. The exhibition 'Jonathan Swift and Dublin', mounted by Dublin City Public Libraries, runs at the Pearse St. Library until the end of February. A display of Swiftiana is presently on display in the Long Room of the Library of Trinity College Dublin. Further events and exhibitions are planned across the year. As part of this celebration, an academic conference devoted to Swift will be held at TCD from June 7-9 2017.
Academic Conference TCD Contact: swift350@tcd.ie