Training Schools
---
Oceans Past VI Conference | 15-18 May 2017 | Sesimbra, Portugal
Members of OPP gathered at the Oceans Past VI conference in Sesimbra, Portugal for training days from 15-18 May.
'Trans-disciplinary marine historical and ecological research - getting to grips with the big story of human interactions with the marine environment.'
This Training School will enhance participants' expertise and skills on Environmental History research, and will follow the steps of Developing the ideas of; Sharing a vision; Building the team; Finding the funding; Kick-starting the project; Maintaining the focus; Keeping in touch; Authorship issues; Obstacles to overcome. All the participants of Oceans Past VI Conference are invited to attend, upon registration, but priority will be given to early career researchers.
1 / 3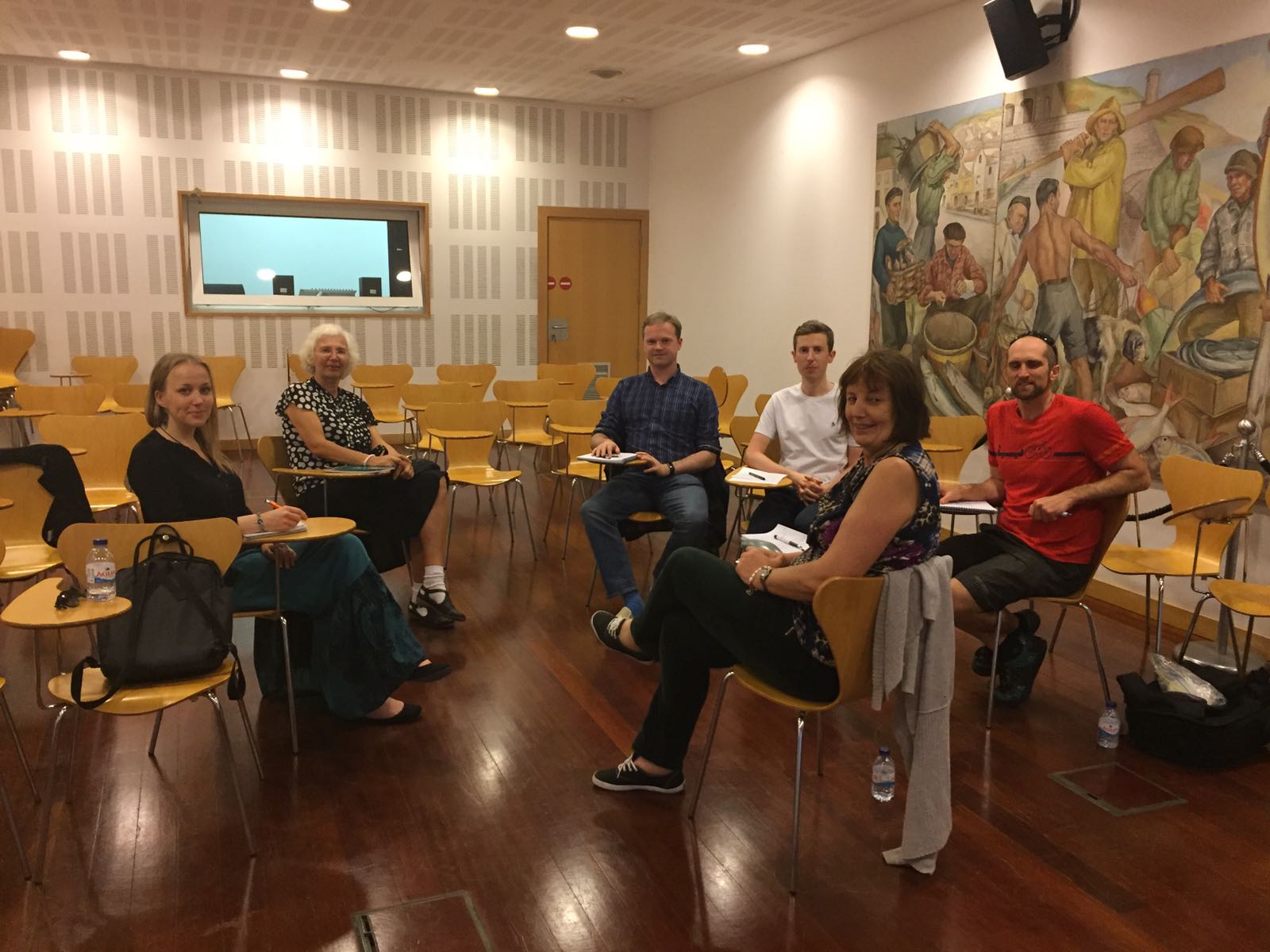 Training School, Sesimbra, May 2017
2 / 3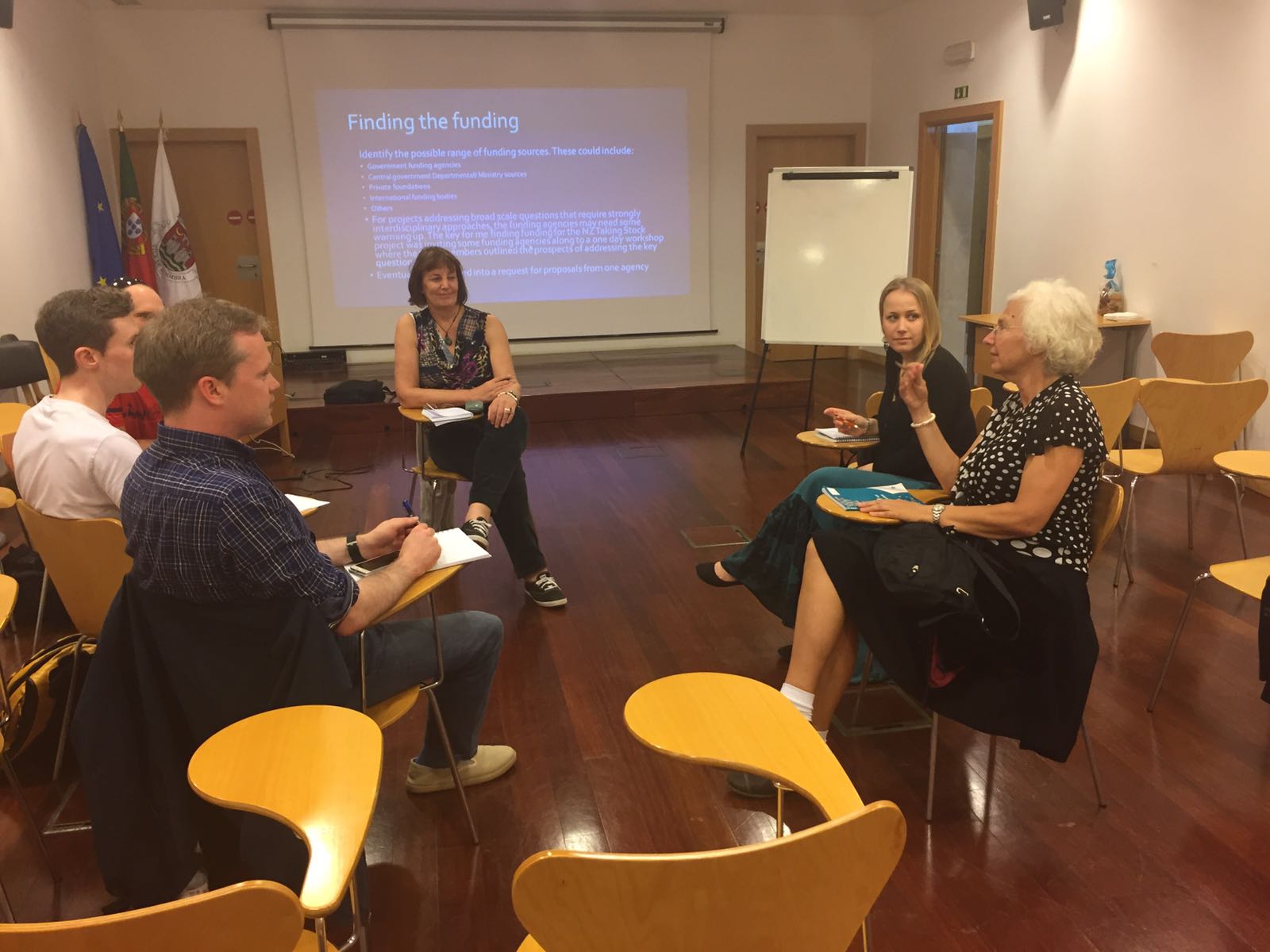 Training School, Sesimbra, May 2017
3 / 3
Training School, Sesimbra, May 2017
❮
❯