Derek McCreanor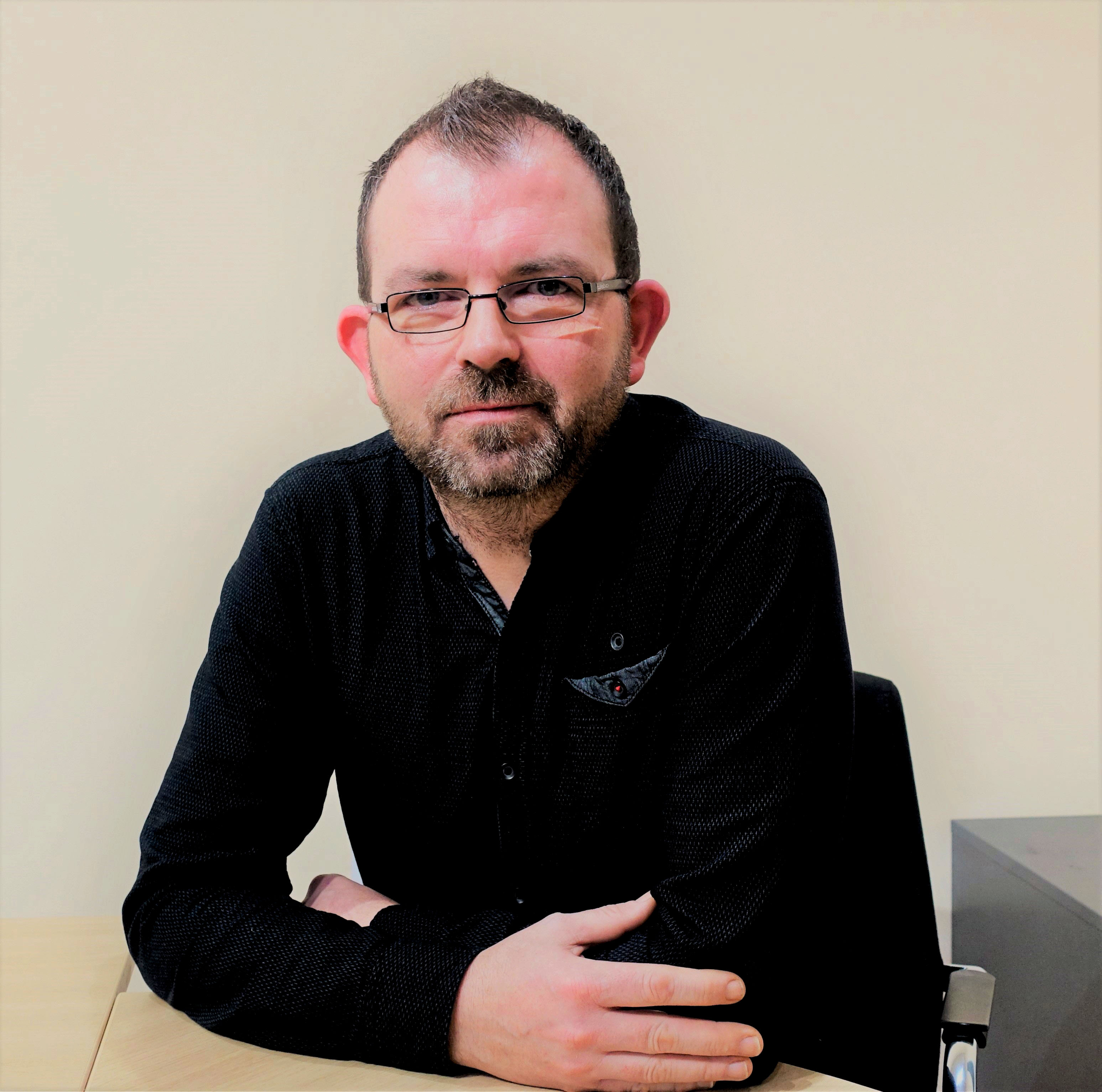 "My interest into the field of acoustics was sparked in MMT while studying psychoacoustics and the way in which our surrounding environment influences the quality of sound we hear. The course provided me with a broad understanding of the area of psychoacoustics, which I have continued to develop as I consider it to be one of the most important factors in my work as an acoustic consultant. The extended course content of MMT armed me with a broad area of knowledge and a holistic understanding of the world of acoustics, psychoacoustics, music and electroacoustics. Programming modules on the course were key to providing me with the knowledge for creating real time DSP solutions to acoustic problems.
Since completing the MMT programme I have worked as an acoustician with the consultancy company iAcoustics, including designing the acoustic treatment for the current MMT studio in Stack B. More recently I have founded my own consulting business Enhance Acoustics in conjunction with an existing engineering company in the Irish midlands.
I credit my current achievements and career developments to the knowledge I gained and guidance I received throughout my time in the Music and Media Technologies programme in Trinity College."
Derek McCreanor
Acoustician, Member of the Institute of Acoustics (MIOA)
MSc Acoustics, MPhil Music and Media Technology