About the Dean of Students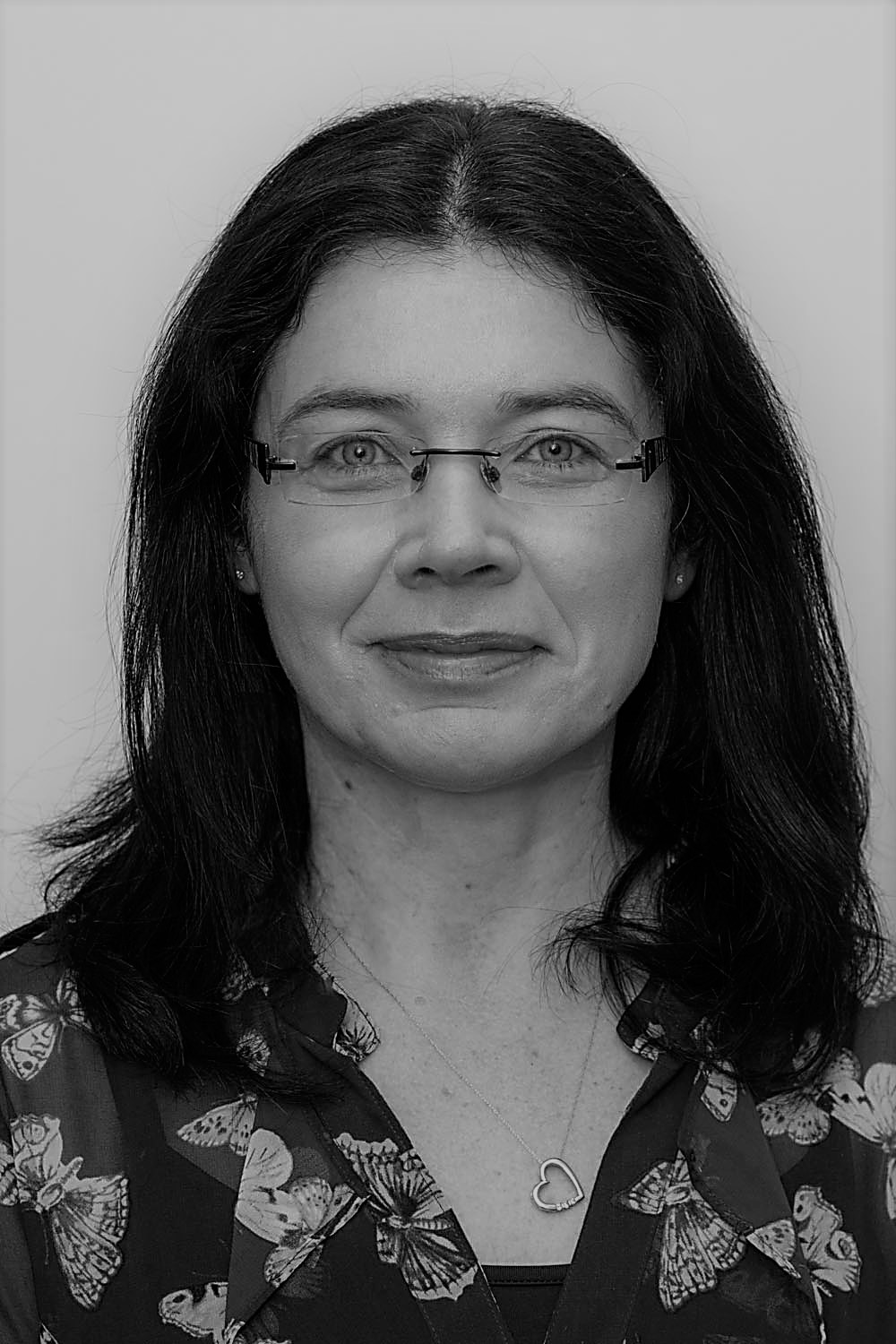 The current Dean of Students is Dr Catherine McCabe.
Dr McCabe is a Registered General Nurse with over 20 years' experience in nursing and healthcare practice, education and research.
Her research interests and expertise are in the areas of: Digital Health; Acute/Critical care; Arts and Health and Systematic Reviews. Dr McCabes's current research focuses on integrated digital health information projects and technology for interprofessional health education and clinical practice innovation.
From the time students arrive for orientation at Trinity and until the last final exam is completed prior to graduation, the Dean of Students interacts with students and student services to ensure an exceptional and comprehensive co-curricular student experience. Trinity students are exposed to unlimited opportunities for involvement, leadership, and personal exploration and the role of the Dean is to support and facilitate student development, integrating the out-of-class experience of students with the academic mission of College. The Dean of Students is responsible for planning, developing and implementing programmes and policies that encourage and support students to take an active role in positively shaping our campus community.
Trinity recognizes that students come to our campus from many different places, with different backgrounds and different needs. Every effort is made to provide the best and most comprehensive resources and supports possible for students' growth and personal development. The Dean of Students influences student-oriented policies and practices that include: