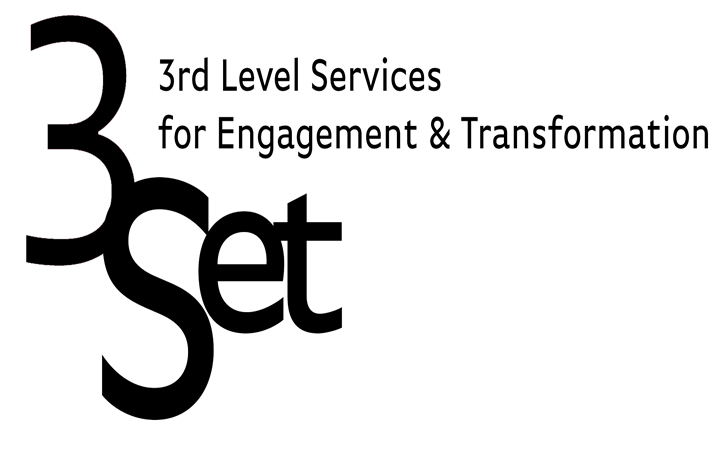 3Set Peer-Led Student Transition - Community of Practice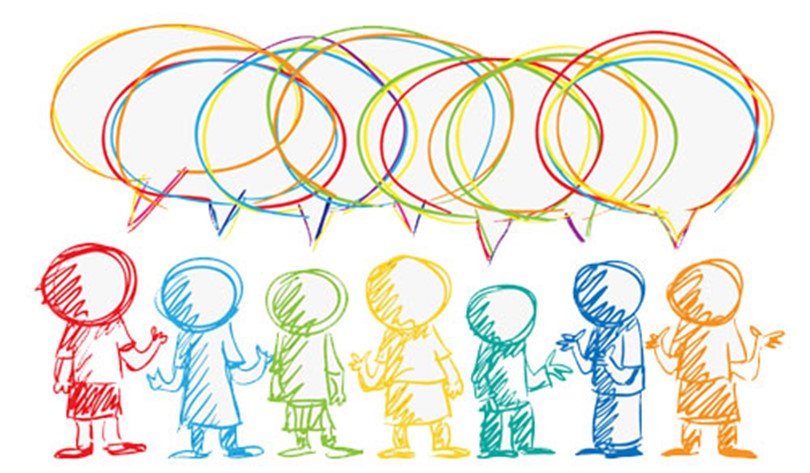 This community of practice has been created following feedback form the national symposium on 22nd November 2019, at which the idea of a community of practice for Peer Assisted Transition Co-ordinators and their student volunteers was welcomed, see Symposium Report for a full report on the findings of the day. For the duration of the HEA Innovation & Transformation funded project "Student Services: Retention & Engagement" this forum will be hosted by the Work Package 3 Leader in Trinity College Dublin, the University of Dublin.
Communities of practice are groups of people who share a concern or a passion for something they do and learn how to do it better as they interact regularly

Wenger, Etienne. "Communities of practice: A brief introduction." (2011)
The purpose of the group is to create a space for critical thinking, reflection, discussions, sharing ideas or resources and supporting fellow professionals in their practice in the hopes of evolving our peer assisted transition programmes.
The community is hosted on Flock and is self sign up, meaning you do not need an invitation but it is monitored to ensure compliance with the code of practice and terms of reference. Please make sure you download and read both documents before joining, as joining indicates you have read and agree to both.
Sign Up