Judith WiedemannDAAD Lektorin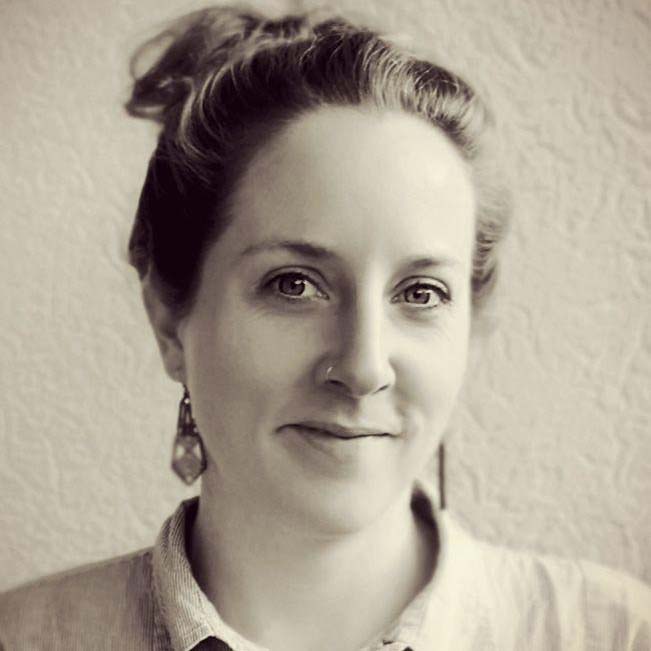 Judith Wiedemann studied German Language and Literature, Journalism and Sociology at the University of Bamberg, followed by an MA in German as a Foreign Language and Educational science at the University of Heidelberg. She gathered teaching experience as a teaching assistant in Finland, during a two-year-fellowship with Teach First Germany, as a teacher for the Goethe Institute and at the Technical University in Kaiserslautern. In September 2019 she joined Trinity College Dublin as DAAD-Lecturer.
As DAAD-Lecturer she represents the German Academic Exchange Service (www.daad.de) and as such promotes studying in Germany and doing research in Germany or in cooperation with a German institution.
Besides teaching German language and literature, Judith Wiedemann is in charge of extracurricular activities, such as the German Drama Group and the German Colours Debate
Contact:
wiedemaj@tcd.ie