Postgraduate Study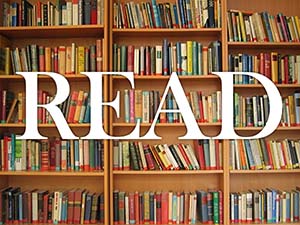 Postgraduates and their work, whether on taught courses, on individual M.Litt. or Ph.D. theses, or as part of a collaborative project, are an integral part of the Department's work and its strategy of developing and fostering advanced scholarship across a wide range of Germanic Studies.
Taught Courses
The Department currently offers the following postgraduate taught course:

Postgraduate Research

The Department has a very strong and successful tradition of fostering and promoting postgraduate research. Some forty research degrees (M.Phil., M.Litt. and Ph.D.) have been completed in the last fifteen years, and there are currently eleven research students working in the Department. The department's postgraduates have an excellent success record in the award of research scholarships (e.g. Deutscher Akademischer Austauschdienst, Government of Ireland [IRCHSS], British Humanities Research Association). Former postgraduates are now lecturing in Universities and other institutes of higher education in Ireland, the UK, Germany and the USA.
For general information on postgraduate study at TCD, application procedures and forms, please contact Graduate Admissions.