Research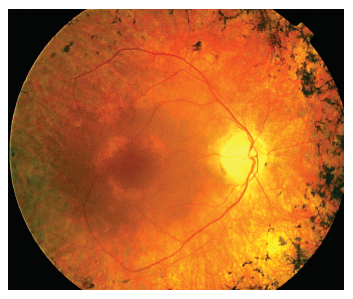 Our animating ethos rests on the belief that major and fundamental research problems are best solved by combining research strengths across disciplines and levels of analysis. Combining our strengths in this way will allow us to deliver major scientific discoveries of great consequence for human health, welfare and knowledge.
Over the next five years we plan to build on our existing strengths within the following three thematic research areas:
and we plan to further develop our platform technologies:
Reflecting TCIN's interdisciplinary ethos, our Principal Investigators will align their research activity across these thematic areas. By leveraging our research strengths in these areas, we plan to prioritise our focus on innovation, to continue to develop our successful education programmes and to continue to build our significant contribution to society and outreach activities.
PIs in each research focus
One of the core ideas of the Institute of Neuroscience was creating multidiscplinary translational research teams. Our PIs are drawn from all the faculties of the university and there are important translational links between our researchers, clinicians, affiliated hospitals and industrial partners which enable improvements in scientific understanding of basic mechanisms and the development of new therapies for human health.
Three research foci describe the broad interdisciplinary nature of our research in the PDF below and PIs are listed under these as follows: